Forests and conservation funding in decline across New England
New England has been losing forestland to development at a rate of sixty-five acres per day—and Vermont is losing 1,500 acres of forest every year—according to a new report released today by the Harvard Forest and a team of authors from across the region including two scientists at the University of Vermont.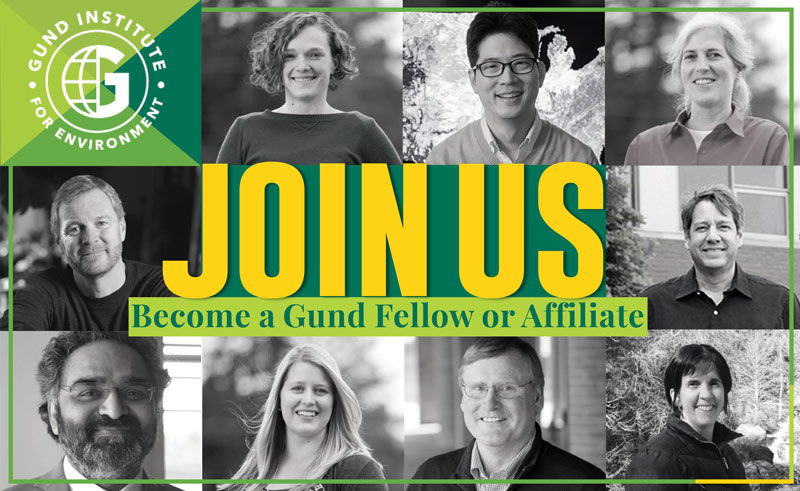 The Gund Institute for Environment seeks nominations for new Gund Fellows and Affiliates to expand its global research network.
The new UVM-wide Institute's inaugural call for Fellows and Affiliates covers the following affiliations, available to scholars from all UVM schools and colleges: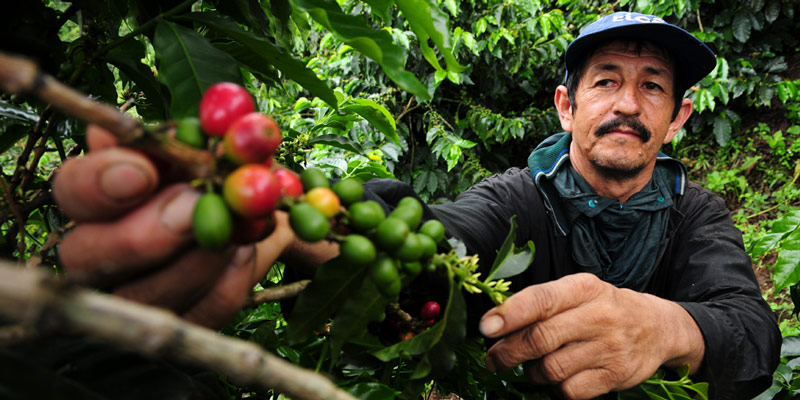 Global warming could reduce coffee growing areas in Latin America — the world's largest coffee-producing region — by as much as 88 percent by 2050.