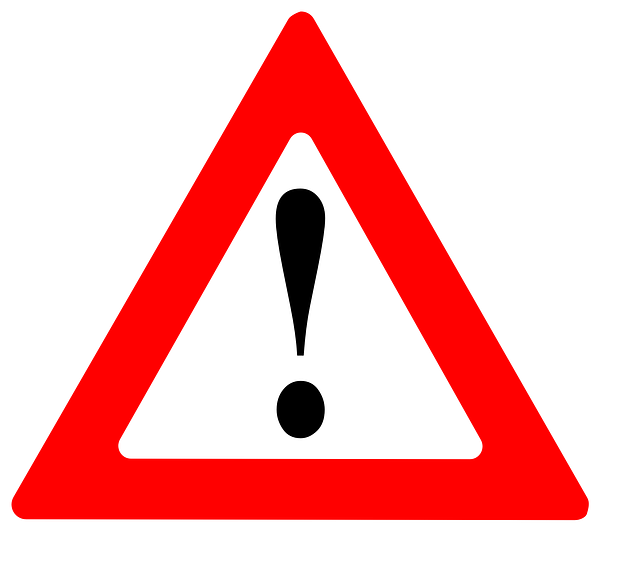 This service has been retired.
The web page you tried to access is no longer offered here.
Site owners:
Support for PHP pages (files ending in *.php) directly served on www.uvm.edu has been retired. Interactive content not served from UVM's hosted Drupal or WordPress sites can be published with the silk hosting service.
For questions, please contact the ETS Tech Team.