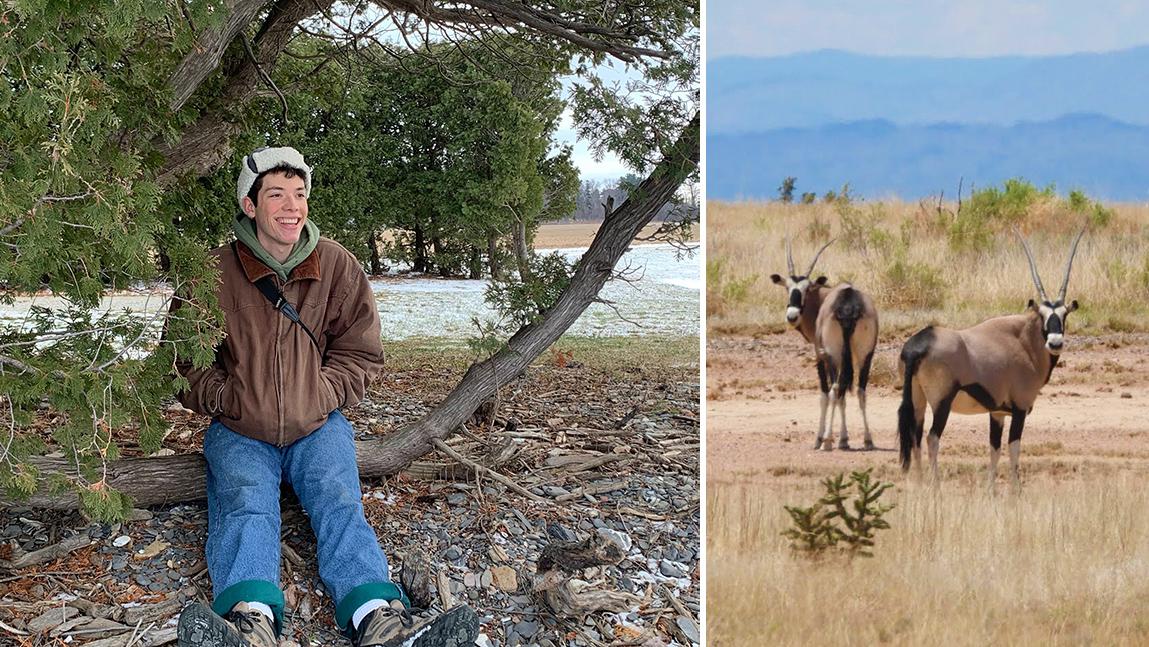 At the University of Vermont (UVM), senior Ben Simmons '23 became a leader in the Wildlife and Fisheries Biology program which earned him a prestigious award from the Northeast Section of The Wildlife Society, an international network of more than 11,000 wildlife professionals. This spring,...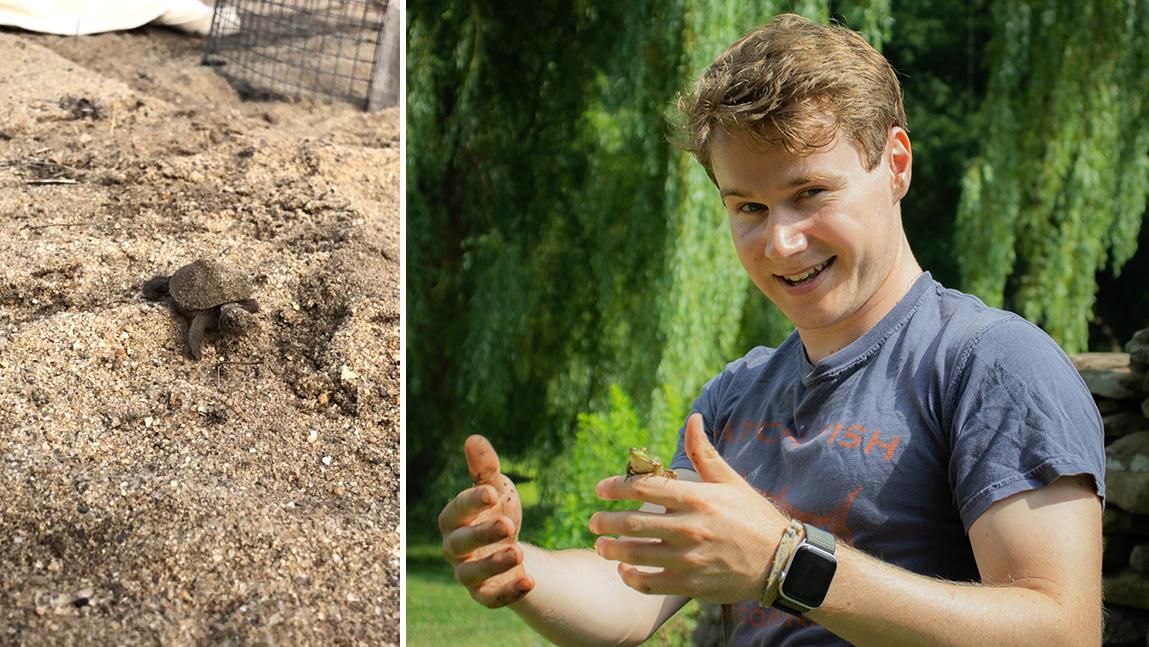 Undergraduate Eamon Caffrey '23 focused his four years at the University of Vermont (UVM) on research to enhance his major in Wildlife and Fisheries Biology. He studied turtle nesting success on Cape Cod. His research experience led to a field position after graduation and the desire to apply to graduate school.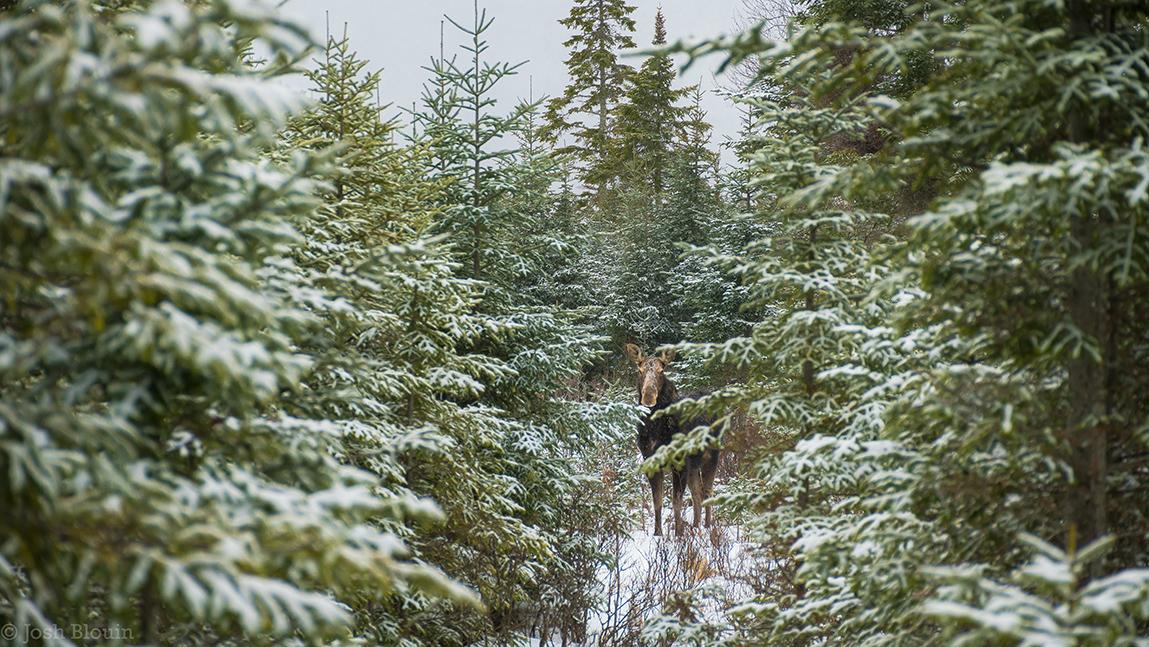 Moose are one of the most char­ismatic and culturally important wildlife species of the northeastern United States. Due to heavy winter tick infestations, moose populations have declined considerably in southern parts of their range, including Vermont.