Talking with Bill Keeton about the value of old growth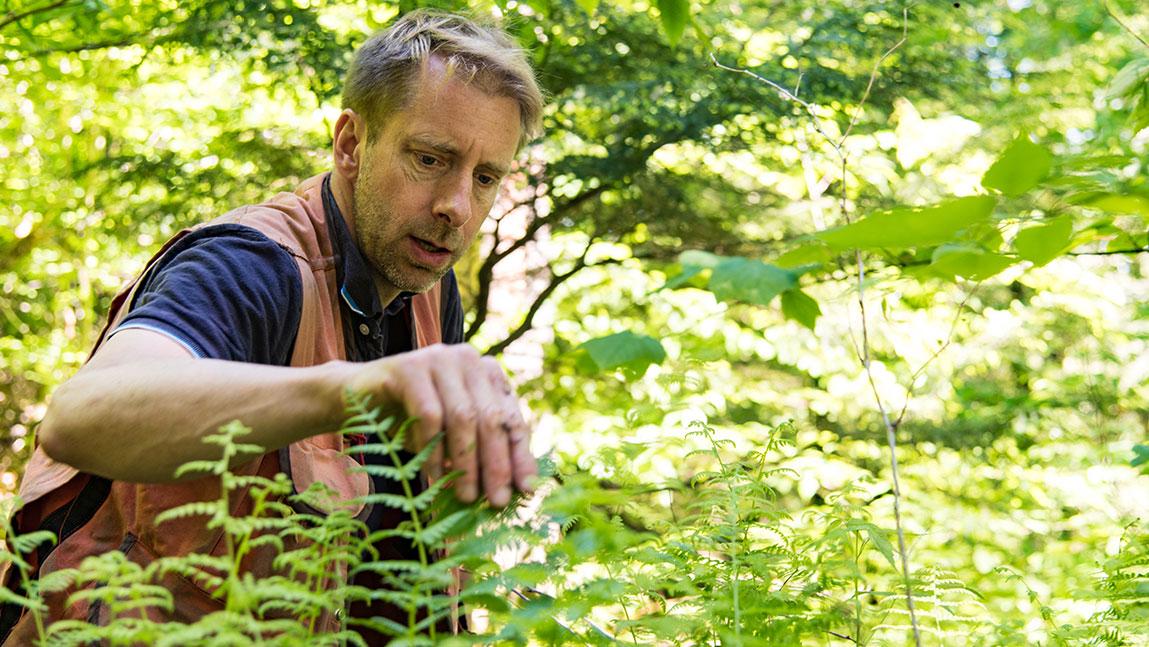 Walking along a steep ridge, under large hemlock trees, ten miles outside of Burlington, Vermont—Bill Keeton is worrying about Europe's remaining old forests. He's so concerned, in fact, that he and some colleagues wrote a letter to the journal Science—published on May 5, 2023—calling for rapid action to protect them....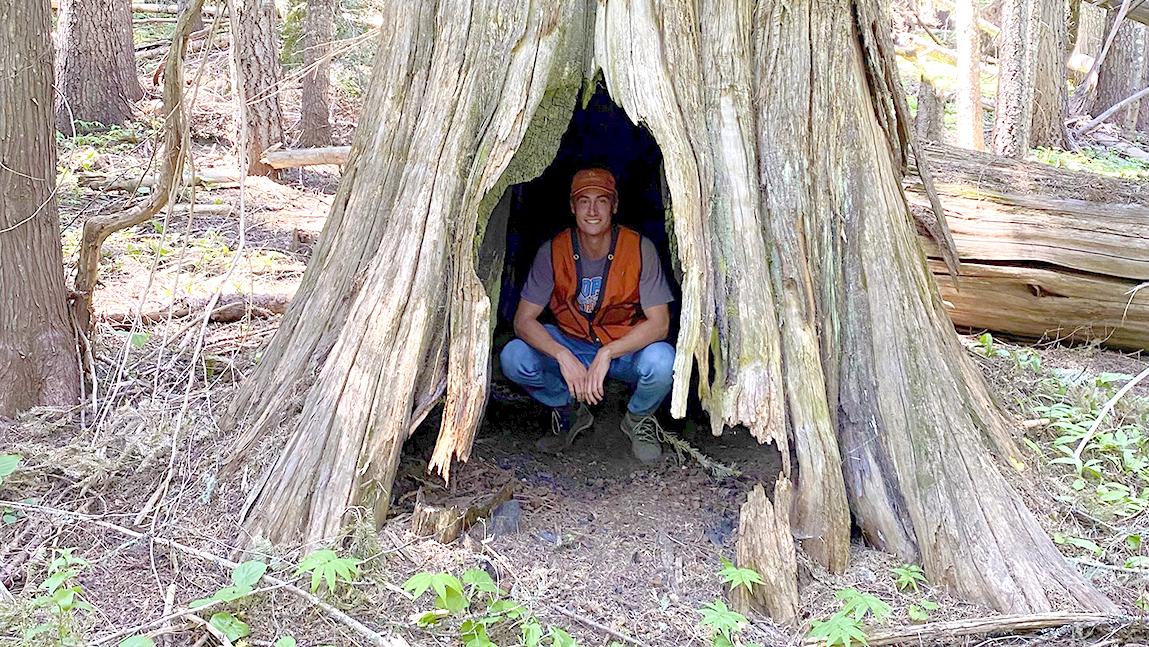 Moving from Burlington, Connecticut to Burlington, Vermont, Jon Lewis '23 enrolled in the Forestry program at the University of Vermont (UVM). His successes in the classroom and in the field added up to a job offer from the U.S. Forest Service before his final semester began.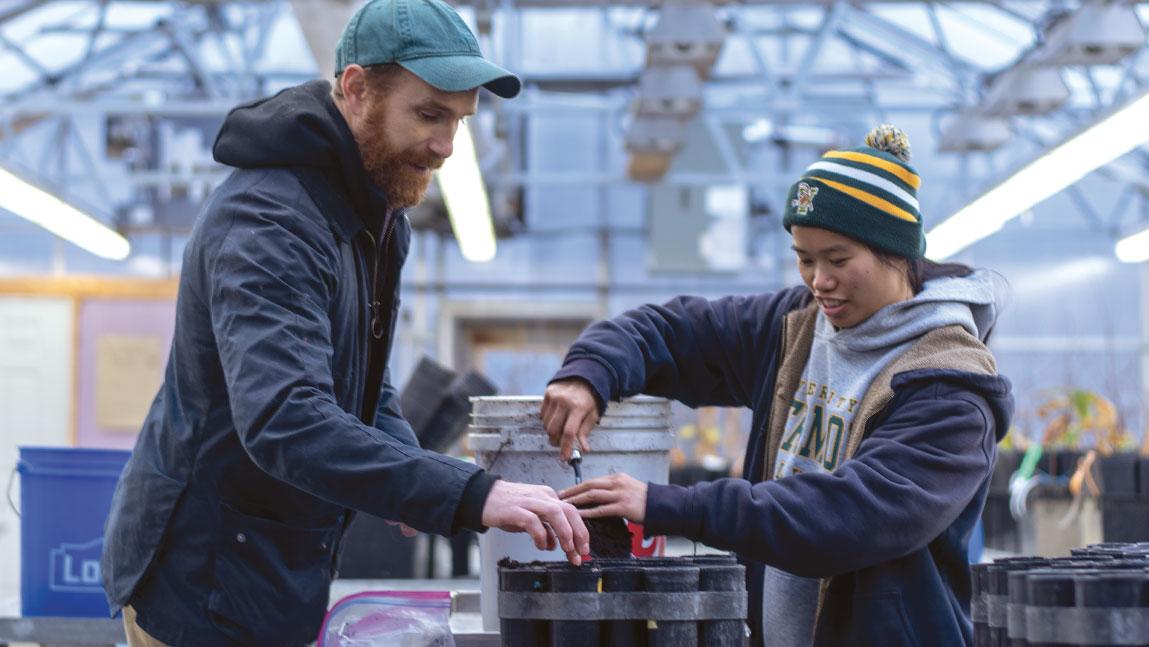 It's eight degrees Fahrenheit. Off trail, at 2,042 feet of elevation, on the side of Camel's Hump, Professor Steve Keller takes off his gloves, pulls a Dell tablet out of his backpack, unrolls a wire, and plugs it into a scrawny maple tree. Well, actually, into a tiny sensor hanging under a white plastic funnel hanging off the side of the maple.