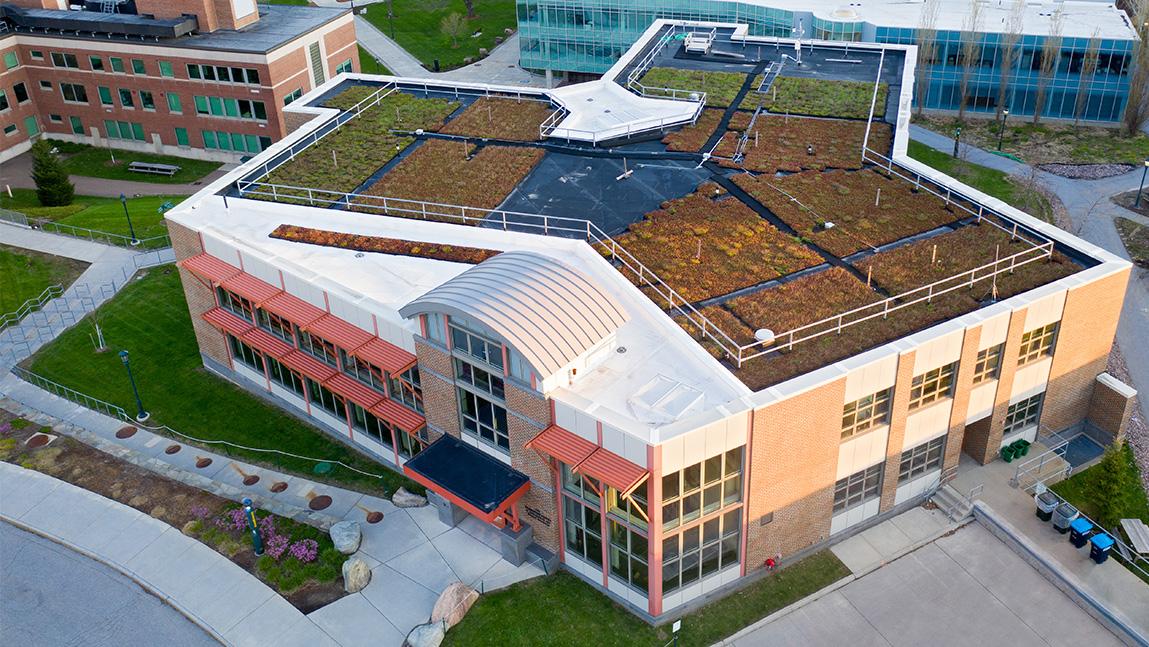 In honor of Earth Day 2022, the Rubenstein School of Environment and Natural Resources highlights the long legacy of its Greening of Rubenstein Interns course and student contributions to sustainability at the University of Vermont. Each spring, for 21 years, undergraduates have worked with faculty and staff in the Rubenstein School to advance the energy...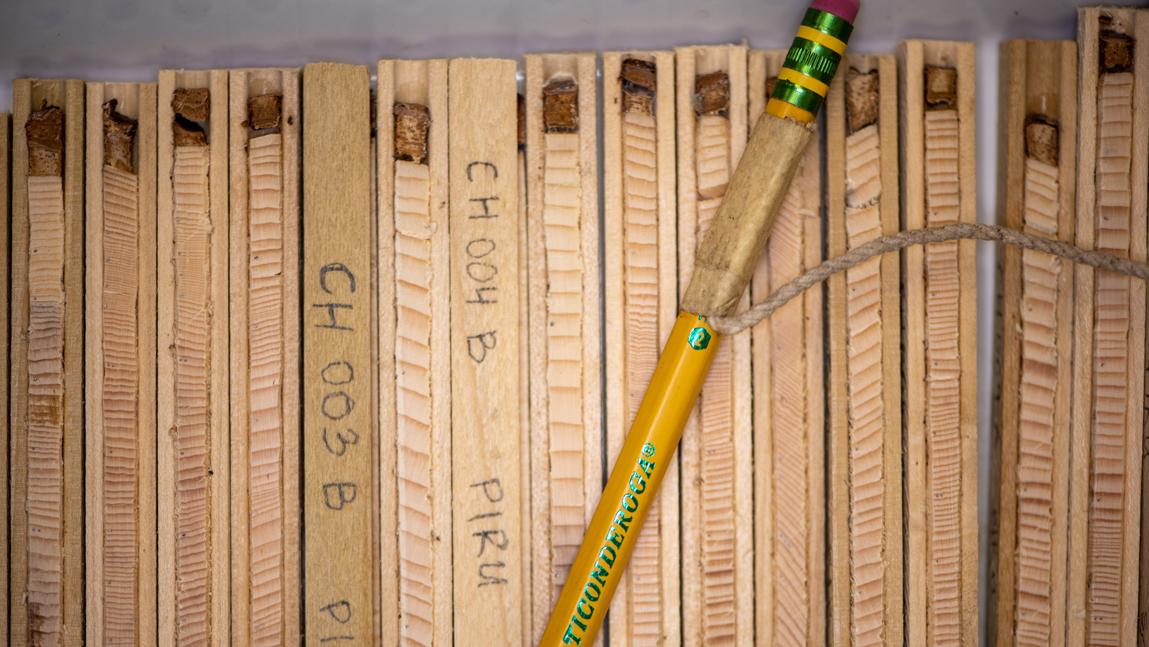 At first, the noise coming out of the tree sounds like a slo-mo woodpecker, "thack…thack…thack." Every few seconds, Professor Shelly Rayback twists the drill another turn, her forearm muscles flexing visibly, teeth gritted in determination, rain and sweat mixing on her forehead and running down her jacket onto the forest floor. "You gotta be in shape to do this," she says, laughing.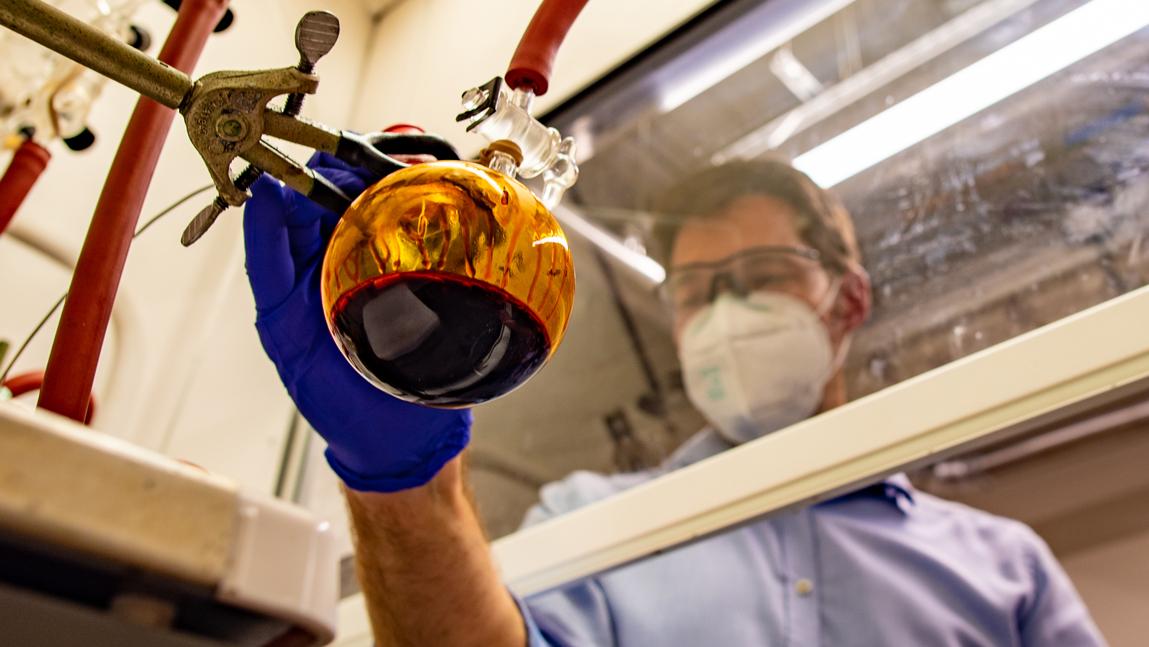 In the beginning, there was no phosphorus. The young universe was quiet and dark, awash in nothing but gigantic clouds of gas. Only after gravity had crushed together clumps of this hydrogen and helium, 100 million years after the Big Bang, did the first stars ignite.