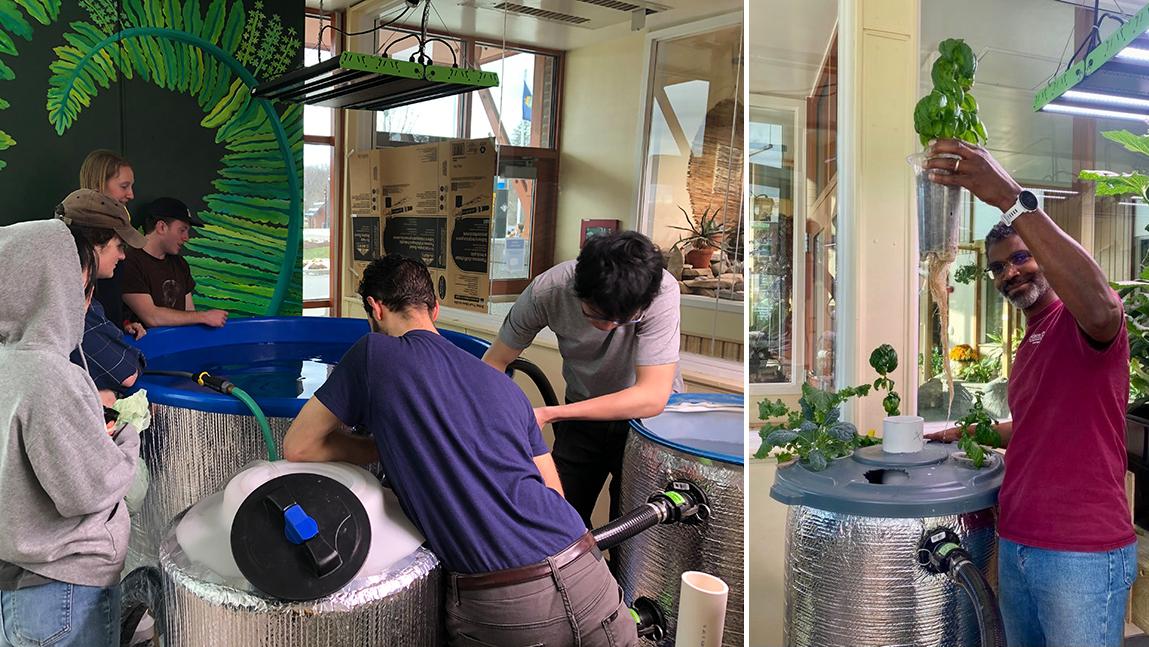 While aquaculture, the growing of food—from fish to plants to algae—in water, has been a focus of research and workforce development in coastal states for decades, the field is just beginning to gain traction in the Lake Champlain basin.
In the wake of COVID-19, Lake Champlain Sea Grant hired an aquaculture specialist, Theo Willis, to introduce...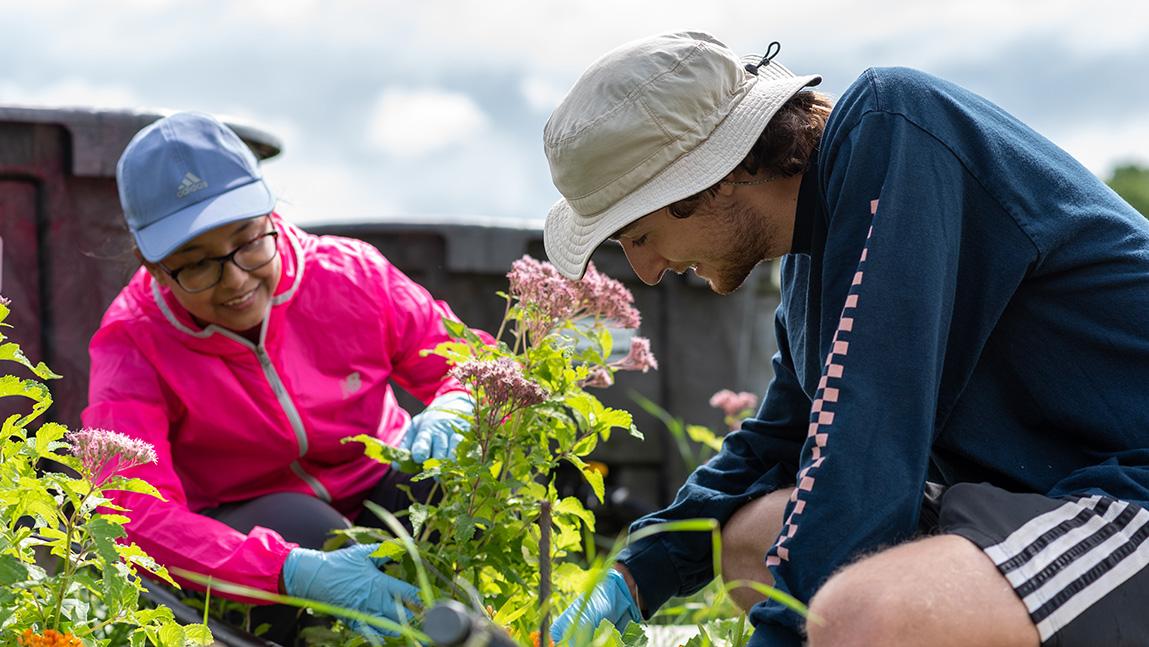 Senior Bryce Carleton '22 wasn't really sure what he wanted to do when he entered college. A class at his Exeter, New Hampshire high school on wind turbines and the idea of green roofs intrigued him, and he liked plants.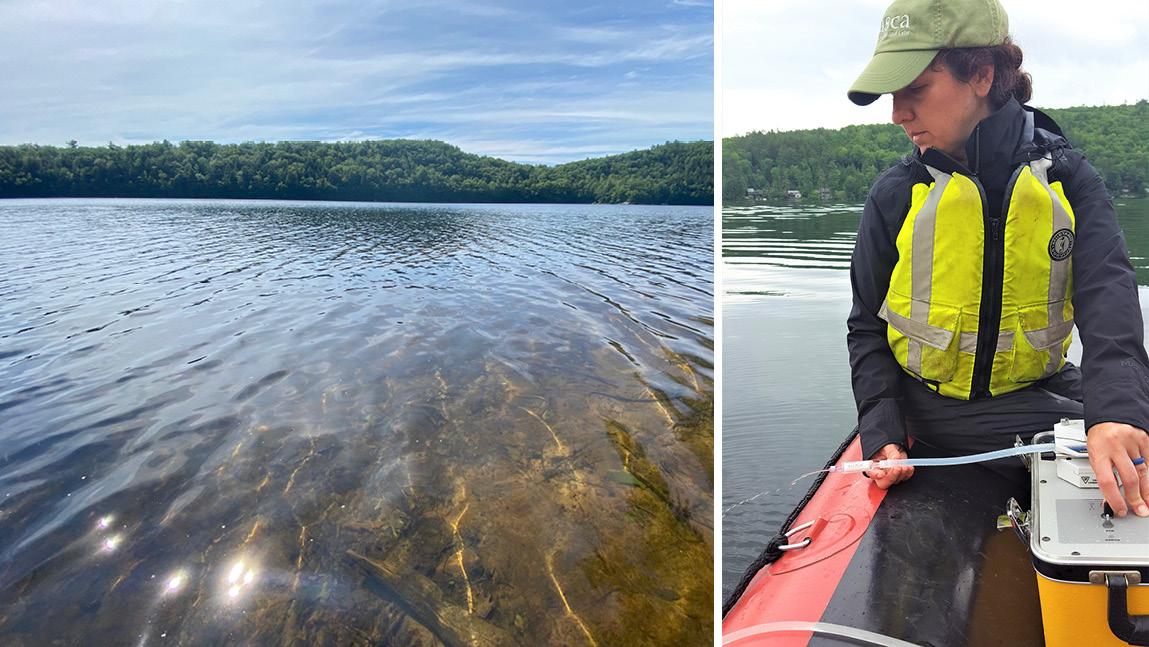 Rubenstein School Assistant Professor, Dr. Mindy Morales-Williams, has been honored with a National Science Foundation CAREER Award for her outstanding contributions and vision for continued research in limnology and phytoplankton ecology.