IMFLabs has developed a number of products based on successful prototypes. We offer versions of some of our most successful projects for purchase. These instruments can be custom designed to suit the needs of life science researchers and others. Some items are typically in stock for immediate delivery.
In Stock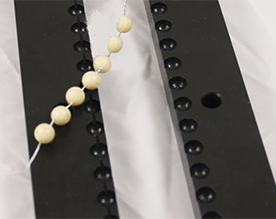 Bead Molds
Two-tier mold makes a single strand of beads; three-tier mold makes two strands of beads simultaneously.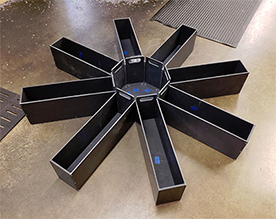 Radial Arm Maze
An array of arms, usually 8 or more, with a cup at the end of each arm.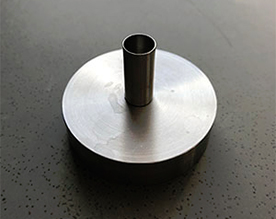 Rock-Crushing Funnel
Used for sample analysis.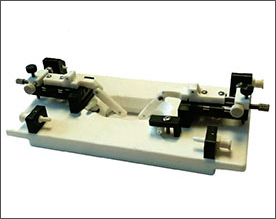 Vessel Chamber
For use in physiology, pharmacology, biology and other life science research.