IMFLabs has developed a number of products based on successful prototypes. We offer versions of some of our most successful projects for purchase. These instruments can be custom designed to suit the needs of  researchers and others. Some items are typically in stock for immediate delivery.
In Stock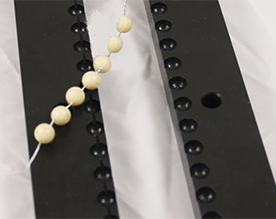 Bead Molds
Two-tier mold makes a single strand of beads; three-tier mold makes two strands of beads simultaneously.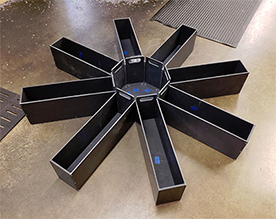 Radial Arm Maze
An array of arms, usually 8 or more, with a cup at the end of each arm.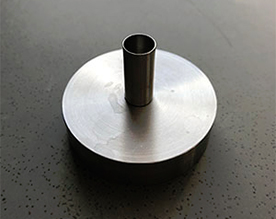 AMS Cathode Stand
Used to hold metal cathodes when transferring and packing small samples.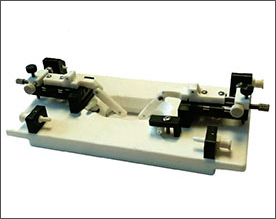 Vessel Chamber
For use in physiology, pharmacology, biology and other life science research.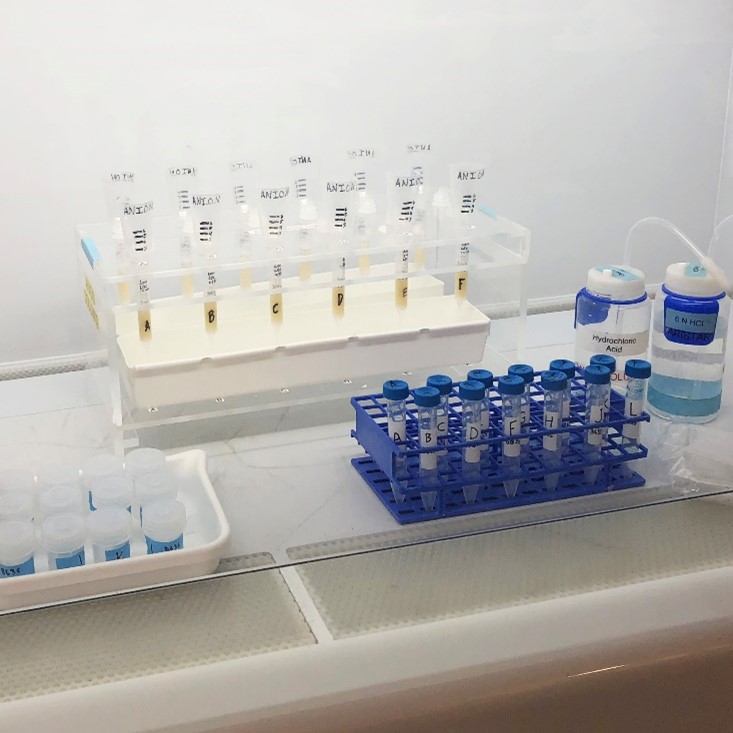 Used to hold twelve 5 ml columns and associated beakers for anion chromatography.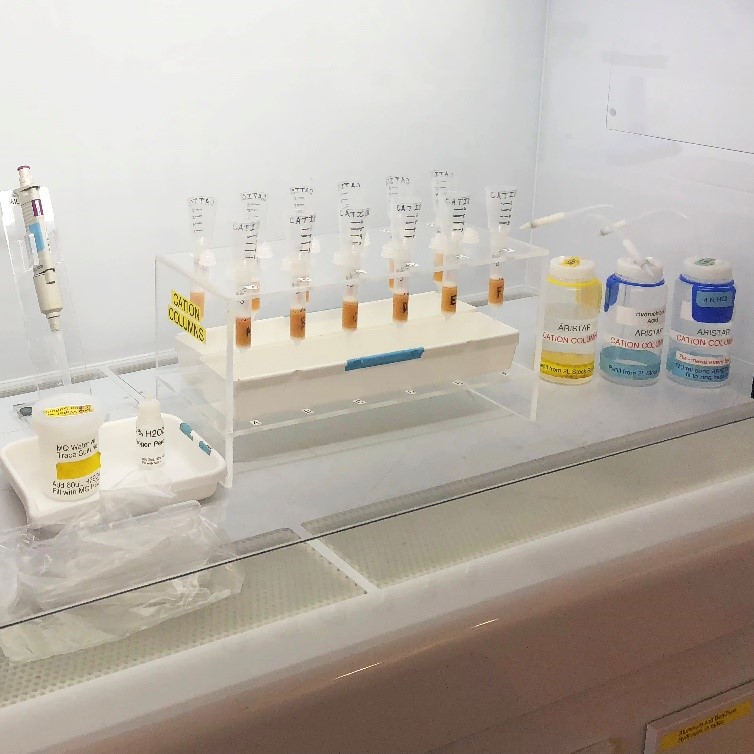 Used to hold twelve 10 ml columns and associated beakers for cation chromatography.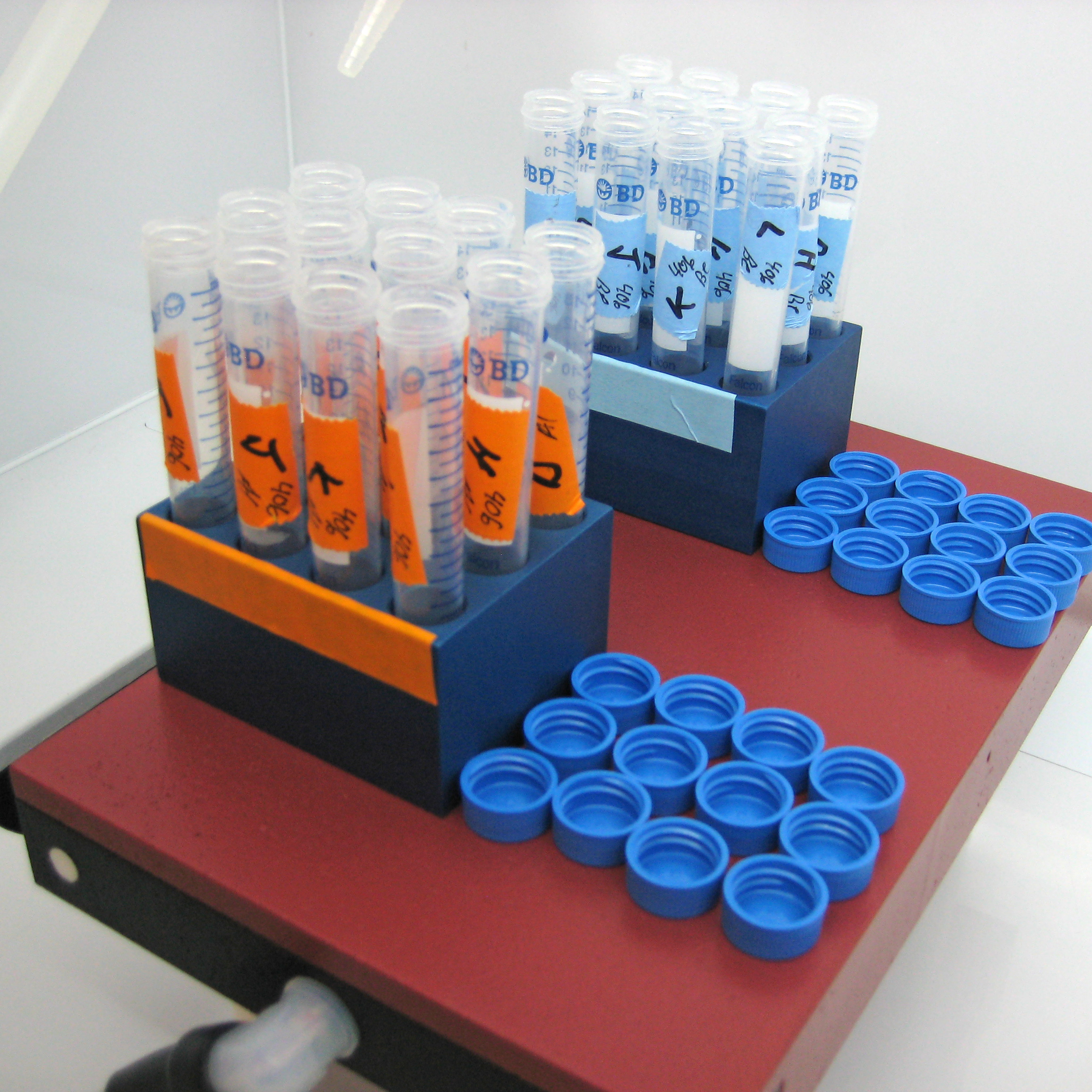 Made from aluminum and designed for holding 15 mL centrifuge tubes upright while drying BeOH or AlOH gels.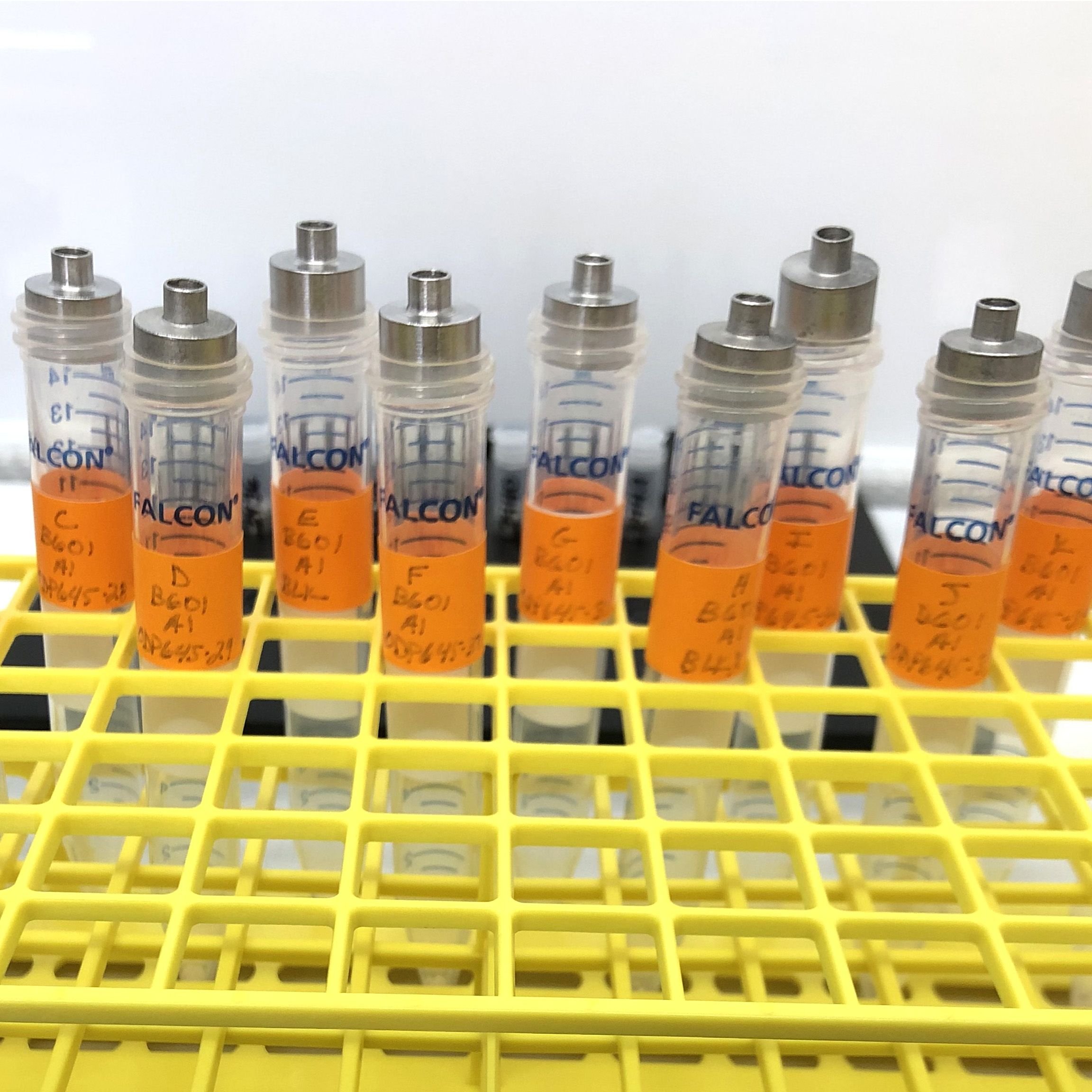 Stainless steel pellet funnels used to transfer dried samples from 15 ml tubes to quartz crucibles.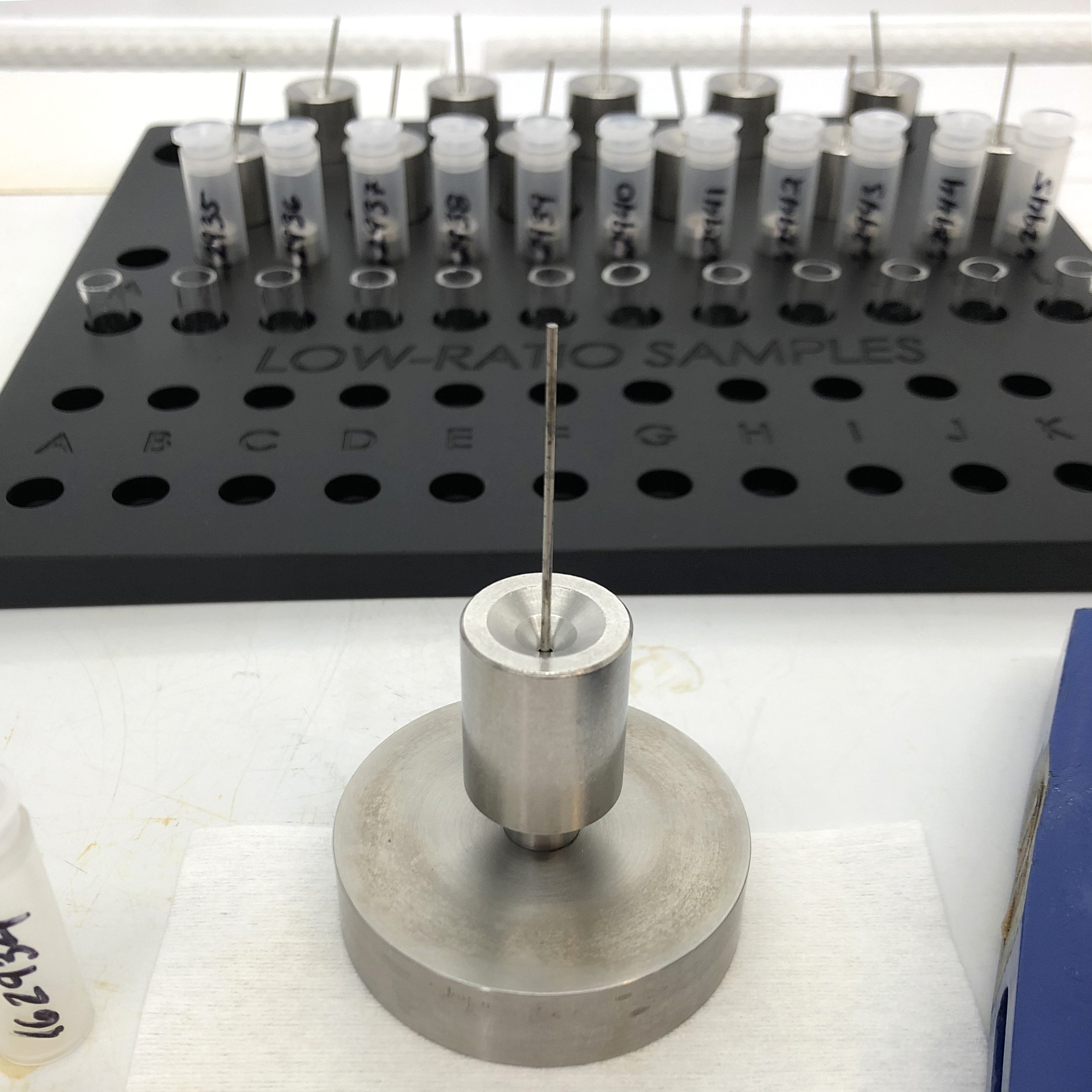 Designed for transferring homogenized powder e.g. BeO or AlO3 and Nb from the quartz crucible and into an AMS cathode.