2023-2024 Laura Mann Integrative Healthcare Lecture Series
Whole Health Transformation in the Veterans' Administration
Monday, October 9
8 - 9 am, during Family Medicine Grand Rounds
FREE, online. No registration required. 
The Veterans Health Administration is undergoing a system-wide transformation to a Whole Person/Whole Health approach to care. The Whole Health model of care is described including early outcome data on utilization and effectiveness. Dr. Benjamin Kligler will describe the first decade of this transformation and lessons learned during that process regarding large-scale system change. The Whole Health System being developed and implemented at the Veterans Health Administration is an approach to care which aims to shift the discussion from "What's the Matter With You?" to "What Matters to You?"
Dr. Kligler is responsible for overseeing the work of OPCC&CT in advancing the Whole Health model throughout the VA system. He is a board-certified family physician who has been working as a clinician, educator, researcher and administrative leader in the field of complementary and integrative medicine for the past 25 years. Dr. Kligler was the founding medical director of the Continuum Center for Health and Healing, a large integrative medicine practice which opened in May 2000, and he is former Chair of the Academic Consortium for Integrative Health and Medicine, an organization of over 70 medical schools and health systems working to advance education, research, and clinical care in integrative medicine. Learn more about his work and career. 
We hope you'll join us for this year's first lecture in the 2023-2024 series!
Past Lectures: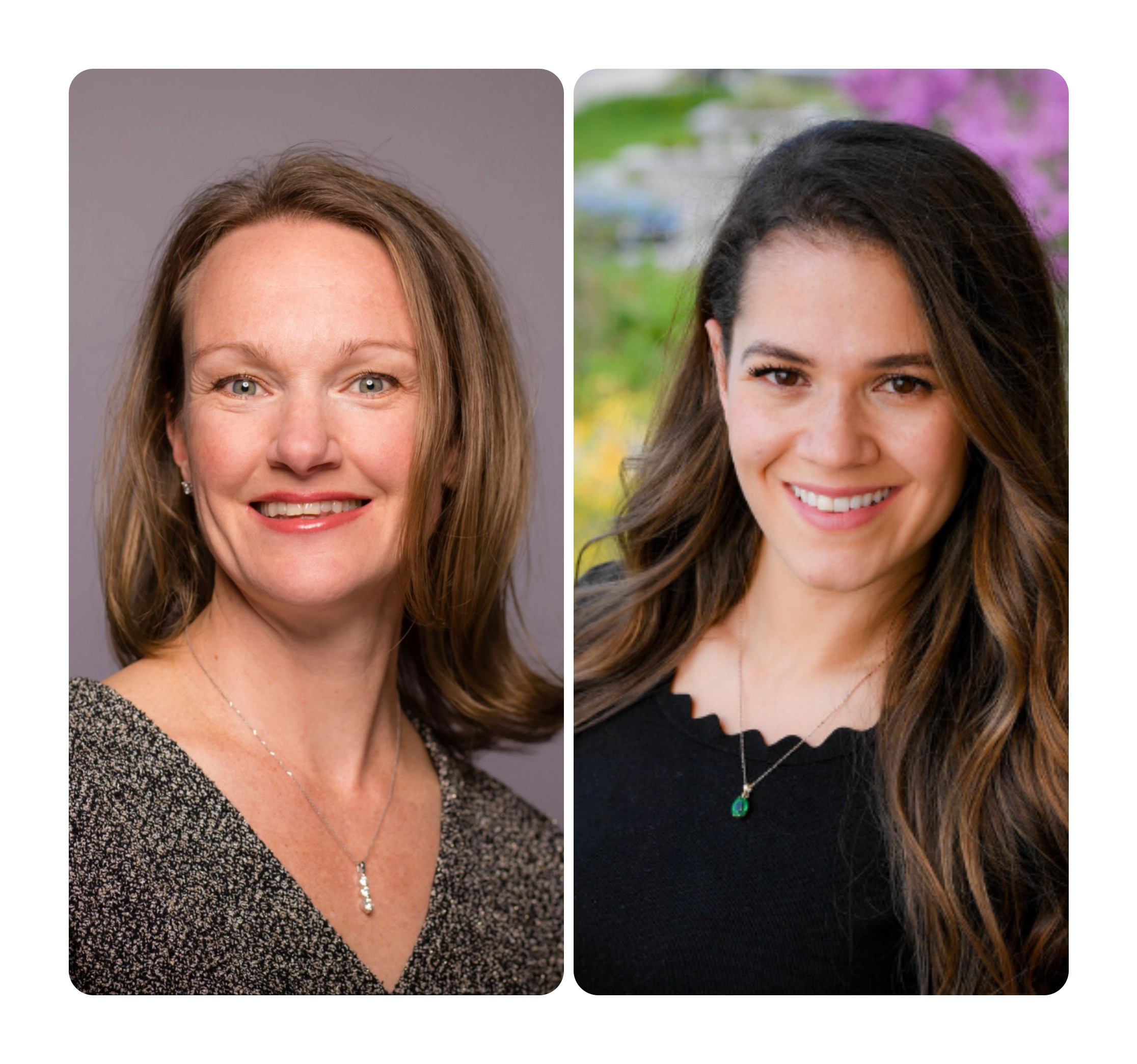 Updates in Polycystic Ovarian Syndrome: Improving patient experiences and outcomes with integrative and collaborative care
March 13, 8:00 am - 9:00 am
During Family Medicine Grand Rounds
Davis Auditorium, UVM Medical Center Level 2 or on Zoom
Historically, we have focused on treating polycystic ovarian syndrome (PCOS) with symptom management.  As we learn more about the complex interactions between genetics and the environment in PCOS, we are developing strategies to regulate the hormonal and metabolic pathways causing this clinical syndrome. In this presentation, we will explore the underlying processes causing PCOS, and demonstrate integrative approaches to streamline diagnosis and empower patients in healing.
Julie Thompson DO, FACOG, IFMCP, joined Vermont Gynecology in 2021 after 17 years of training and practice in Western Massachusetts.  Julie is passionate about trauma-informed and patient-centered care, integrating functional and conventional gynecology, offering minimally invasive pelvic surgery and focusing on hormonal and gastrointestinal health.
Valerie Goldberg is a Registered Dietitian and the CEO of No Diet Dietitian. No Diet Dietitian has grown to a team of 8 Registered Dietitians on a mission to help people change their relationships with food and improve their health. Valerie's specialties include PCOS, sustainable no-diet weight loss, eating disorders, and diabetes management.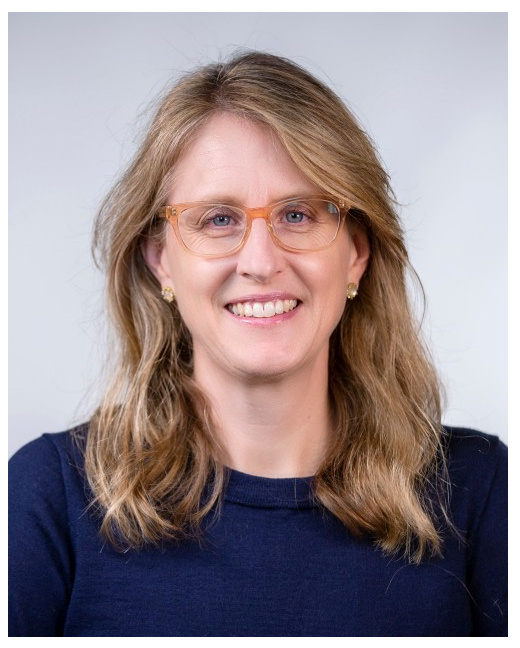 Building Integrative Oncology for the Future
March 7, 8:00 am - 9:00 am
During Hematology/Oncology Grand Rounds on Zoom
Dr. Greenlee will describe the development of the Fred Hutchinson Cancer Center's Integrative Medicine clinical and research programs, and the role of evidence-based clinical practice guidelines in integrative oncology.
Heather Greenlee, ND, PhD, MPH is an Associate Professor in the Public Health Sciences and Clinical Research Divisions at the Fred Hutchinson Cancer Research Center. She is an Associate Professor of Medicine in the Division of Medical Oncology at the University of Washington School of Medicine and an Adjunct Associate Professor of Epidemiology in the University of Washington School of Public Health.  She is the founding Medical Director of the Integrative Medicine Service at Fred Hutch.  Dr. Greenlee trained in epidemiology at the University of Washington and Columbia University and in naturopathic medicine at Bastyr University. Dr. Greenlee's research focuses on the use of lifestyle modifications and integrative medicine for cancer prevention and control.  She uses observational studies and clinical trials to study what cancer survivors can do, in addition to conventional treatment, to prevent cancer recurrence, decrease side effects of treatment, and improve prognosis.  Dr. Greenlee is Past President of the Society for Integrative Oncology (SIO) and co-chairs the SIO Clinical Practice Guidelines Committee.  Her work is funded by the National Cancer Institute and foundations and she is an inaugural recipient of the Washington State Cancer Research Distinguished Researcher Grant.
View the video >>   View presentation (PDF) >>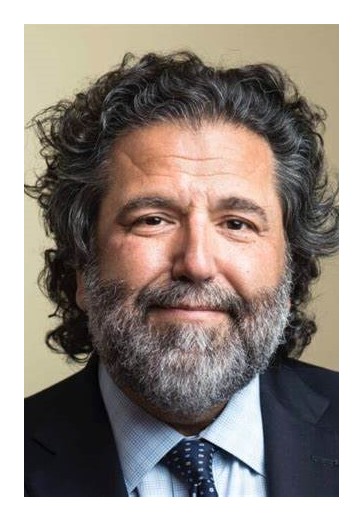 Therapeutic Utility of Psychedelics for Palliative Care and the Treatment of End-of-Life Existential Distress
October 7, 2022, 10:30 am - 11:45 am
During Psychiatry Grand Rounds
Davis Auditorium, UVM Medical Center Level 2 or on Zoom
This presentation will review the history of psychedelic research and recent findings from clinical trials investigating psilocybin to alleviate psychosocial and existential distress associated with a life-threatening illness or near the end of life.  The NYU School of Medicine clinical trial published in 2016 (concurrently with a similar trial at Johns Hopkins) demonstrated the efficacy of a single psilocybin-generated mystical experience in helping individuals with cancer cultivate meaning, enhance existential and psycho-spiritual well-being, and foster a greater acceptance of the dying process with less anxiety.  The scientific findings of reduction in depression, anxiety, hopelessness, and demoralization along with improvements in spiritual well-being in cancer-associated distress will be presented. Psilocybin is the psychoactive compound found in specific species of mushrooms. Subjective features of a mystical experience include unity, sacredness, transcendence, ineffability, and an enhanced awareness of positive emotions.  Implications for the future of palliative and hospice care will be addressed.
Anthony P. Bossis, Ph.D., is a clinical psychologist and clinical assistant professor of psychiatry at NYU School of Medicine, an adjunct professor of classics and religious studies at the University of Ottawa, and an Investigator at The Lundquist Institute for Biomedical Innovation.  For over 15 years, he has been conducting FDA-approved clinical and mystical experience research with the psychedelic compound psilocybin. Dr. Bossis was director of palliative care research and co-principal investigator on the 2016 clinical trial demonstrating a significant reduction in existential distress from a single psilocybin session in persons with cancer or near the end of life. Dr. Bossis is also the study director on an FDA-approved clinical trial evaluating psilocybin-generated mystical experiences upon religious leaders.  His primary research interests in the study of psychedelics are palliative care, the treatment of end-of-life existential distress, and advancing our understanding of consciousness, meaning, and spirituality. He is a training supervisor of psychotherapy at NYU-Bellevue Hospital Center and co-founder of the Bellevue Hospital Palliative Care Service. He is on the faculty of The Center for Psychedelic Therapies and Research at the California Institute of Integral Studies. Dr. Bossis is on the editorial board of the Journal of Humanistic Psychology and a guest editor (with Charles Grob, M.D.) for the journal's Special Series on Psychedelics. He maintains a private psychotherapy and consulting practice in NYC.
Integrative Health Equity: From Patients to Policy- February 7, 2022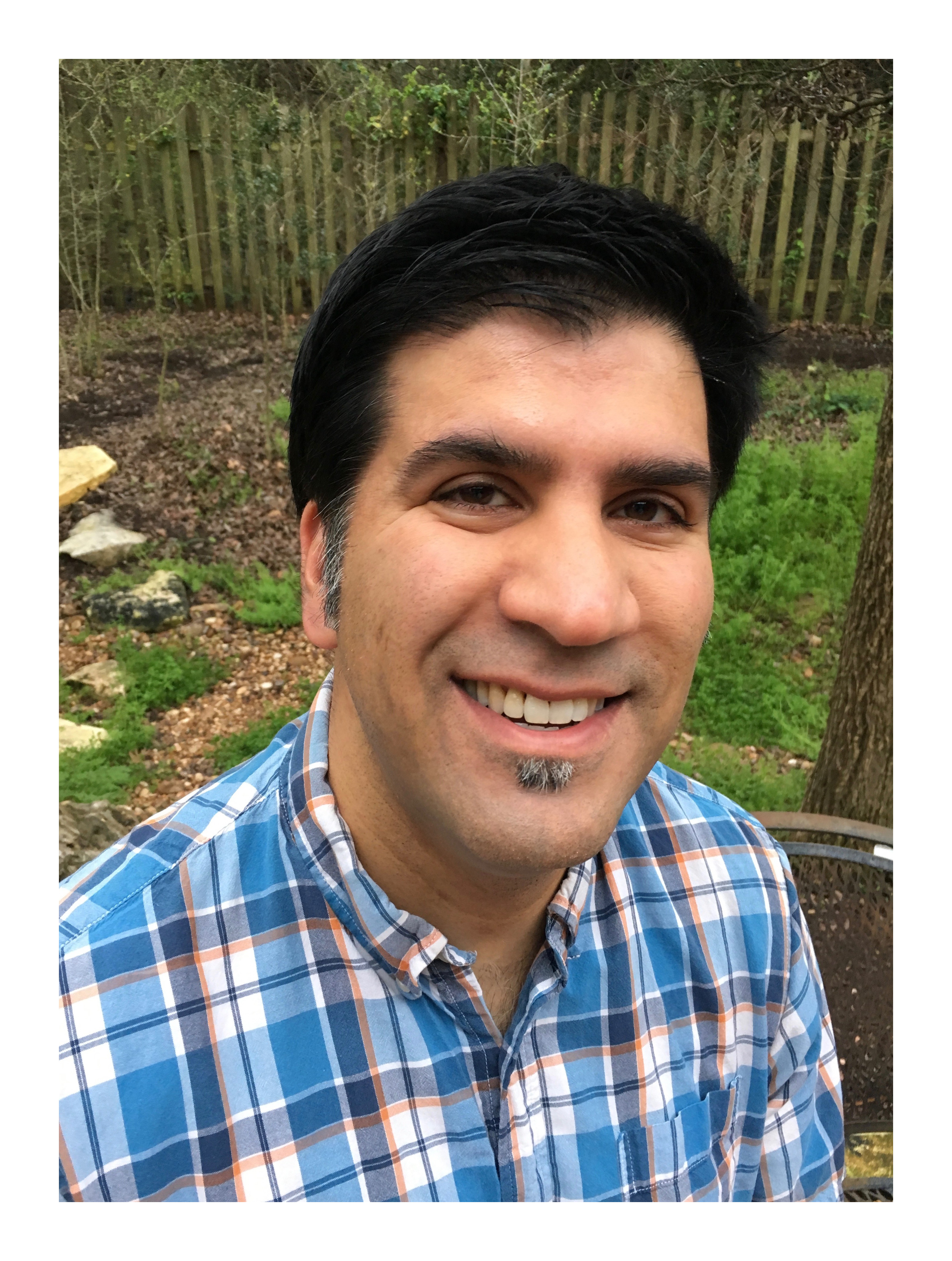 Dr. Sharad Kohli is a family physician who has dedicated his career to advancing health equity. He has spent almost two decades working with Federally Qualified Health Centers in both urban and rural settings in California and Texas. He currently is the Medical Director of the Integrative Pain Management Program at People's Community Clinic, an FQHC in Austin, Texas.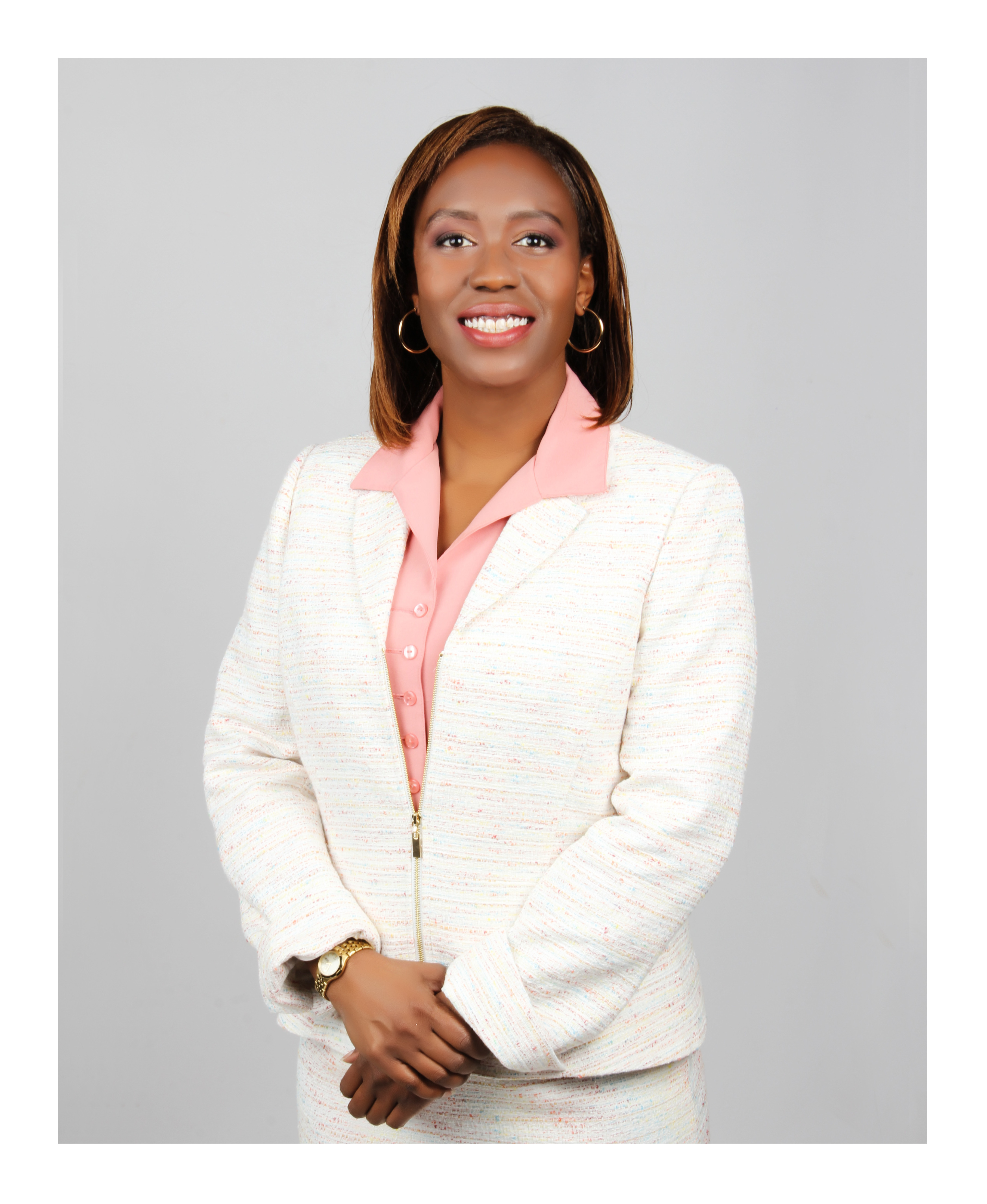 Keegan Warren-Clem, J.D., LL.M., is a Practice Area Manager at Texas Legal Services Center, overseeing the Legal Aid for Survivors of Sexual Assault program, the Crime Victims program, and the Veteran Legal Assistance Program, and directly managing the Medical-Legal Partnerships (MLP) department. Through MLPs at multiple healthcare sites, she works collaboratively with health care providers to improve health outcomes by bringing patient-centered legal and structural expertise into the delivery of health care.
View the video>>   View presentation (PDF) >>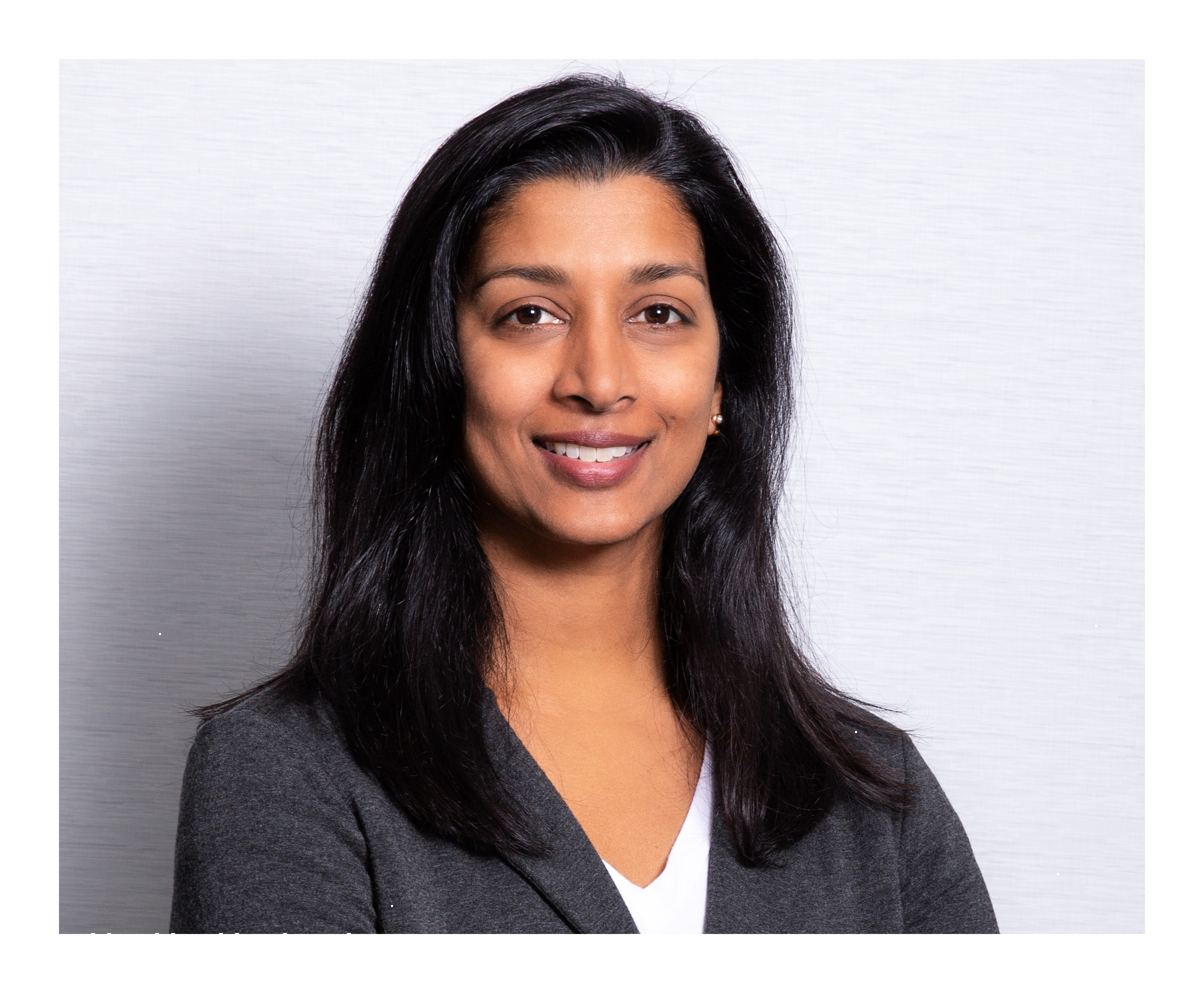 Whole Health System of Care: Supporting the Health, Well-Being and Resiliency - December 13th, 2021
Kavitha Reddy, M.D., FACEP, ABOIM, Associate Director of Employee Whole Health in the VHA Office of Patient-Centered Care and Cultural Transformation (OPCC & CT). Dr. Reddy is an Emergency Medicine and Integrative Medicine physician at VA St. Louis Healthcare System in Missouri and Assistant Professor in Emergency Medicine at the Washington University School of Medicine. She previously served as Whole Health System Clinical Director for the VA St. Louis Healthcare System and National Whole Health Champion for VHA OPCC & CT.
View the video >>    View presentation (PDF) >>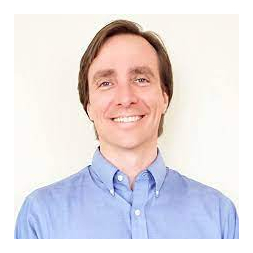 COVID and the Climate Crisis: Personal and Ecological Healing - October 11, 2021
With Brendan Kelly, L.Ac., M.Ac., Herbalist, NCCAOM, and author of The Yin and Yang of Climate Crisis. View the video >>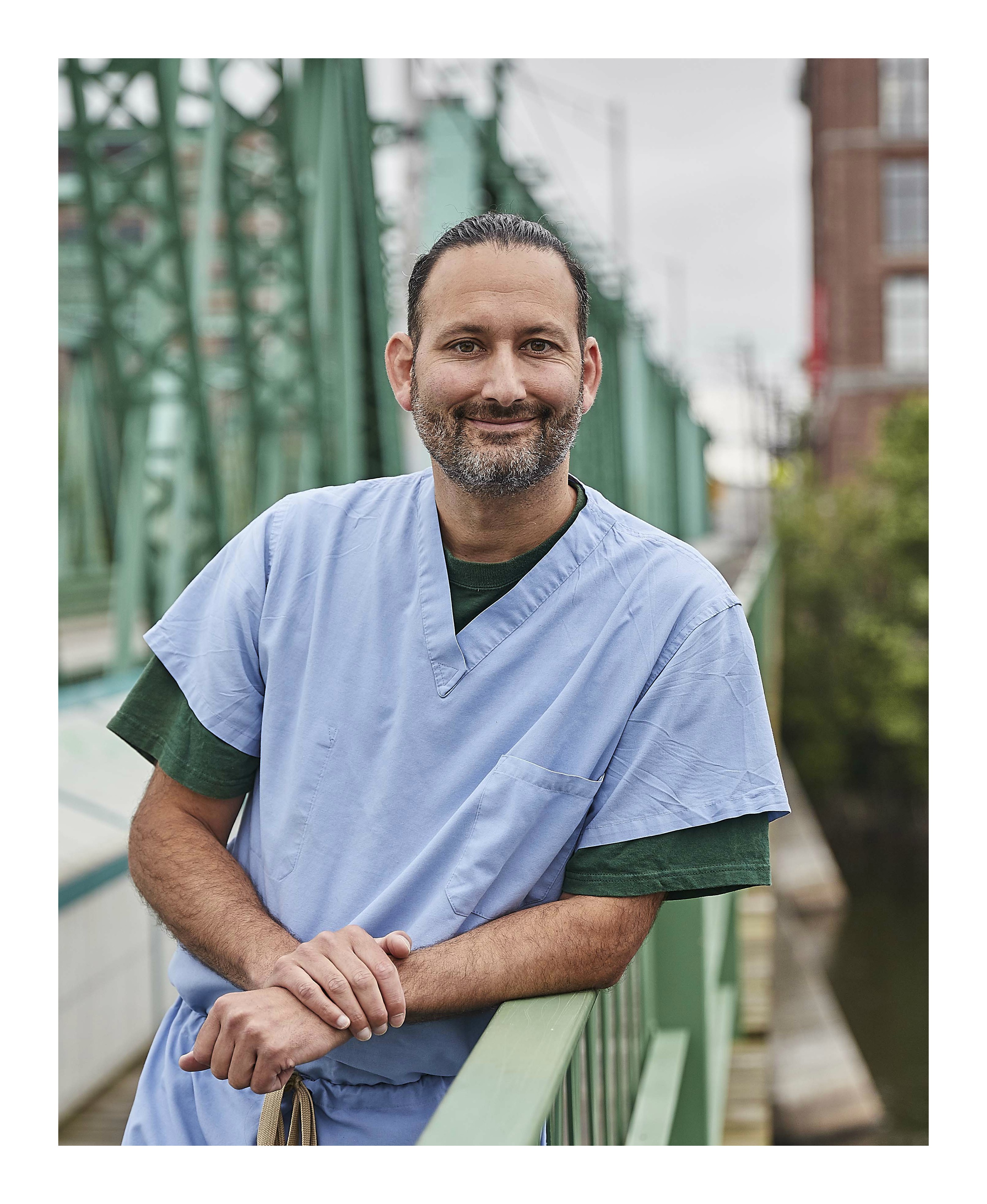 Family Medicine Grand Rounds: Integrated Primary Care for the Underserved - March 29, 2021
With Jeffrey Geller, M.D.
View the Video >>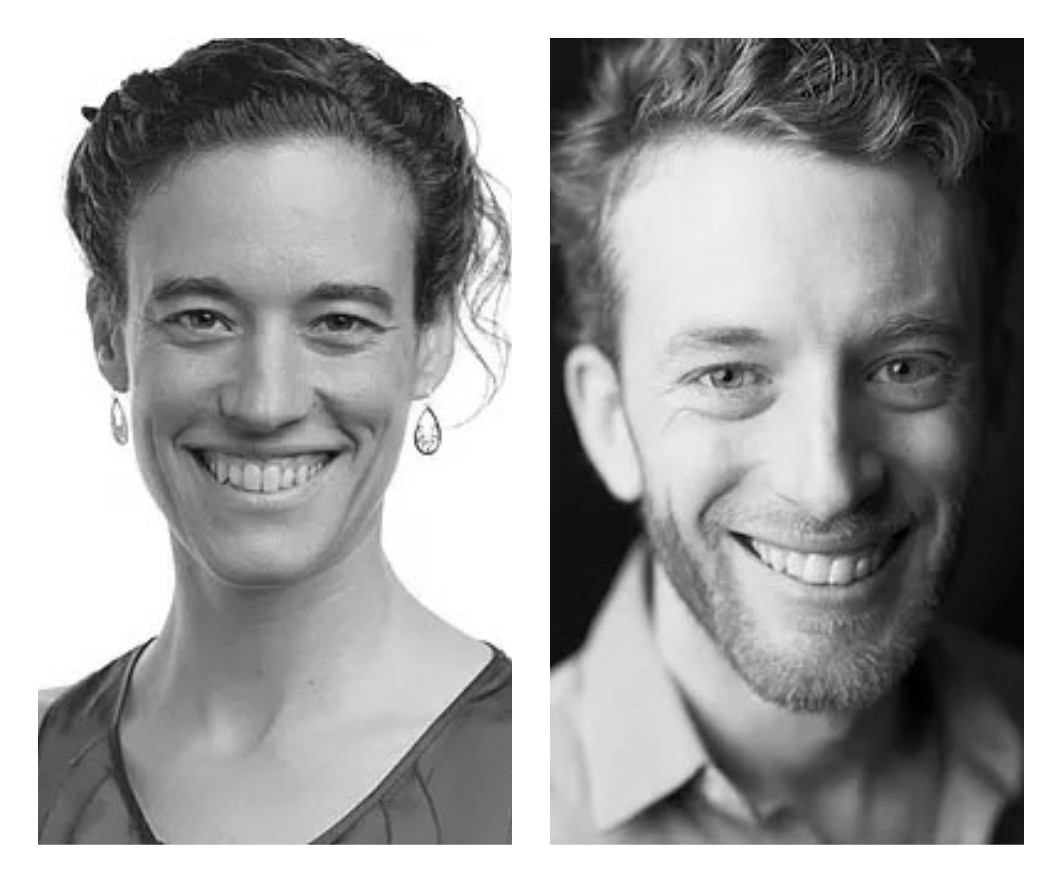 Family Medicine Grand Rounds: Community as Medicine - Feb. 1, 2021
With Elizabeth Markle, Ph.D., and Ben Emmert-Aronson, Ph.D., co-founders of Open Source Wellness.  View video >>  View presentation (PDF) >>

Family Medicine Grand Rounds: Women's Health in the Era of Inequity, Discrimination & Oppression - Nov. 23, 2020
With Melinda Ring, M.D., executive director of the Osher Center for Integrative Medicine at Northwestern University. View video >>

Microbiome Influences on Human Health - Feb. 10, 2020
With John Bagnulo, M.P.H., Ph.D., naturalist and nutritionist. View presentation (PPT) >>
Integrative Rehabilitation - Dec. 2
With Margret Grimsdottir, B.Sc., M.S.W., director of Nursing, Heilsustofnun, NLFÍ Integrative Rehabilitation Center

A Decade of Resilience: The Development of the Compassionate Care Initiative at the University of Virginia - Apr. 29
Tim Cunningham, Dr.P.H., M.S.N., RN, is assistant professor of nursing and director of the Compassionate Care Initiative at the University of Virginia. View presentation (PDF) >>

Teaching the Culture of Compassionate Care and Resilience to Interprofessional Student Teams in Classroom and Clinical Settings - Apr. 29, 12-1:30 p.m., Medical Education Center Larner Classroom 100
A faculty development workshop with Tim Cunningham, Dr.P.H., M.S.N., RN.
Assessing the Impact of Integrative Medicine Interventions on Pain Outcomes using Practice-Based Research Techniques - Feb. 8, 2019
Jeff Dusek, Ph.D. is director of research for Connor Integrative Health Network. View slideshow (PDF) >> or video >>
Integrative Cancer Care - Sept. 17, 2018
Donald Abrams, M.D. is an integrative oncologist with the University of California, San Francisco and Osher Center for Integrative Medicine. View slideshow (PDF) >> or video >>
Culinary Medicine - Mar. 5, 2018
Tim Harlan, M.D. is associate dean for clinical services and executive director of the Goldring Center for Culinary Medicine. He is an associate professor of clinical medicine. View slideshow (PDF) >>
Burnout: Why it Matters to Patients and Health Care Organizations - Dec. 4, 2017
Lotte Dyrby, M.D., MHPE, is affiliated with the Mayo Clinic's Physician Well-Being Program.
Opioids and Chronic Pain: Cultural Myopia and the Big Picture - Oct. 30, 2017
Tracy Jackson, M.D., is assistant professor of anesthesiology in Vanderbilt University Medical Center's Division of Pain Medicine. View slideshow (PDF) >> or video >>
Mind Body Medicine: Emerging Science and Economics - Feb. 24, 2017
Darshan Mehta, M.D., M.P.H. is medical director and staff physician for Massachusetts General Hospital's Benson-Henry Institute for Mind Body Medicine. View slideshow (PDF) or video >>
Integrative Approaches to Complex Chronic Pain - Oct. 24, 2016
Adam Perlman, M.D., M.P.H., FACP is Duke University Health System's associate vice president for health and wellness and executive director of Duke Integrative Medicine. View slideshow (PDF) or video >>
The Clinician Effect: How Human Connection Impacts Outcomes - Sep. 26, 2016
David Rakel, M.D., is professor and chair of the Department of Family and Community Medicine for the University of New Mexico School of Medicine. View slideshow (PDF) or video >>
Integrative Healthcare: The Time is Now - Feb. 24, 2017
Lori Knutson, B.S.N., RN, HNB-BC, is administrative director of integrative health and medicine for Meridian Health System and a faculty member of the Duke University Integrative Healthcare Leadership Program. View slideshow (PDF) or video >>
Integrative Oncology: An Evolving Discipline - Nov. 13, 2015
With David Rosenthal, M.D., of the Dana-Farber Cancer Institute. View slideshow (PDF) or video >>
Integrative and Patient-Centered Care: Health Care Improvement or True Transformation? - May 18, 2015
With Tracy Gaudet, M.D., director of the Veterans Health Administration's Office of Patient Centered Care and Cultural Transformation. View slideshow (PDF) or video >>
Non-Pharmacological Management of Pain - Jan. 26, 2015
With Benjamin Kligler, M.D., M.P.H., of the Mount Sinai Beth Israel Department of Integrative Medicine. View slideshow (PDF) or video >>
Incorporating Integrative Medicine in the the Hospital and Outpatient Care - Nov. 10, 2014
With Courtney Baechler, M.D., MSCE, of the Allina Health Penny George Institute for Health and Healing. View slideshow (PDF).
Cultivating Well-Being in Our Lives and Communities: Burack Distinguished Lecture Series - Oct. 7, 2013
With Mary Jo Kreitzer, Ph.D., RN, FAAN, director of the University of Minnesota's Center for Spirituality and Healing. View slideshow (PDF).
An Innovative Approach to Reducing Stress and Burnout and Fostering Student Self-Care - Mar. 15, 2013
With Aviad Haramati, Ph.D, of the Georgetown University School of Medicine.
Model for Building a Thriving Integrative Medicine Practice - May 23, 2012
With Marc Brodsky, M.D., medical director for the Stamford Hospital Center for Integrative Medicine and Wellness.
Neuroimaging Potential Brain Mechanisms for Acupuncture: From Carpal Tunnel Syndrome to Fibromyalgia - Mar. 15, 2012
With Vitaly Napadow, Ph.D., assistant professor, Department of Radiology, Massachusetts General Hospital and Harvard Medical School. View video >>
Tai Chi for Heart Health and Balance: Research Evidence and Clinical Implications - Oct. 13, 2011
With Peter Wayne, Ph.D., assistant professor of Medicine at Harvard Medical School and Brigham and Women's Hospital and research director, Osher Center for Integrative Medicine.