The Lesbian, Gay, Bisexual, Transgender, Queer/Questioning, and Advocate (LGBTQA) Center serves the diverse queer and trans communities at the University of Vermont. We are committed to working with all members of the UVM community to create a more socially just, equitable, and inclusive campus through education, advocacy and community building.
We envision a responsive and supportive environment that promotes equity, inclusion, academic success, community, and social justice for individuals of all sexual orientations and gender identities at UVM.
Programs & Events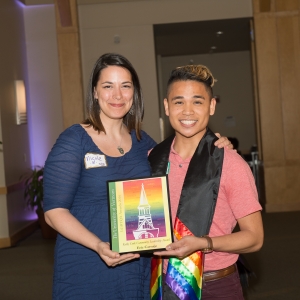 Programs and Events, both on- and off-campus, happen throughout the academic year. We encourage you to join in!
More information about the newly announced community forums to discuss renaming the LGBTQA Center can be found on the Programs and Events page and in the menu bar to the right.
Resources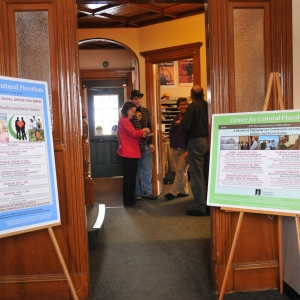 Looking for information and services? We have a wealth of knowledge and connections with valuable on- and off-campus resources.
Prospective Students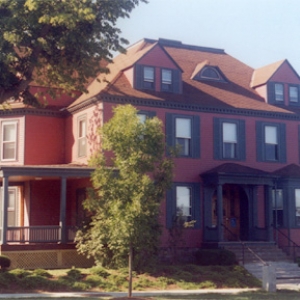 Welcome to the University of Vermont ranked in College Choice's Top 50 LGBT Friendly College and Universities, 4.5 stars on the Campus Pride Index and the proud recipient of the Higher Education Excellence in Diversity (HEED) Award from INSIGHT Into Diversity magazine three years in a row (2016, 2015, 2014)! UVM's distinguished history of LGBTQ activism and inclusivity is unparalled and we look forward to having you join the UVM community. Prospective student info ...