We all have a need to make meaning of our lives and find answers to the big questions: Who am I? Why am I here? What's my relationship with that which is beyond me?
Each of us engages those questions differently, perhaps through a religious tradition, philosophy, or spiritual practice. No matter how you make meaning of your life, you are welcome at the Interfaith Center for reflection, spiritual practice, education, and community building.
Our Space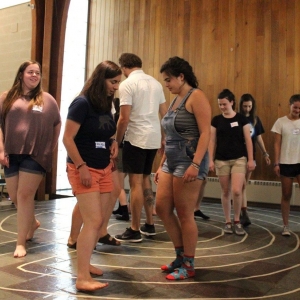 Our space is a perfect location to hold an event or find a spot for prayer, meditation, or quiet reflection.
Programs & Events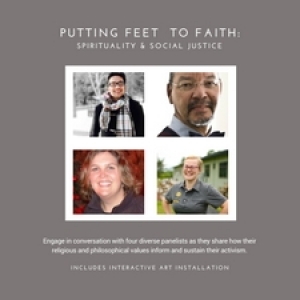 There's always something happening at the Interfaith Center. See our Programs & Events.
Resources