Finding balance is paramount of importance as you begin your journey at UVM.  Discover the tools provided to assist you in this area, including an award winning Employee Wellness program with seven dimensions of wellness.  This program provides campus support as well as local discounts.
Employee Wellness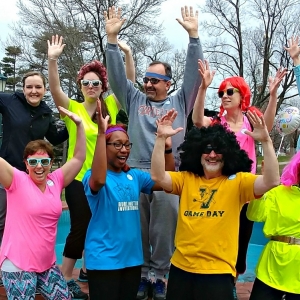 Human Resource Services offers resources and programs to support employees seeking to find a healthy balance in their professional and personal lives. Our aim is to equip UVM employees to be more productive, more satisfied, and more engaged in their work environment - sustaining UVM's highly-qualified workforce and enhancing the quality of their work-life experience.
Time & Leave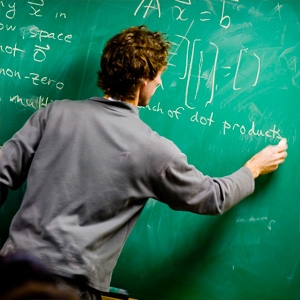 The University of Vermont provides eligible employees with leave and time off for a variety of reasons. Some of the time off plans described here (e.g., vacation, holiday, personal and medical) are offered solely at the discretion of the University. Other leaves (e.g., military leaves, jury duty and Family and Medical Leave) are subject to federal and state law, and those are explained here based on the University's understanding of applicable laws. Specific questions about leaves and time off may be addressed to the HRS Employee Information Center (e-mail HRSInfo@uvm.edu or call 802-656-3150).
Live Local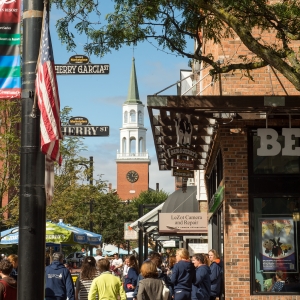 Burlington, VT
At the heart of all is Church Street, a pedestrian marketplace featuring brand-names like L.L. Bean, Banana Republic, Lululemon, along with local outfitters and boutiques. Food carts, outdoor eateries, street performers, yoga studios, tea houses and coffee shops — they all contribute to the independent urban vibe you've heard about. The city's many theaters feature local talent along with acts from Broadway and other world stages, while our 45+ studios and galleries leave no question why Burlington is revered for its creative culture.