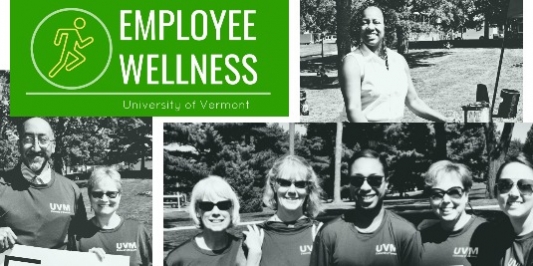 Welcome to Wellness@Work!
This program has been developed by our Employee Wellness team! Do you often get sluggish or stiff at work? Do you feel tension in your shoulders, neck or back? Do often feel overwhelmed with the task at hand? This program is designed with you in mind. Pausing to apply wellness techniques in the workplace will make a paramount of difference in how we feel and how productive we can be. Videos and guided stretches are available through out this webpage.
Stay tuned for upcoming events & trainings!
FREE Virtual Stretch Program
Utilize this extensive, online, guided stretch program from your desk! This program is also designed for employees to utilize elsewhere. Follow the instructions to log in and enjoy this great tool!
To be considered a full stretch for the day, visit this site 2 to 3 times or a total of 10 minutes!
Testimonials

"Try it you will like it!"
"Great website, this is a really good resource!"
"I love it!!! Great to stretch and work out some of the kinks!"
Helpful Tips
You can set a time reminder.
Watch each stretch and then try it out.
Be patient if you are new to stretching.
Daily Physical Wellness Tips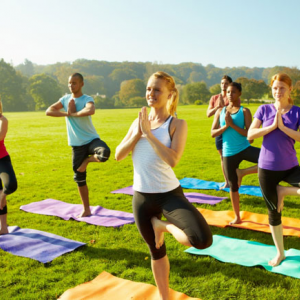 Read through these great ideas about how to incorporate physical wellness into your day. Every tip may not work for every person, that's okay. Select a couple to try out and see how you like them!
Lunch & Learn Connection