UVM Employee Wellness remains poised to offer services and resources that help lessen anxiety, encourage mental and physical health, and boost resilience.   Whether you work on campus or at home, we can help equip you with the tools you need to find and maintain balance in your life.
Employee Assistance Program 24/7 (Invest EAP)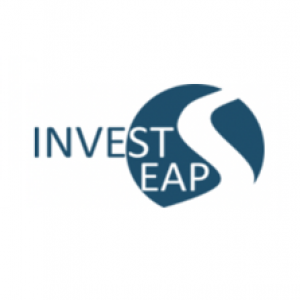 Invest EAP is a Vermont-based public and private non-profit collaborative offering short-term counseling, referrals, management consultation, training, and information about legal, financial, and other important resources. Visit the comprehensive Invest EAP website to learn more about services that might be helpful to you.  UVM employees can create a login by using the organizational password: UVM.
Invest EAP offers free and confidential 1-1 appointments and 24/7 access! 
Anxiety and stress related to COVID-19, employment, difficult conversations, grief/loss, legal and financial concerns, and other issues can impact the quality of your mental and physical wellbeing. The Employee Assistance Program provides all UVM employees with free and confidential 1-1 access to resources including licensed mental health counselors via phone or telemedicine.
Web-based or telephone appointments can be scheduled in 30 or 60 minute increments at www.investeap.org/uvmonsite or directly through Lynn Bursell, EAP Specialist, at 802-922-0506.
24/7 Access to Invest EAP.  Call 1-866-660-9533.
More Information about Invest EAP for UVM Employees:
UVM EAP (pdf)
Covid-19 Specific Assistance for Employees, Dependents & Household Members (pdf)
Cononavirus Guide for Business and Families
Free Employee Wellness Fitness Classes (Now Virtual!)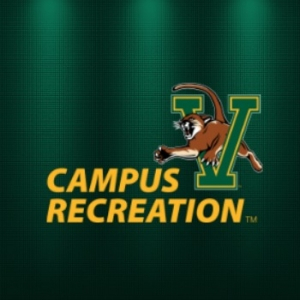 Physical activity can help the body and mind!  Check out our FREE Employee Wellness classes provided in partnership with Campus Recreation.  
All Employee Wellness classes (Group Training and Yoga) are being held virtually until further notice. These classes are being live streamed on ZOOM and saved on the Campus Recreation YouTube Channel for you to watch at your convenience.
Visit Campus Recreation for more information and the schedule. 
Campus Walking Map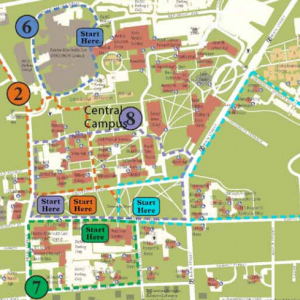 Walking breaks are good for the body and soul. The whole body effects of walking include:
increased energy
improved ability to manage stress
lowers blood pressure
promotes better sleep
burns calories and raises metabolism
promotes cardiovascular health
helps you to keep your chronic illness in check.
increased bone health
View the Campus Walking Map (pdf)