Our campus is full of rich history and existing programs.  UVM has a vast selection of diversity centers right here on campus.  Find all the wonderful resources at your disposal and enjoy what it means to be part of the UVM family.
Diversity & Inclusion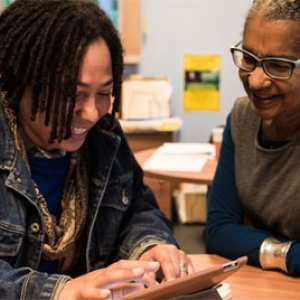 At UVM, our culture of diversity and acceptance comes only from the active pursuit of it. Please allow us to walk you through the ways in which our administration, staff, faculty and students help to realize a safe and common ground at UVM. 
Campus Map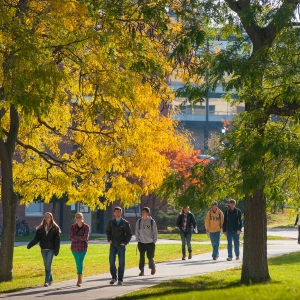 Not sure where a building is? Review the campus map to assist in navigating your first few weeks at UVM.
Fast Facts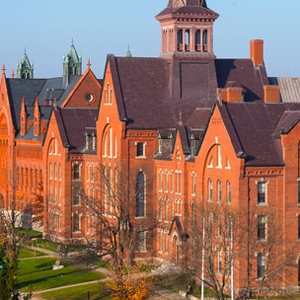 If you are looking for a place to get quick data about your new place of employment, this is a great resource!  Scroll through details of academic statistics, faculty information, history of the university and more.