Are you passionate about making the food system more sustainable, healthy, and just? So are we.
UVM is a global leader in food systems education, research, and collaboration. We are the first and only university in the country to offer undergraduate, master's, and doctoral degrees in Food Systems.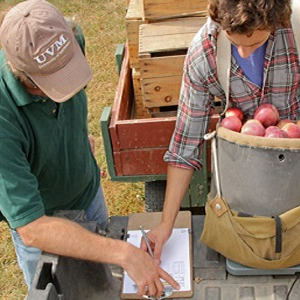 UVM offers a B.S. in food systems as well as a chance to minor in the discipline. Students complete 6 credits of internship or research, and concentrate in a food systems related natural or social science.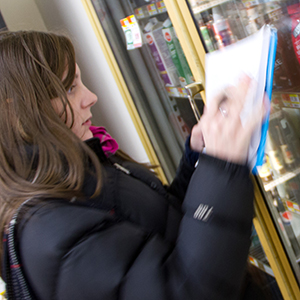 Explore a master's degree, accelerated master's and our Ph.D. program in Food Systems.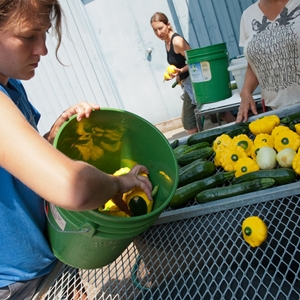 From farmer training to food hub management, professional and certificate programs at the University of Vermont provide learning opportunities for food systems movers and shakers in Vermont and around the world.