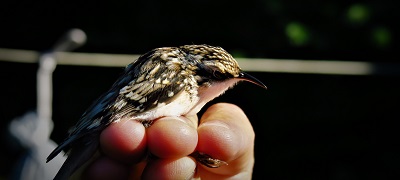 Built with the user in mind, the Mountain Birdwatch Data Entry Portal is a simple, secure, and modern solution to data entry and management for volunteers of the Mountain Birdwatch Program.
Working with researchers at the Vermont Center for Ecostudies, FEMC has developed an updated data entry system for this program.
About Mountain Birdwatch 2.0
The Mountain Birdwatch Program utilizes citizen scientists to monitor mountainous birds throughout the northeastern United States. To make data submission clear, easy, and intuitive FEMC partnered with VCE to create the Mountain Birdwatch Data Entry Portal. MBWEP allows users to submit data from the comfort of their homes through a simple interface. Users are able to quickly access their routes for the season and submit data as they complete their routes.