The Environmental Monitoring and Management Alliance (EMMA)
Protecting ecological systems and developing sustainable stewardship practices
Our Mission
To inform conservation through scientific research and ecological monitoring.
Our Vision
To be a dynamic, regionally-coordinated network that promotes sustainable land and natural resource management through field experiments, long-term monitoring, and shared scientific knowledge.
For more information about EMMA, please visit our website: http://www.emmahv.org/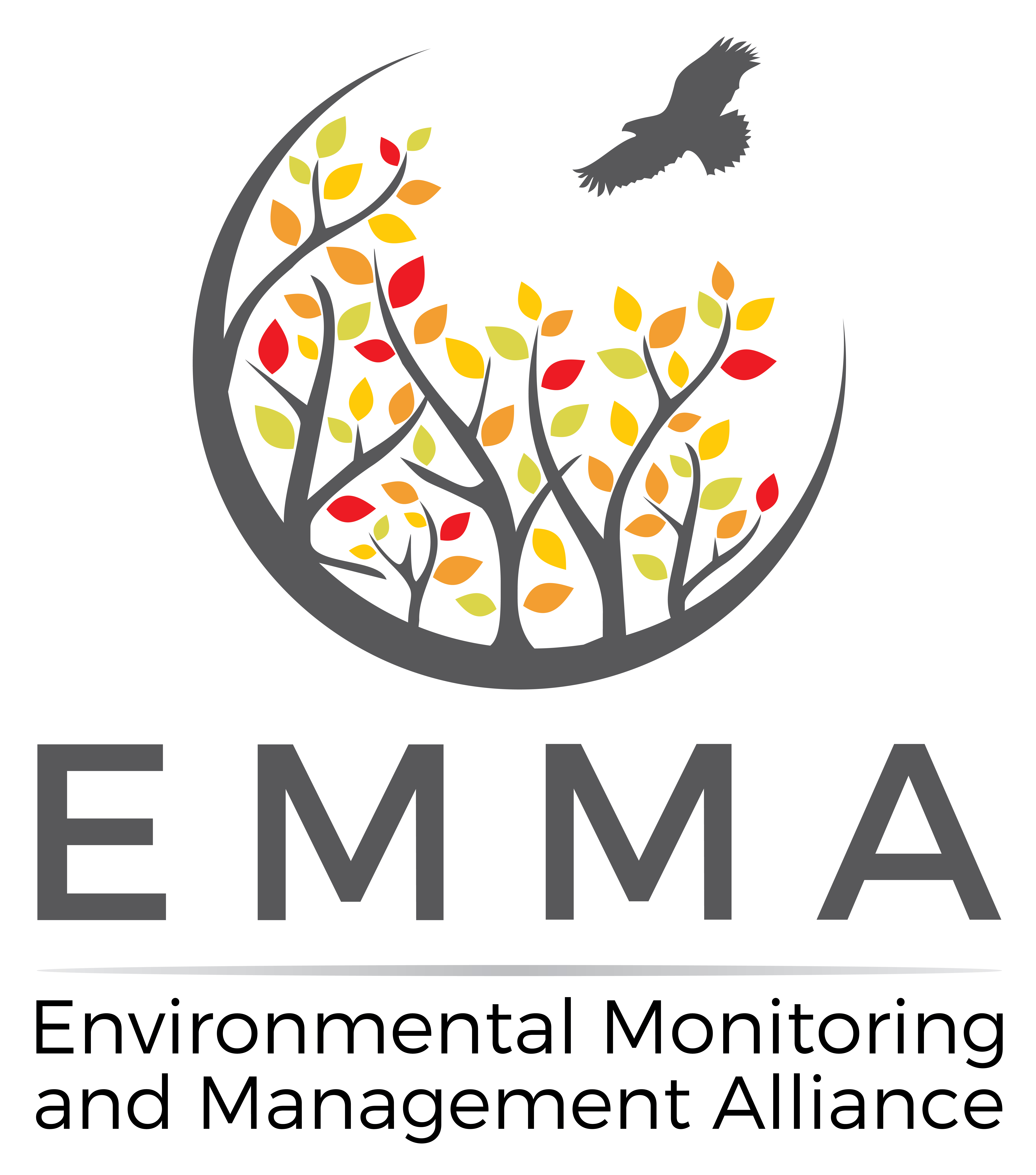 About Us
Founded in 2013, and centered in the Hudson Valley of New York State, EMMA is an alliance of organizations and individuals committed to protecting ecological systems and developing sustainable land management and stewardship practices.
Monitoring Projects
EMMA has four priority issues that guide its monitoring projects: climate change, habitat loss and fragmentation, invasive species and deer overabundance.
EMMA currently has four ongoing monitoring projects.
---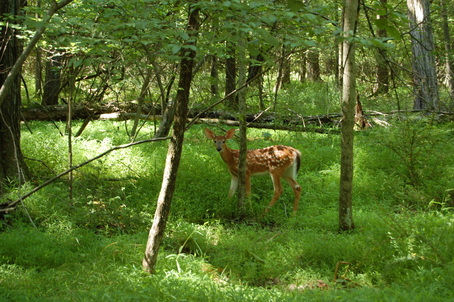 Photo: EMMA
Deer Exclosures – In order to assess the impacts of deer on forest regeneration, EMMA is monitoring plots that are inclusive and exclusive of deer. Plots are censused every 5 years.
---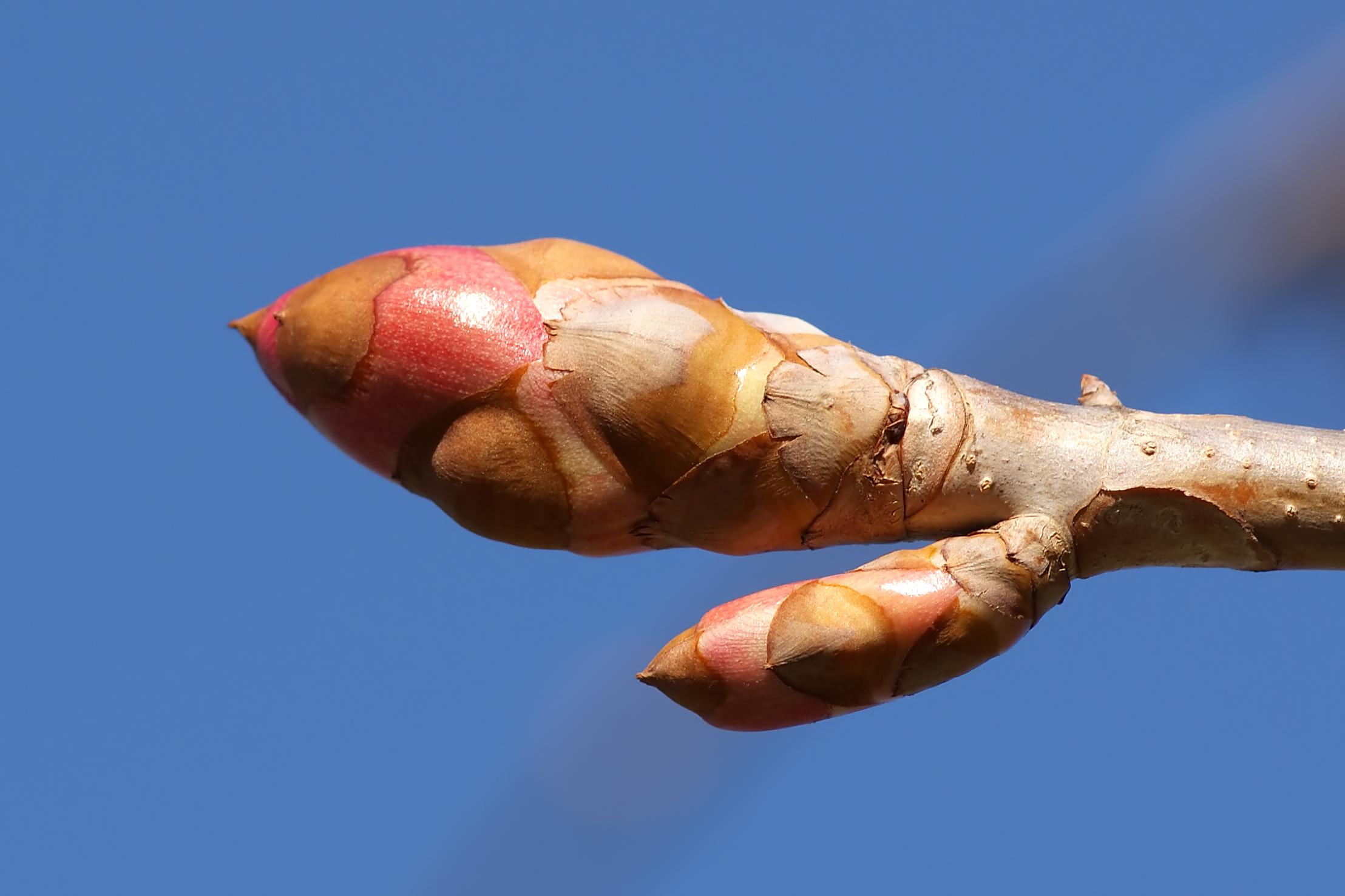 Photo: EMMA
Phenology Trails - Phenology Trails - Phenology is the study of the timing of life cycle events, such as when birds migrate or when flowers bloom. Long-term monitoring of plant phenology will allow EMMA to assess the effects of climate change on our habitats and native flora. A subset of the EMMA sites monitor a variety of native plant species. Data are submitted to the USA National Phenology Network, a nation-wide citizen science program. To download our phenology data, please visit:
---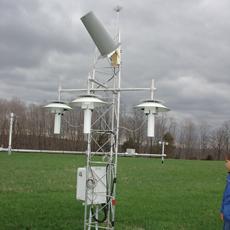 Photo: EMMA
Weather Stations – To monitor climate change and to provide background data for EMMA and other research projects, weather stations are located at most sites. Several sites have more than one weather station and some weather stations have long-term data. To access weather data:
---
Habitat Fragmentation – A method to calculate an index of habitat fragmentation at and around the different EMMA sites will be developed to allow for assessment of various impacts of habitat fragmentation. Land use and habitat fragmentation will be measured regularly using raw geographical data such as the United States Geological Survey National Land Cover Dataset (USGS NLCD) and habitat fragmentation indexing tools such as those developed by University of Connecticut (UCONN).