The 2021 Ecosystem Monitoring Fund has a wide focus in an effort to best capture the needs of the community. Proposals in support of new or existing monitoring programs of forested ecosystems in the seven-state FEMC region will be accepted. If you have questions about eligibility or the evaluation process, please contact Elissa Schuett.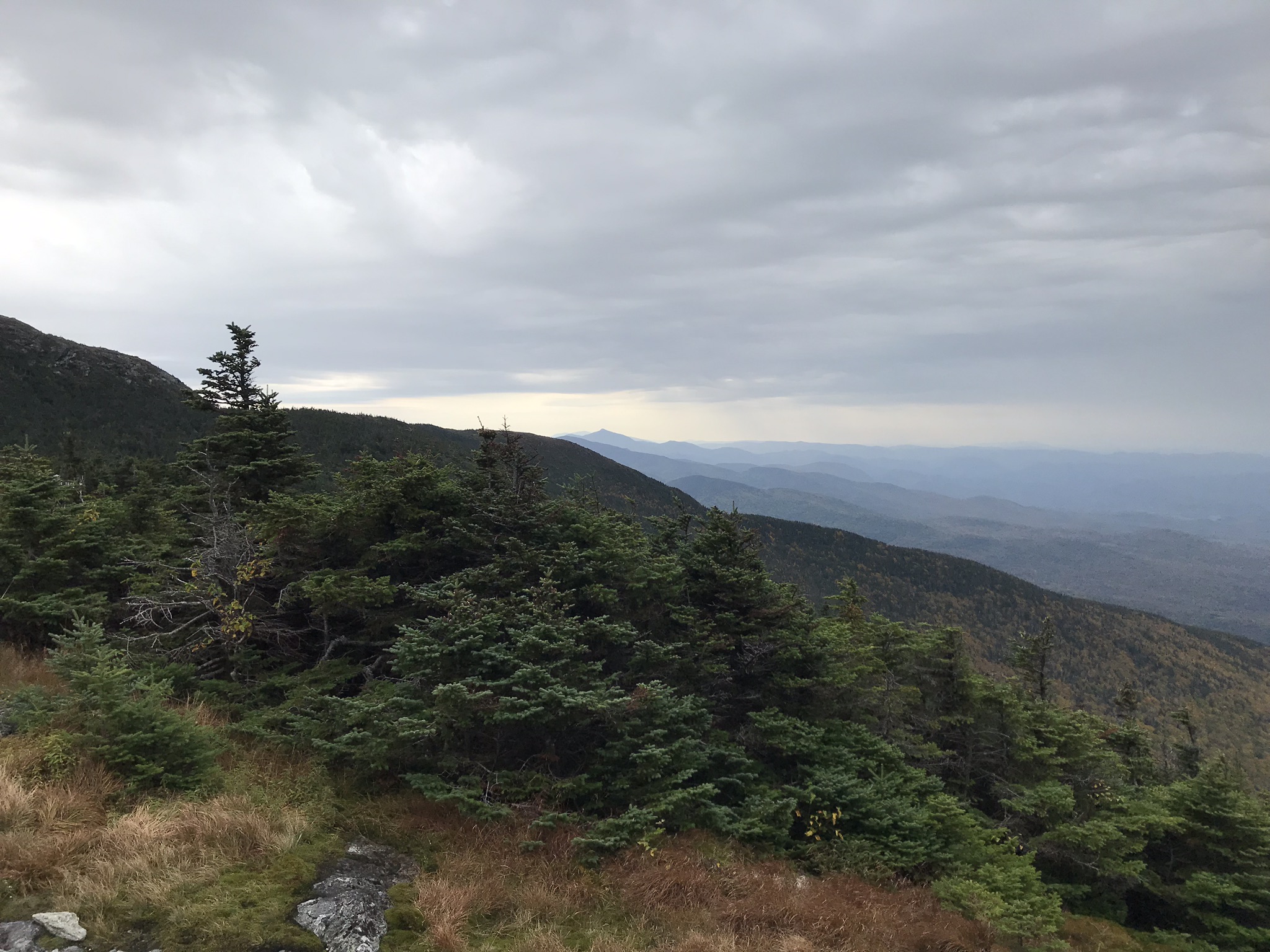 Submission Deadline:
April 25, 2021
Funding Amount:
$25,000 maximum; 1:1 non-federal match required
Contact:
Objectives of the Ecosystem Monitoring Fund
Project Types: A wide range of project types will be considered for funding. As examples of the breadth of activities the FEMC hopes to support, this may include:
the implementation of new monitoring programs to fill a critical gap in our understanding of forest response to novel stressors,
upgrading an existing monitoring program to increase comparability with others in the region,
aggregation of disparate data sets to expand the relevance of existing data,
continuation and maintenance of existing long-term monitoring sites,
digitization of key historical data sets to examine historical trends,
collection of additional monitoring field data to address emerging needs,
support or improvement of continuously deployed monitoring instrumentation,
development of geospatial products to explore landscape patterns.
Project Focus: Projects may include any monitoring efforts related to forest ecosystem function, structure, and health. This may include forest vegetation, ecosystem services, invasive species, wildlife, water, soil, weather and climate, or air quality. Proposals for monitoring programs outside of these topics and activity types are welcome as long as there is a clear connection made to forest ecosystems in the Northeast.
Project Duration: Projects can be funded for up to two years.
Fund Priorities: Several priorities have been identified by the FEMC Steering Committee. These priorities are not exhaustive – but meant to guide selection of successful proposals to fund. Priority ranking will be given to projects that:
Align closely with the strategic mission and objectives of the FEMC and current issue priorities identified by the FEMC network (detailed in the FEMC workplan)
Expand on existing forest ecosystem monitoring efforts (spatially, temporally, or informationally), including current FEMC projects
Have potential for impact across the larger FEMC stakeholder region
Have the potential for ongoing support, and long-term viability
Funding Availability: A total of $100,000 is available in funding to support projects of up to $25,000 for up to two years, beginning in 2021. A 1:1 match of non-federal funds is required. It is anticipated that four to six projects will be funded.
Deadlines
| | |
| --- | --- |
| Proposals due | April 25, 2021 |
| Reviews complete | April 30, 2021 |
| Awards announced | May 7, 2021 |
| Awards begin | May 24, 2021 |
| Awards complete | May 19, 2023 |
Eligibility
Proposals will be accepted from personnel from universities, non-profit, state, tribal, or private organizations located in one of the FEMC member states: Connecticut, Maine, Massachusetts, New Hampshire, New York, Rhode Island, or Vermont. Investigators from other states can be included as co-author on the proposal but cannot lead the project. Monitoring must be conducted primarily within one of the seven listed states. Monitoring conducted outside of these states with matching funds can be included.
Diversity
FEMC is committed to integrating principles of diversity, equity, inclusion, and justice (DEIJ) into our monitoring programs. FEMC will implement approaches in this RFP to reach diverse communities, both to conduct monitoring and who may benefit from monitoring. We encourage proposals from underrepresented organizations, or that will provide valuable information to these communities. Please include in the proposal narrative (see below) a description of how FEMC DEIJ goals will be met with this proposal. The details can be included throughout the proposal, but also specifically in the rationale, objectives, or outcomes sections.