Advances in Forest Science: The role of innovation and technology in stewardship and engagement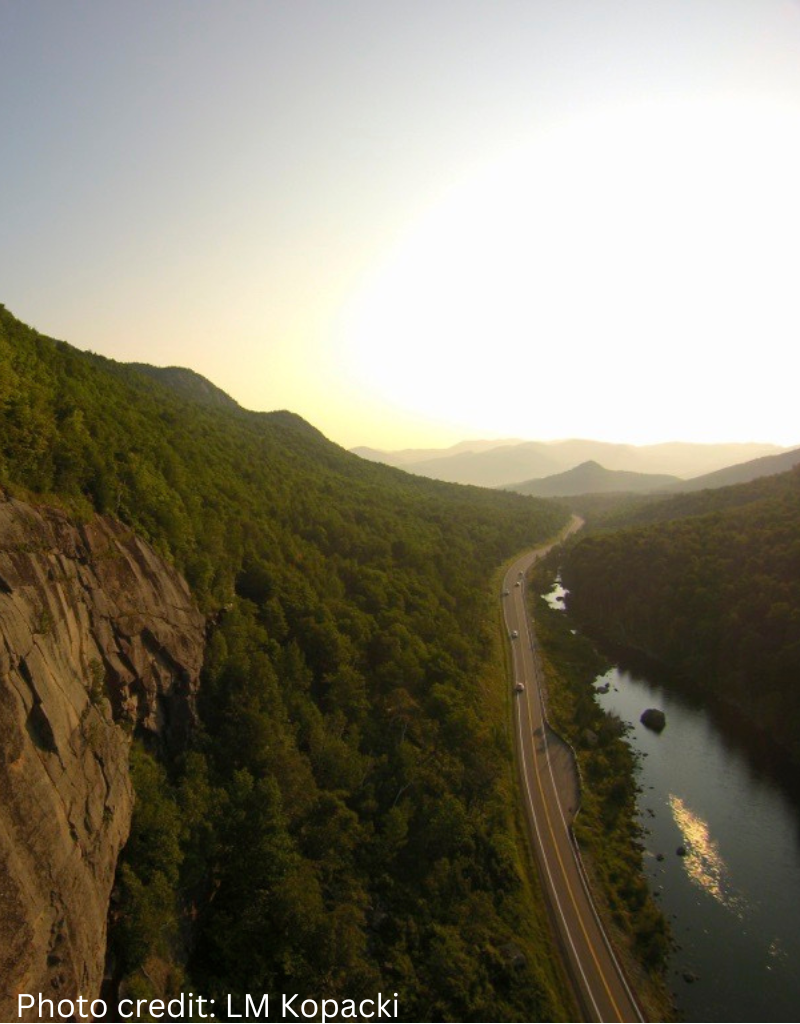 Technological advances in forest science have improved our ability to monitor, assess, and understand forested ecosystems. However, the use of new technologies varies in their accessibility, utility and interpretation. New innovations, ranging from remote sensing technologies to management tools and community science, must balance the needs of various stakeholder groups. The 2022 FEMC Annual Conference will explore advances in forest science, how these advances related to applied practices, and how our community can benefit from new approaches.
The annual conference of the Forest Ecosystem Monitoring Cooperative provides an important opportunity for communication, exchange of ideas, and expanding collaboration around forest ecosystem management and monitoring in the region.
Who Should Attend
All policy makers, researchers, resource managers, students and other stakeholders who work or are interested in northeastern forested ecosystems.
Time and Date
The conference will be held Thursday, December 15, 2022, 8:30am-5:30pm.
Location
The conference is being planned as an in-person event with some options for viewing presentations online. The event will be held at the University of Vermont Davis Center in Burlington, Vermont.
Cost
$28
Continuing Education Credits
This program has been approved for 3 Category 1 Continuing Forestry Education credits by the Society of American Foresters
Questions?
Contact Elissa Schuett, Program Operations Manager.