Facing Change: Reimagining forested communities in a time of disruption
Conference Updates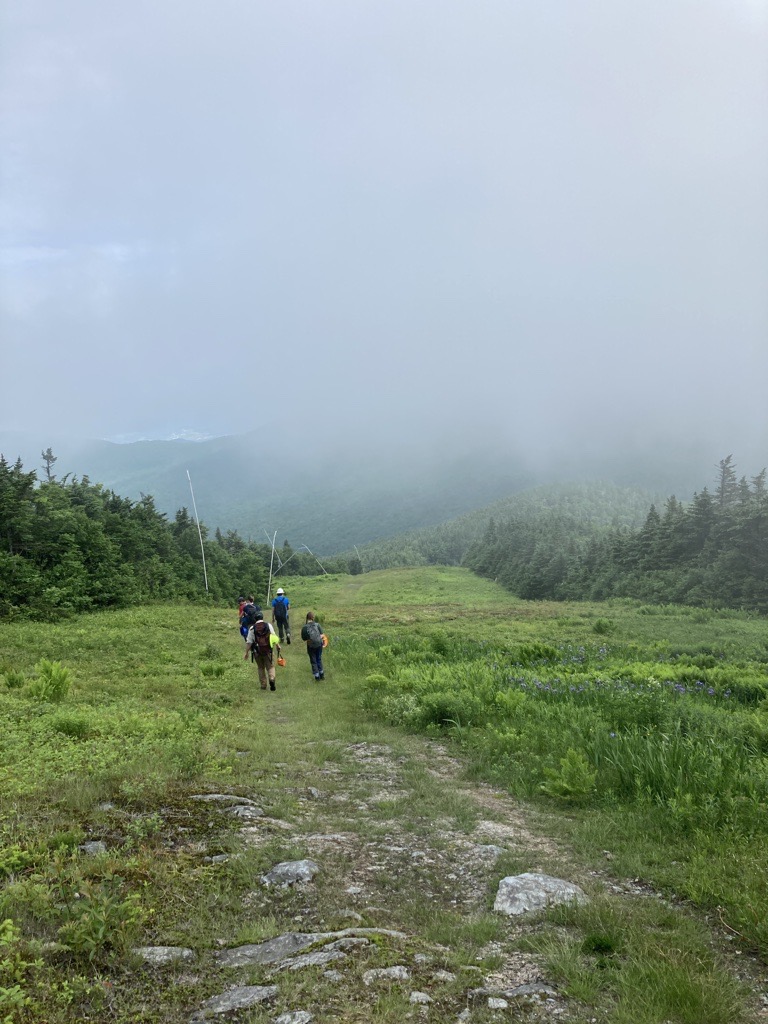 Our forests and communities are experiencing a wide variety of disruptions and disturbance - from the impacts of forest pests, ungulate browse, and climate change, to the indirect outcomes experienced during the Covid-19 pandemic on forest-based recreation, forest fragmentation, and changing community composition. The 2021 FEMC Conference will explore a range of disturbances and disruptions, identify monitoring that can help us understand the response of the forest ecosystems, and learn about tools and resources available to help communities go from surviving to thriving during this time of change.
The annual conference of the Forest Ecosystem Monitoring Cooperative provides an important opportunity for communication, exchange of ideas, and expanding collaboration around forest ecosystem management and monitoring in the region.
Who Should Attend
All policy makers, researchers, resource managers, students and other stakeholders who work or are interested in northeastern forested ecosystems.
Time and Date
The schedule is now available with events scheduled to be held Thursday, December 16, 2021 10:30am-4:30pm - Friday, December 17, 2021 8:30am-1:00pm
Location
The event will only be hosted online as a virtual conference. Zoom links will be made available a day before the conference to all registrants.
Cost
$28
Continuing Education Credits
The conference has been approved for 7 Category 1 Continuing Forestry Education credits from the Society of American Foresters.
Questions?
Contact Elissa Schuett, Community Engagement Specialist.