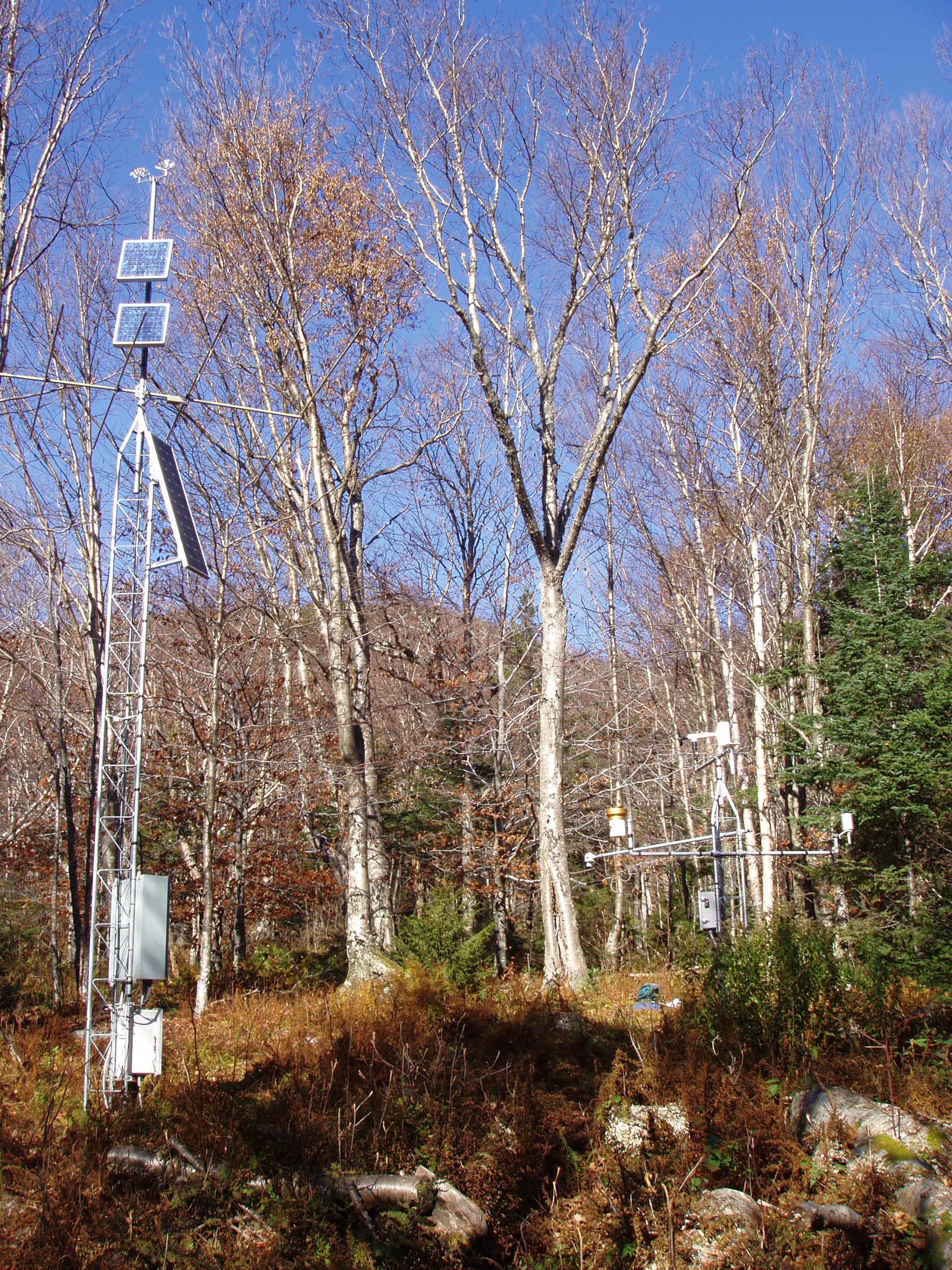 Long-term ecosystem monitoring provides our community with the means to explore data trends and discover changes happening across the forested landscapes of the Northeast. While manipulation and experimentation is not conducted in monitoring programs, the outcomes from monitoring often provide the basis for new research questions and innovation in techniques and methodology. The 2020 FEMC Conference will explore the major findings of key monitoring programs occurring across northeastern forests, share research discoveries and how the ecosystem has changed, and identify future opportunities and innovations in monitoring.
The annual conference of the Forest Ecosystem Monitoring Cooperative provides an important opportunity for communication, exchange of ideas, and expanding collaboration around forest ecosystem management and monitoring in the region.
Who Should Attend
All policy makers, researchers, resource managers, students and other stakeholders who work or are interested in northeastern forested ecosystems.
Time and Date
Thursday, December 17, 2020 8:30am-2:00pm - Friday, December 18, 2020 8:30am-1:00pm
Location
Online virtual event
Cost
$15 per person. Registration closes at 5pm on Tuesday, December 15th. Click the registration tab to register.
Continuing Education Credits
The conference has been approved for four Category 1 Continuing Forestry Education credits from the Society of American Foresters.
Questions?
Contact Jim Duncan, FEMC Director.