The Champlain Valley Crop, Soil and Pasture Team is a group of UVM Extension professionals and partners working to provide technical assistance to Vermont Farmers in the Lake Champlain Watershed. We strive to bring you research-based knowledge that has practical applications on your farm, and address many production-related issues associated with water quality and farm profitability.
No-Till & Cover Crop Symposium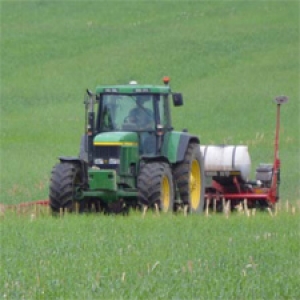 February 28, 2019
6th Annual No-Till Cover Crop Symposium
Location: DoubleTree by Hilton (formerly the Sheraton Burlington Hotel and Conference Center) in Burlington, Vt.
In 2019, our goal is to go beyond the basics of no -till and cover cropping and take it to the next level. To this end, we are focusing on what we have learned here in Vermont on real farms over the last 5 or more years, the challenges we have faced, and how can we overcome them to take our conservation cropping systems to the next level. We are excited to hear from and have discussions with the following local experts & practitioners.
What's New?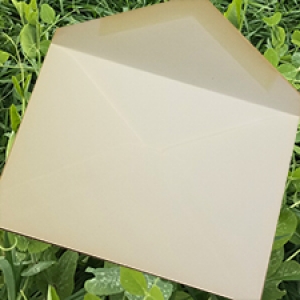 Download our latest Newsletter:
Grazing Management Course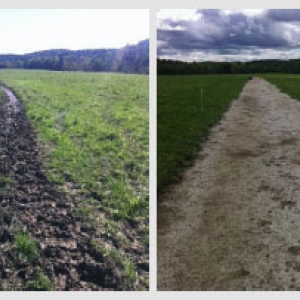 Join us to learn good grazing practices and develop a grazing plan that meets NRCS standards. Fee is $40 which includes The Art and Science of Grazing by Sarah Flack. More details on this course.
Interested? Contact Grazing Outreach Professional Cheryl Cesario, cheryl.cesario@uvm.edu; (802) 388-4969 x346
Financial Opportunities for Your Agricultural Business