Project Supported by UVM Office of Engagement Grant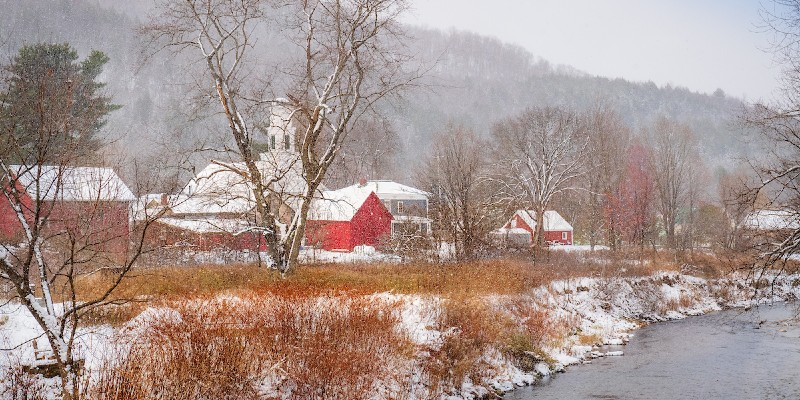 As an agricultural engineer for the UVM Extension Service, Chris Callahan is finding his training and background useful in building a new web app to measure COVID-19 case counts.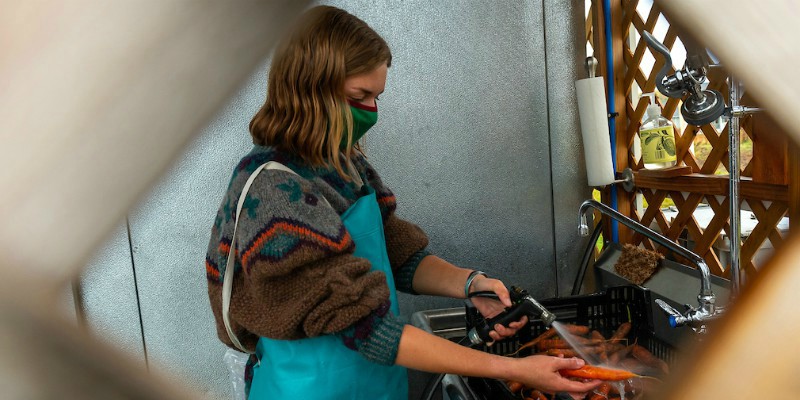 The "gig economy"—the transition to short-term, temporary, or project-based work–is here to stay, and the COVID-19 pandemic has accelerated this trend. 
Given social distancing imperatives, those who can work from home have established their personal office in an extra bedroom, or at their kitchen table.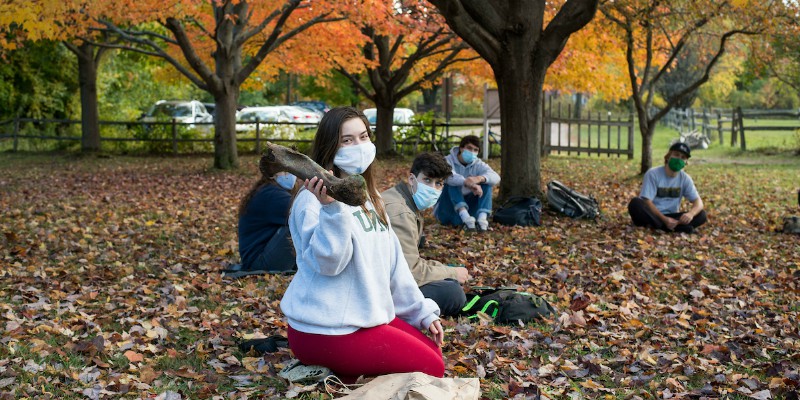 It was a hefty bovine femur bone, long and pitted and heavy in her hands, that sparked the whimsical tale Marina Dardati '20 and her classmates would weave for the fourth and fifth graders at Flynn Elementary School.