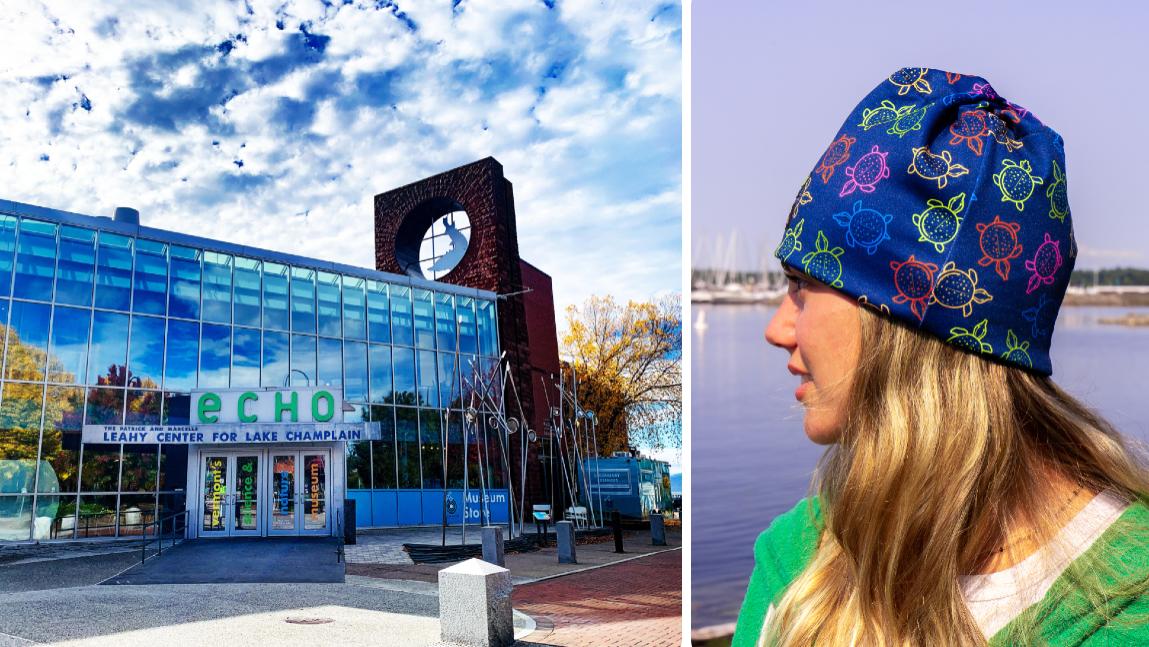 Sophie Regina '23 grew up in Rockland County New York, not far from New York City. As a kid, she loved visiting the Bronx Zoo, the Museum of Natural History and other attractions related to animals and their environments.
"My grandparents were both New York City public school teachers so I kind of grew up really valuing science, nature and education," she said.
It was partly her...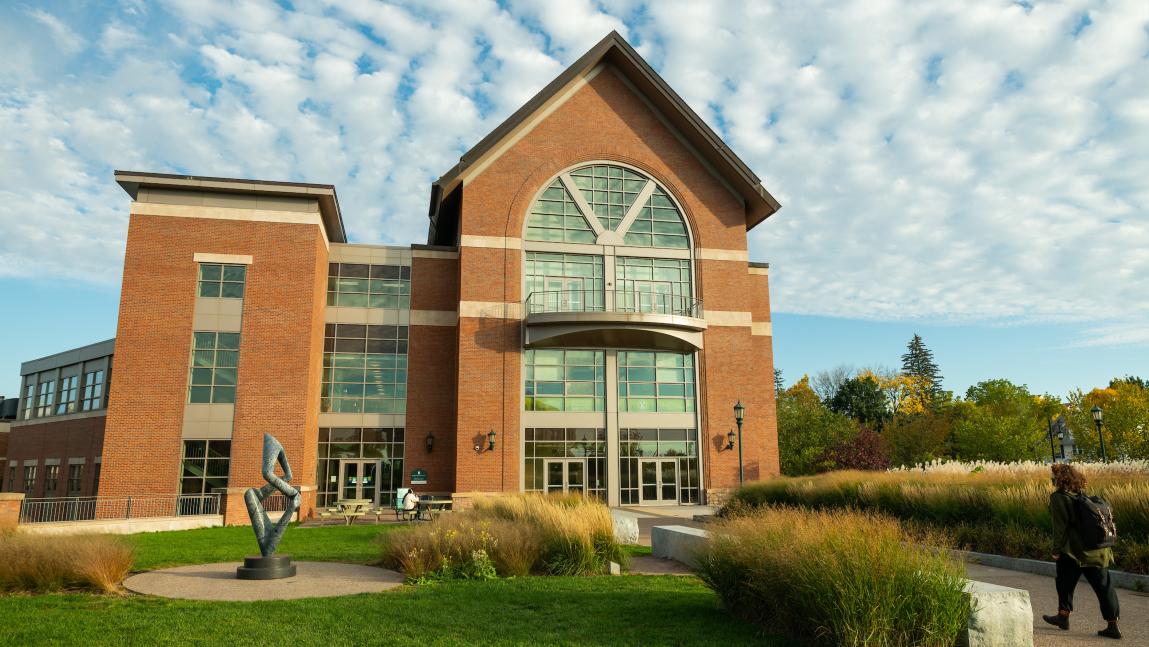 Join the Vermont Global Exchange for an open members meeting, sustainability discussion and tribute to VGE co-founder Jackie McMakin on Monday, December 5. The event is from 5:30-8 p.m. in the Chittenden Bank Room at UVM's Dudley H. Davis Center, 590 Main Street. Refreshments will be served.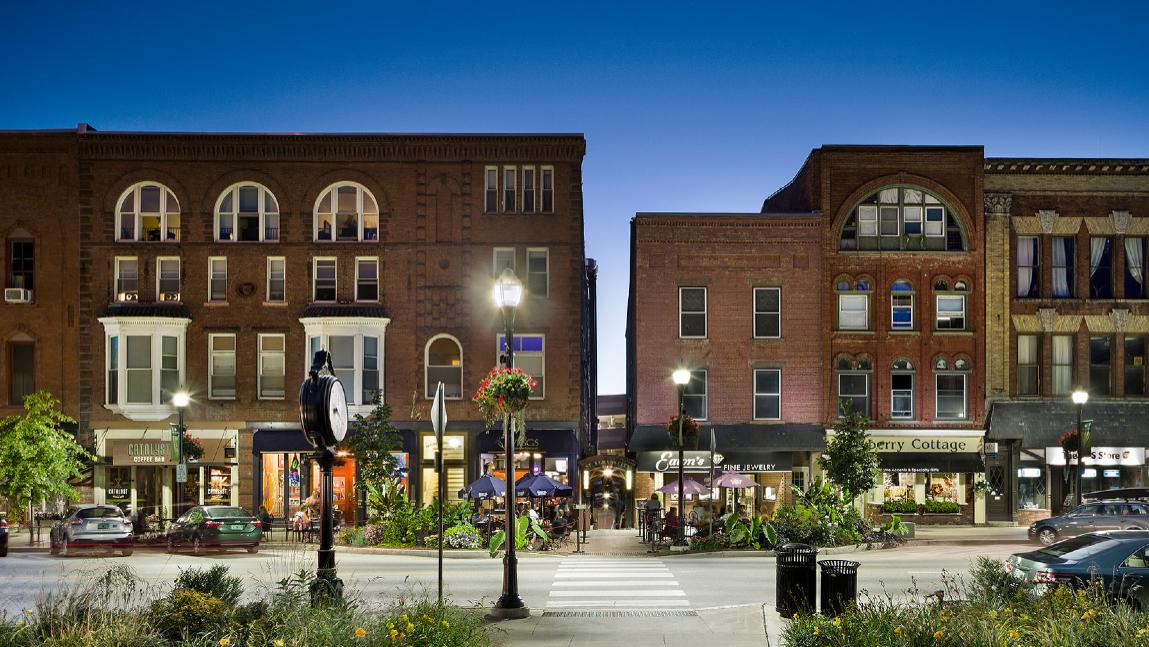 Two years ago, the University of Vermont established the Office of Engagement to serve as the "front door" of the university, open to businesses, non-profits, municipal governments and other stakeholders across the state interested in levering UVM resources to grow local and regional economies in thoughtful, strategic ways.