Newly formed Academic Research Commercialization program helps early stage start-ups get off the ground.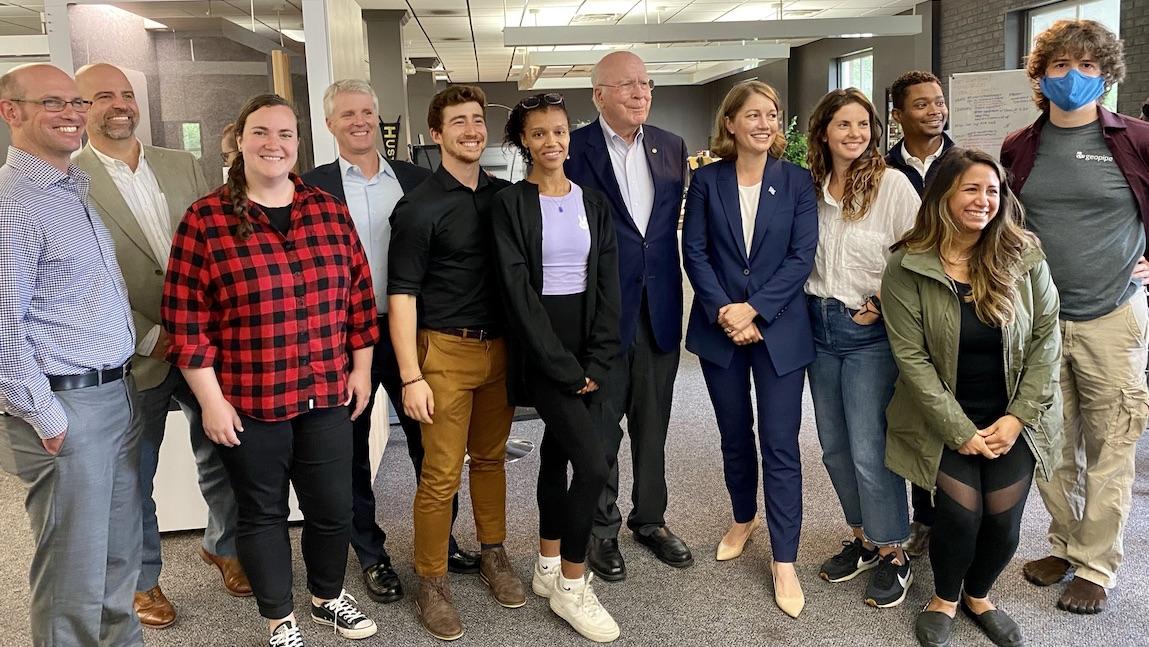 What do you do when you have a great idea, but don't know how to implement it?
A team of UVM students has created a new program to help bring those ideas to life. The Academic Research Commercialization program, known as ARC, connects UVM innovators with entrepreneurial students who help with...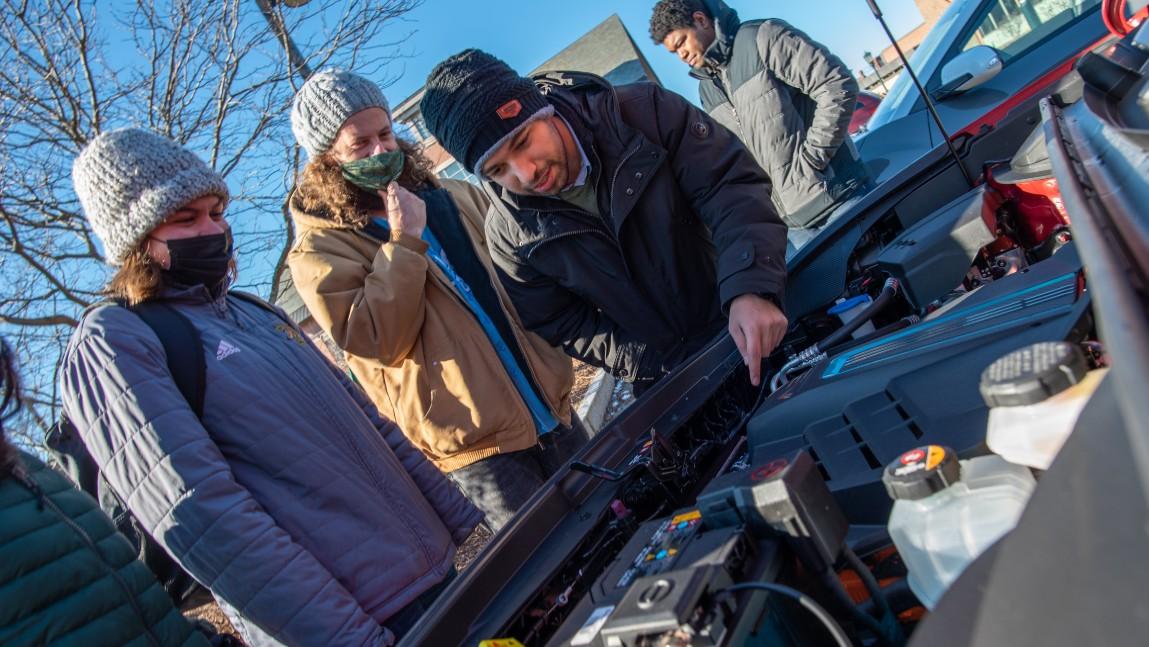 UVM community members and curious passersby, including a group of prospective students guided by a UVM AdvoCat tour guide, got a close look at a fleet of electric vehicles (EVs) in the traffic circle outside the Dudley H. Davis Center Friday afternoon.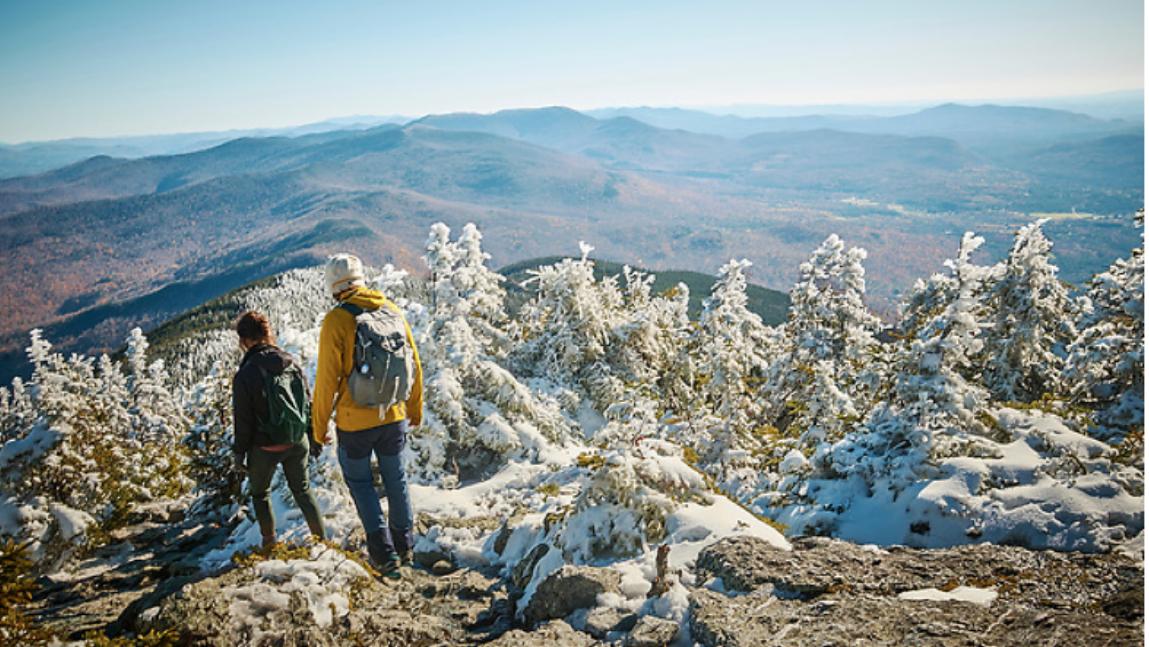 When the COVID-19 pandemic hit, UVM associate professor of geography Cheryl Morse began reading media accounts of people moving to her home state.