Burlington and Winooski Enter the City Nature Challenge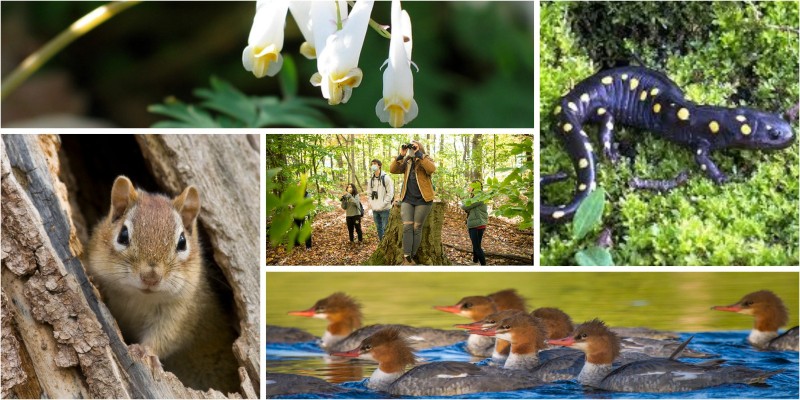 After being closeted indoors for most of a year, we're now emerging into a season when the rest of the natural world is astir.
Walter Poleman, senior lecturer in the Rubenstein School of Environment and Natural Resources, thinks it's the perfect time to get out into nature and see what's there.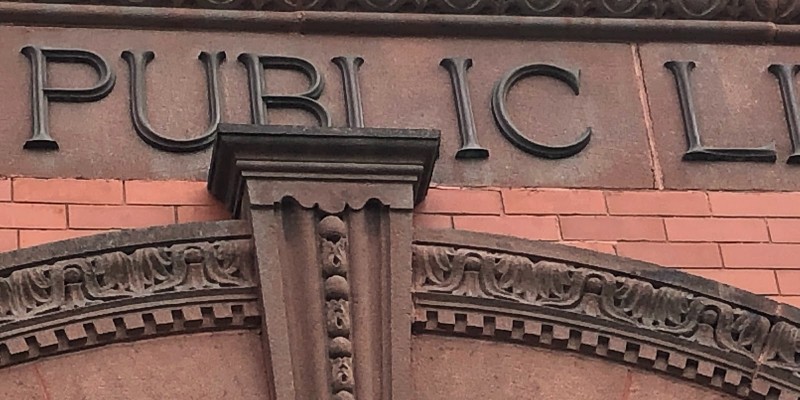 COVID-19 social distancing imperatives rub against the grain of what libraries do—provide a space where people of all ages can come together to share books, ideas, stories and music.
A new grant provided by the UVM Office of Engagement and UVM Extension will help 22 libraries in the state to safely welcome patrons back again during COVID-19.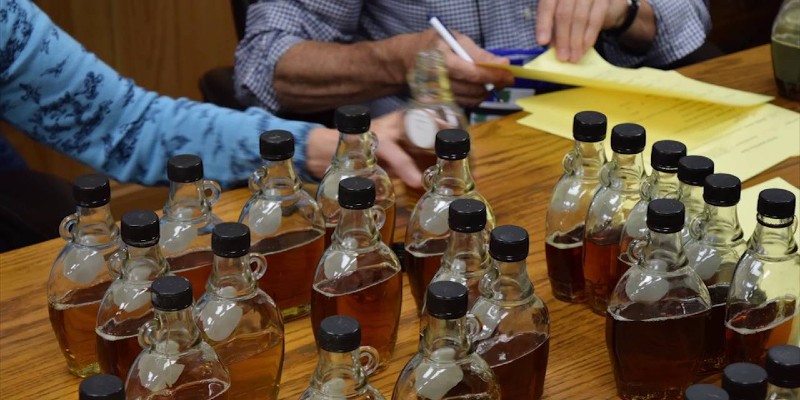 To the untrained eye, it may seem that all maple syrup is the same. However, four state and federal organizations have established essential standards—color, clarity, flavor, and density—which provide guidelines for grading 100% pure maple syrup.
Grade A syrup, which is sold directly to consumers, must meet these four standards to be marketed as Grade A.