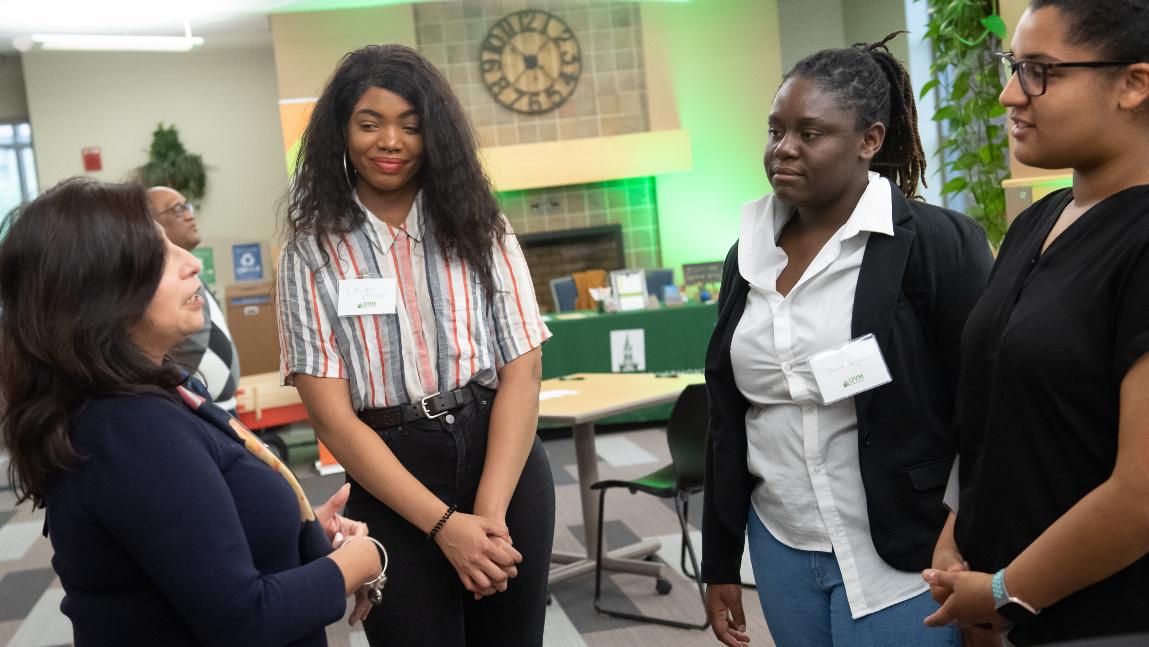 Vermont is one of the oldest and whitest states in the country. Recent Census data show that only Maine has less racial diversity. Only Maine, Florida and West Virginia have a higher percentage of residents aged 65 or older. This is a challenging demographic backdrop for Vermonters working to develop a growing and sustainable economy that also rewards those who suffered most from the COVID-19...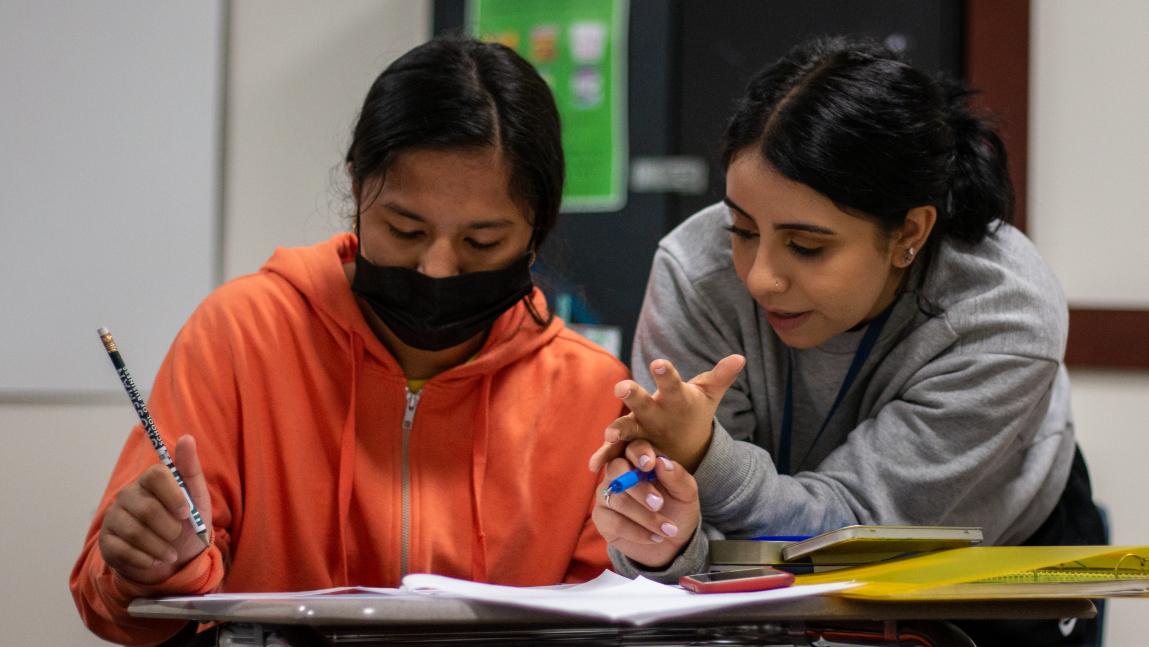 The University of Vermont's TRIO/Upward Bound Program recently received a new five-year cycle of grant funding from the U.S. Department of Education.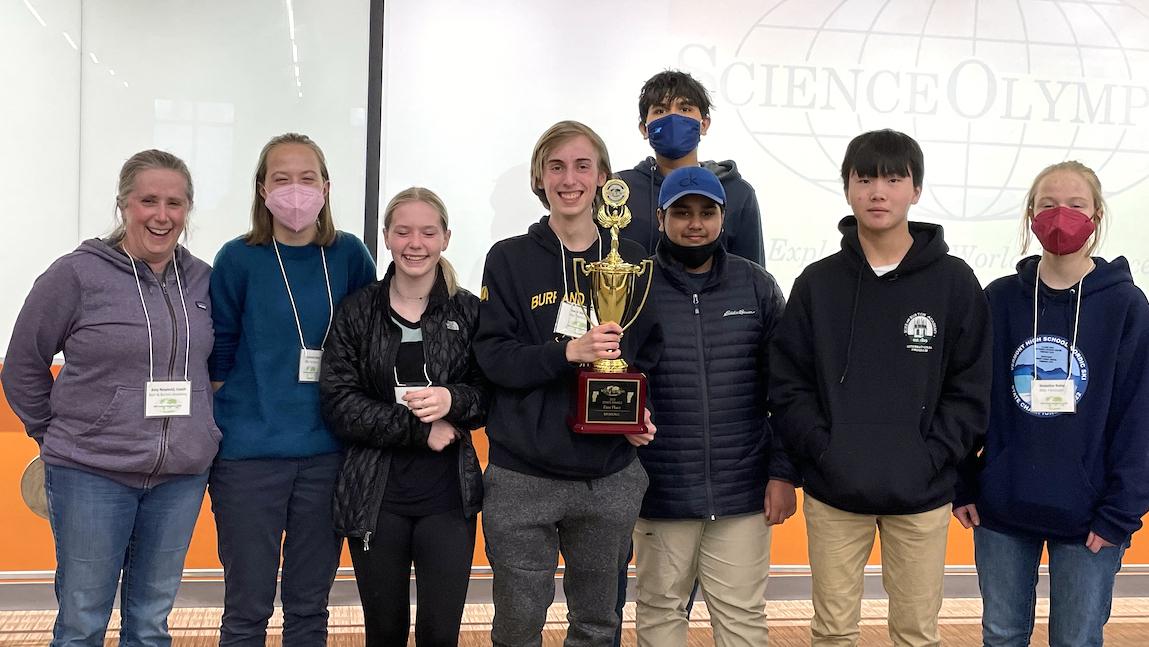 High School teams from across Vermont competed in the recent 2022 Science Olympiad competition hosted by the University of Vermont in early April. Six teams from four different schools participated in the state's annual competition, including Burr and Burton Academy (1st place), St. Johnsbury Academy Hilltoppers (2nd place), Peoples Academy 1 (3rd place), Essex High School, St.