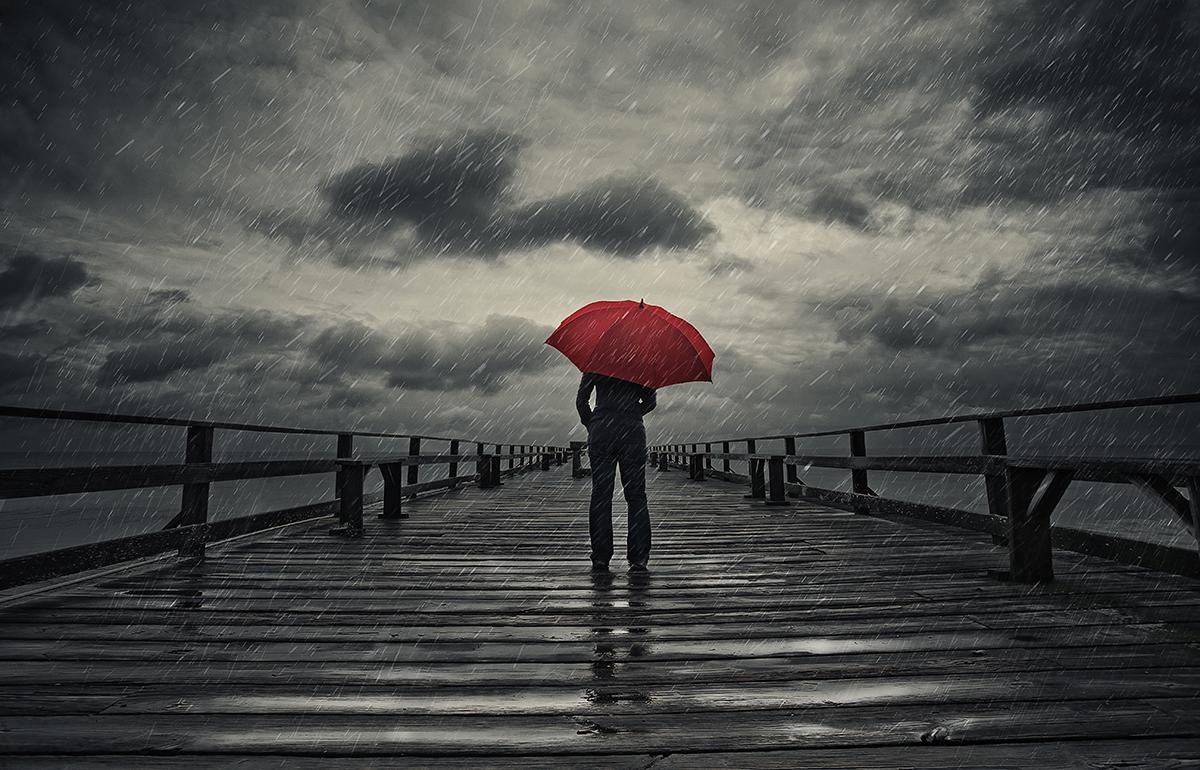 At a time when technology seems transcendent, Christopher Kaufman Ilstrup holds that the humanities are more important than ever.
That may be stating the obvious for Kaufman Ilstrup who is in his fourth year as director of Vermont Humanities. But he believes that solutions to urgent world problems require the perspectives of literature, the arts, religion, philosophy and history.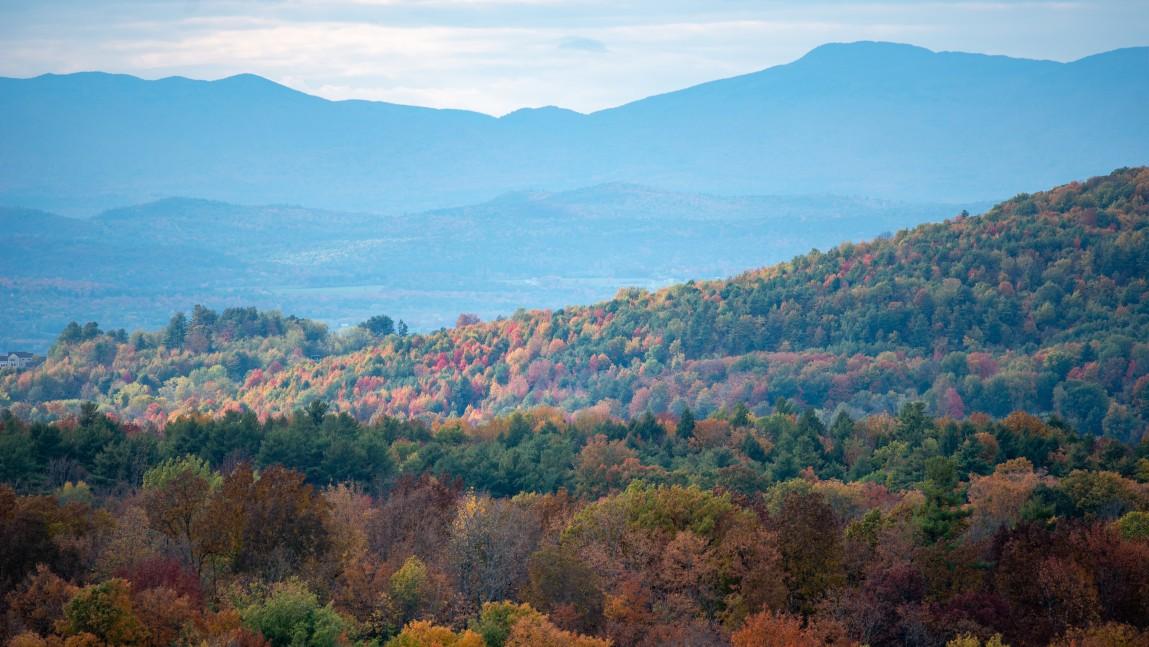 At a time when Vermonters are surveying the economic damage caused by the COVID-19 crisis, UVM's Office of Engagement and Center for Rural Studies have released the Vermont Economic Development Roundtables Report: Ampli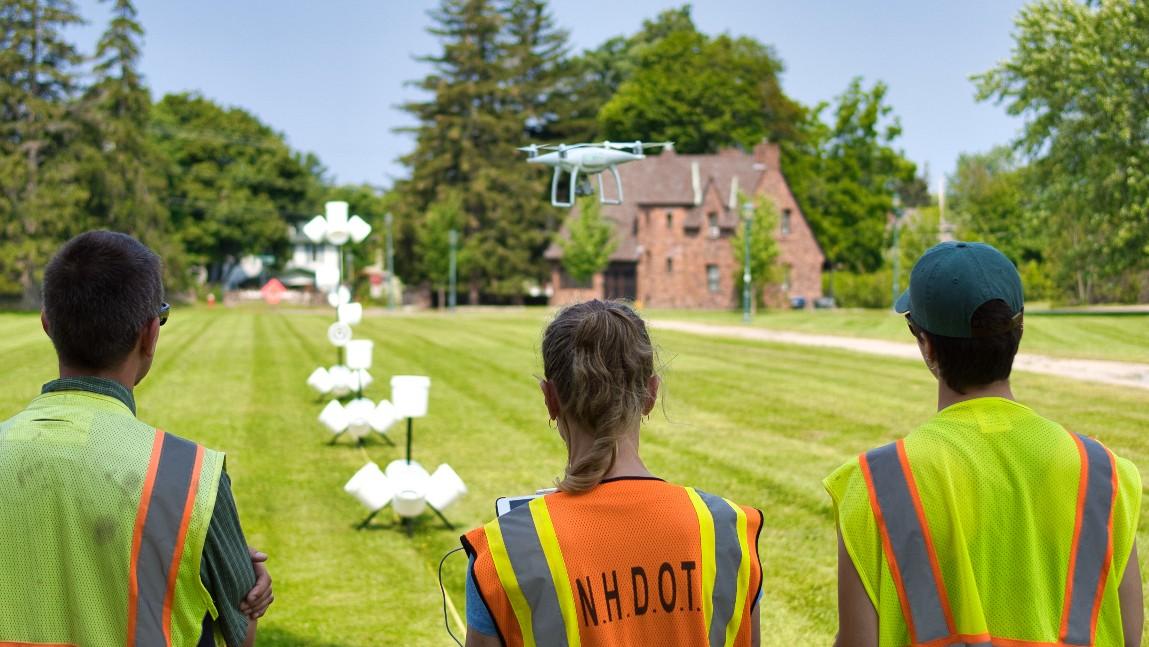 The airspace over Southworth lawn during the first week of August was buzzing with activity as 20 state officials from around Vermont and New England practiced their drone flying skills. The training was part of a five-day workshop hosted by UVM's Spatial Analysis Lab (SAL).