We're here to help!  Call us at 800-649-2424
For over three decades, the Vermont Attorney General and UVM have worked together to help Vermont consumers and businesses.  Find our consumer complaint form here.
Service-learn or intern with CAP!
In CDAE 2590 (SL: Consumer Law in Action) and an expanded CDAE 3590 (SL: Consumer Law in Action II) course, CAP students help the Vermont community. In a supportive service-learning environment, CAP students grow as professionals while assisting consumers and the public through outreach and education. CAP helps consumers and businesses resolve consumer problems through a complaint mediation service and helps connect callers to additional information and referral services.  
CAP IS A GREAT OPPORTUNITY FOR COLLEGE STUDENTS INTERESTED IN MAKING A DIFFERENCE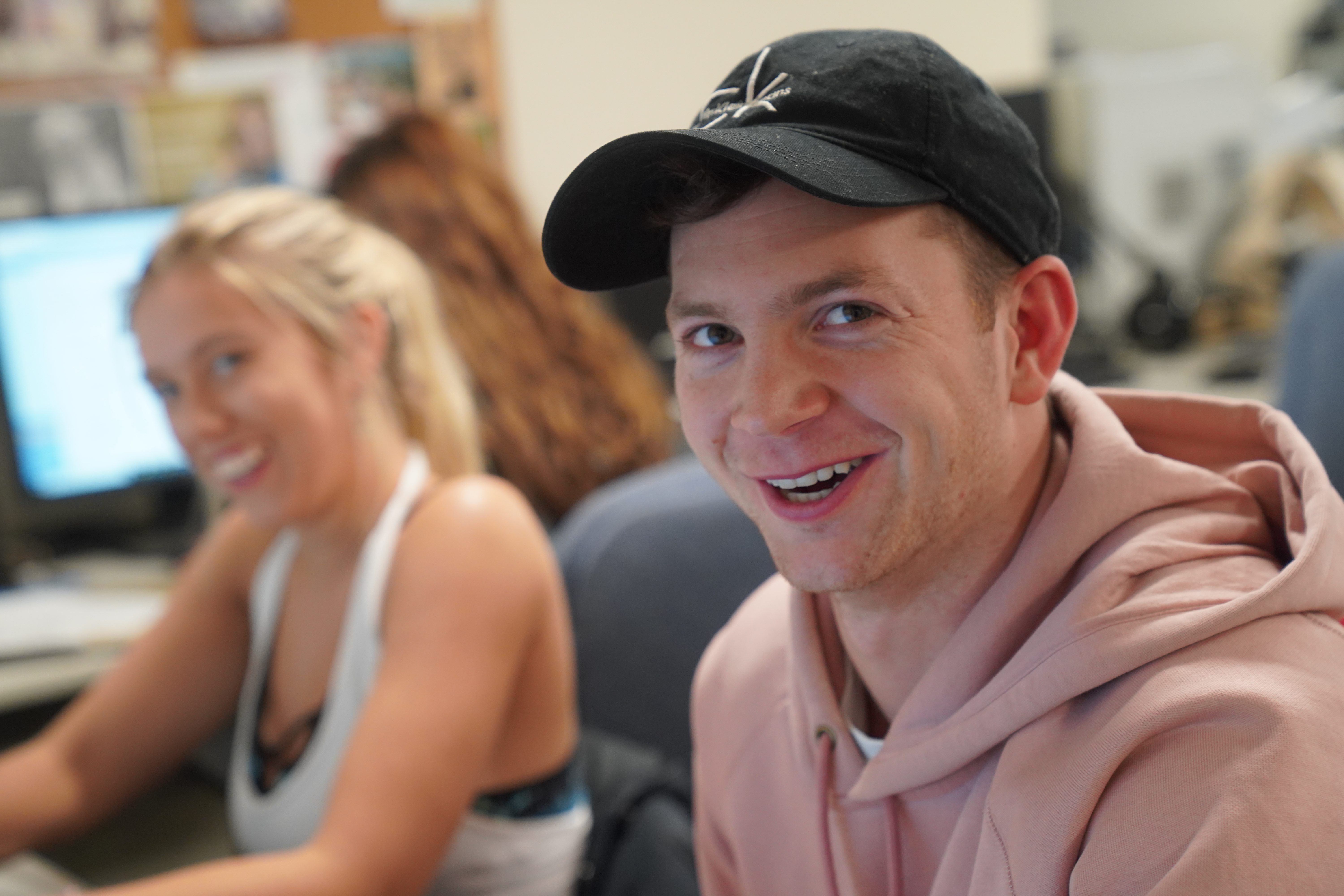 Help Vermonters
Learn about government, law, and policy
Understand consumer rights
Address pressing consumer issues
Earn course credit while completing weekly service-learning hours
CAP is in the Community Development and Applied Economics Department on campus and provides students with hands-on applied learning opportunities. 
We also offer internships and work study opportunities!