Making An Impact Together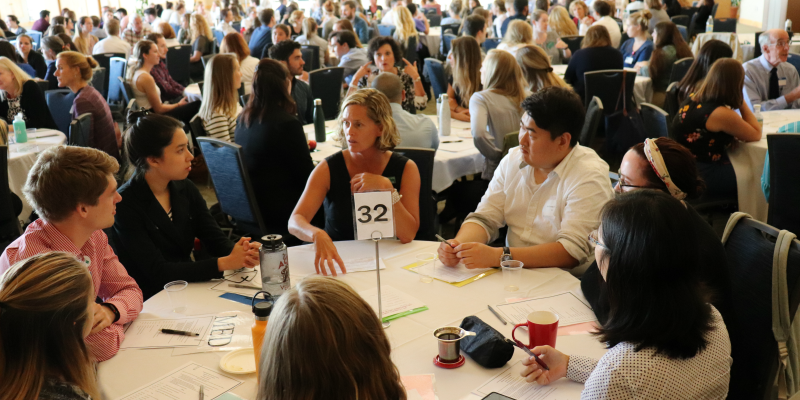 Interprofessional education (IPE) and collaboration help students learn to work together, fostering their communication skills and a sense of shared responsibility as future health care providers.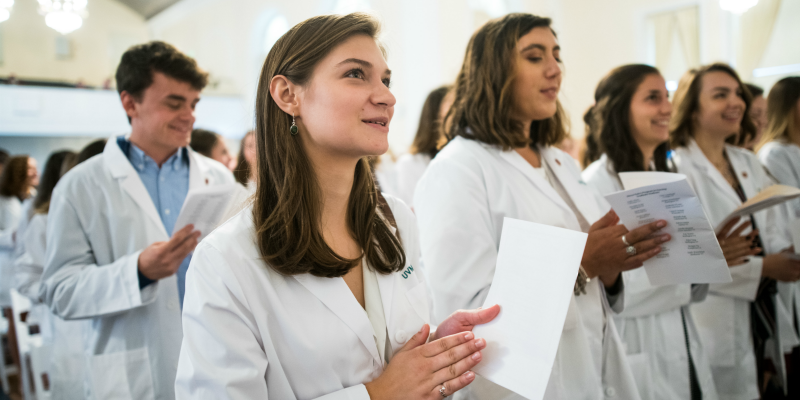 The Department of Nursing formally welcomed the Class of 2022 on Oct. 5 with its annual White Coat Ceremony in Ira Allen Chapel. The ceremony signifies the beginning of undergraduate and direct-entry graduate students' nursing careers and features the distribution of symbolic white coats worn by health care professionals worldwide.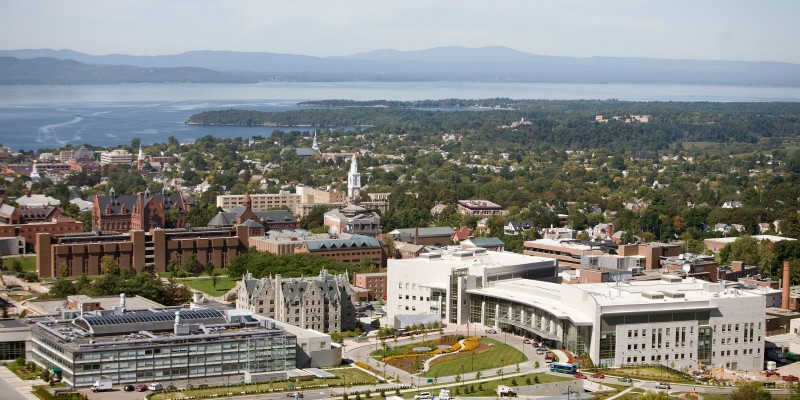 Students in all majors have an opportunity to hear from local families about their experiences with health care through this interprofessional panel series organized by Shira Habermehl, Communication Sciences and Disorders '19, with support from the College of Nursing and Health Sciences and the Vermont Family Network.

Celebrating 75 years of Nursing at UVM