Path to Success: Key Nguyen '21
Music brought Thong "Key" Nguyen '21 to the Nursing program at UVM. The melody he sang during a performance with the Vermont Youth Chorus at a senior living community moved a resident to tears - and changed Nguyen's life.
In the telemetry unit at The University of Vermont Medical Center, nurse Haley Karr '17 enjoys helping patients learn to make healthy choices to improve their wellbeing and prevent worsening of cardiovascular disease. She especially likes working with people of diverse backgrounds and guiding them toward resources and support.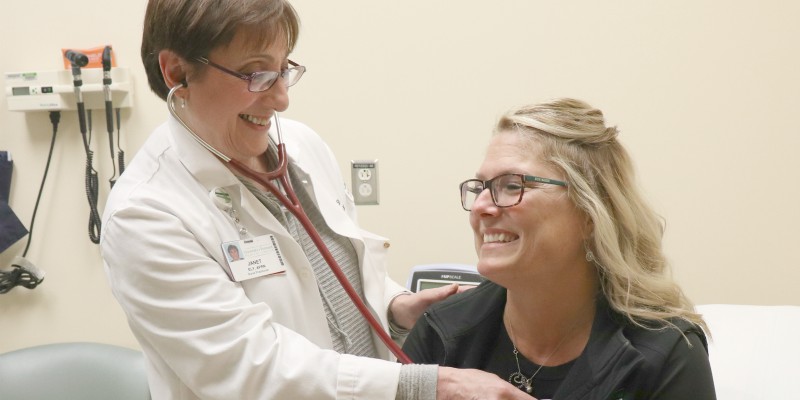 Empathy, critical thinking, confidence – these qualities are vital to a nurse treating patients with challenging medical conditions. Cultivating these characteristics as an undergraduate nursing student helped launch Janet Ely's successful career at the University of Vermont Medical Center and the Larner College of Medicine.

Celebrating 75 years of Nursing at UVM
More News