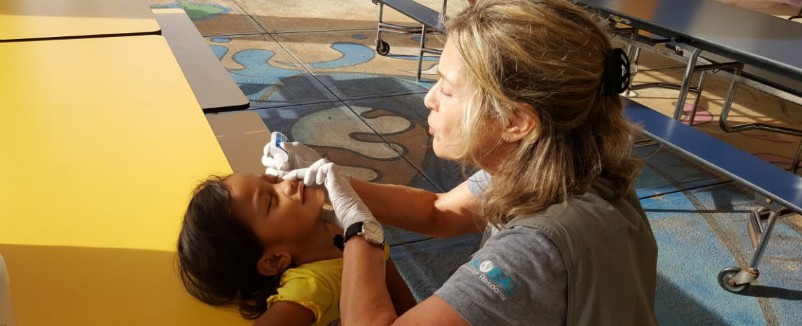 In the wake of Hurricane Florence in the Carolinas, relief efforts brought CNHS Advisory Board member Lynn Black, Nursing '74, to North Carolina to help coordinate medical care. A physician and medical director of Global Disaster Response Team at Massachusetts General Hospital, Dr.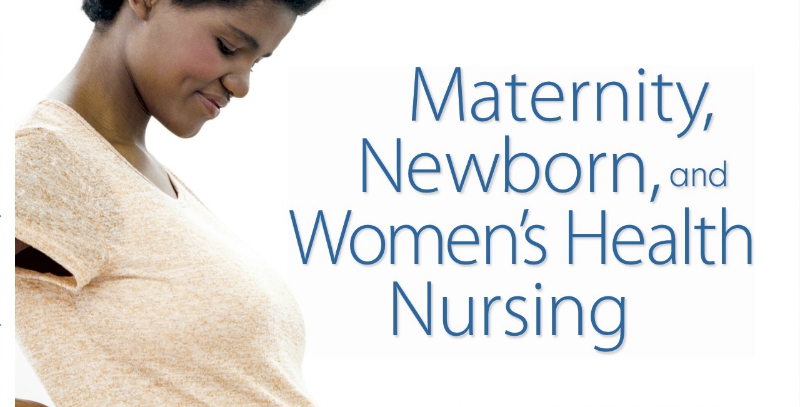 Nursing Professor Amy M. O'Meara, D.N.P., APRN, is author of a new, comprehensive maternity textbook for nursing students. Maternity, Newborn, and Women's Health Nursing: A Case-Based Approach, published by Wolters Kluwer, is scheduled for release on Amazon December 8.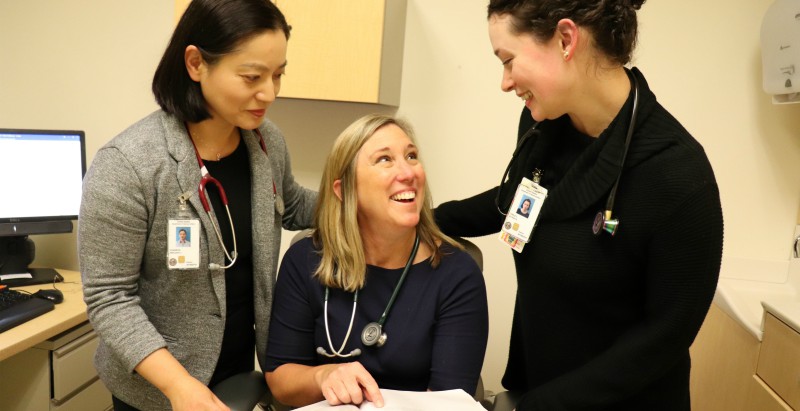 A new academic-clinical partnership with the Veterans Administration Medical Center (VA) offers nurse practitioner students and new graduate primary care nurse practitioner residents an introduction to the complex care needs of the veteran population.

Celebrating 75 years of Nursing at UVM