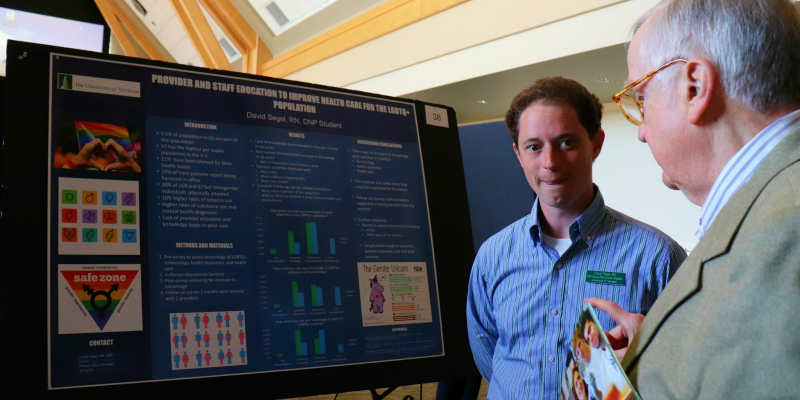 Students and faculty gathered to share their research and learn from one another at the tenth annual Zeigler Research Forum and the Zeigler-X Event on May 8. More than 50 posters highlighted research on topics ranging from screening for depression and fall risk in older adults to the relationship between vaping and suicidality and disordered eating in collegiate club sport athletes.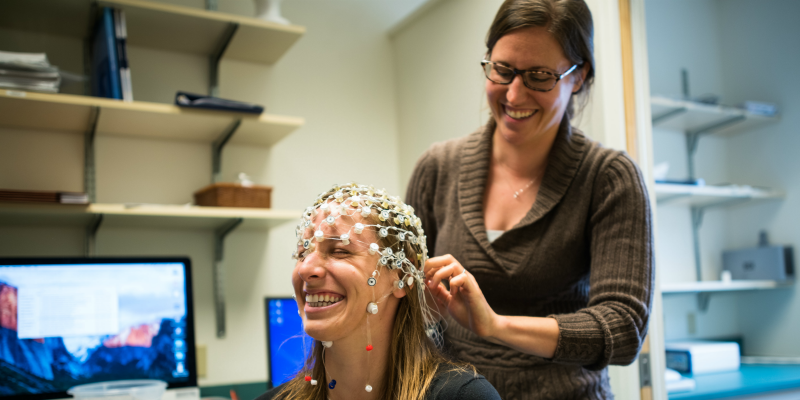 The College of Nursing and Health Sciences will host its annual Zeigler Research Forum on May 8 from 8:15 a.m. to 12:15 p.m. in the Silver Maple Ballroom in the Davis Center. The half-day event highlights the quality and diversity of research conducted by CNHS students and faculty.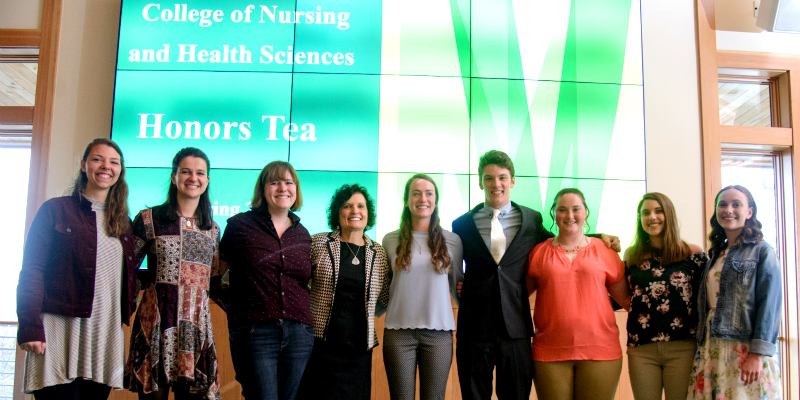 The College of Nursing and Health Sciences acknowledged undergraduate students' outstanding accomplishments at the annual Honors Tea on April 26.
The following students received awards:

Celebrating 75 years of Nursing at UVM