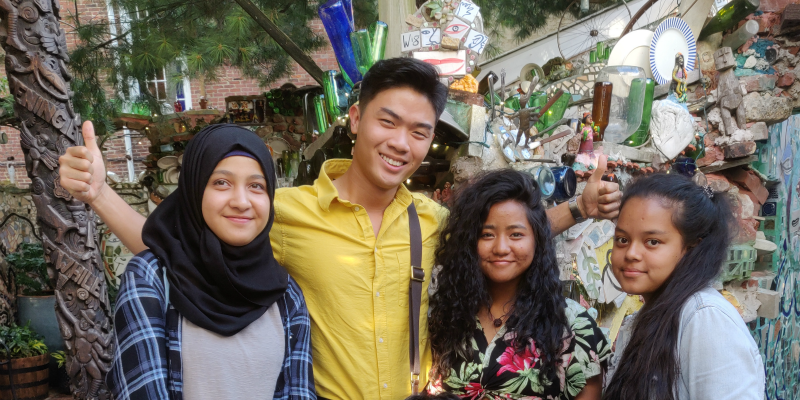 Six years ago, as a high school student, Key Nguyen was not sure if his future included college. This summer, the third-year nursing major is making plans for graduate school while he helps first-generation Americans like himself prepare themselves for college.
Jean Coffey, Nursing '77 Grad '96, has been named a Nurse Leader in the 2019 class of New Fellows of the American Academy of Nurse Leaders.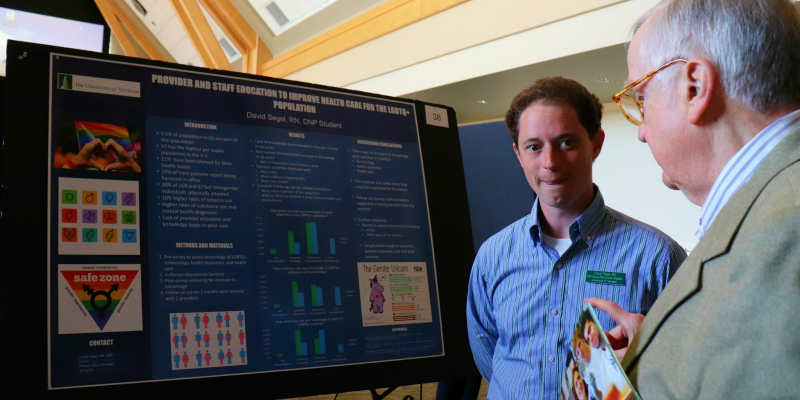 Students and faculty gathered to share their research and learn from one another at the tenth annual Zeigler Research Forum and the Zeigler-X Event on May 8. More than 50 posters highlighted research on topics ranging from screening for depression and fall risk in older adults to the relationship between vaping and suicidality and disordered eating in collegiate club sport athletes.

Celebrating 75 years of Nursing at UVM