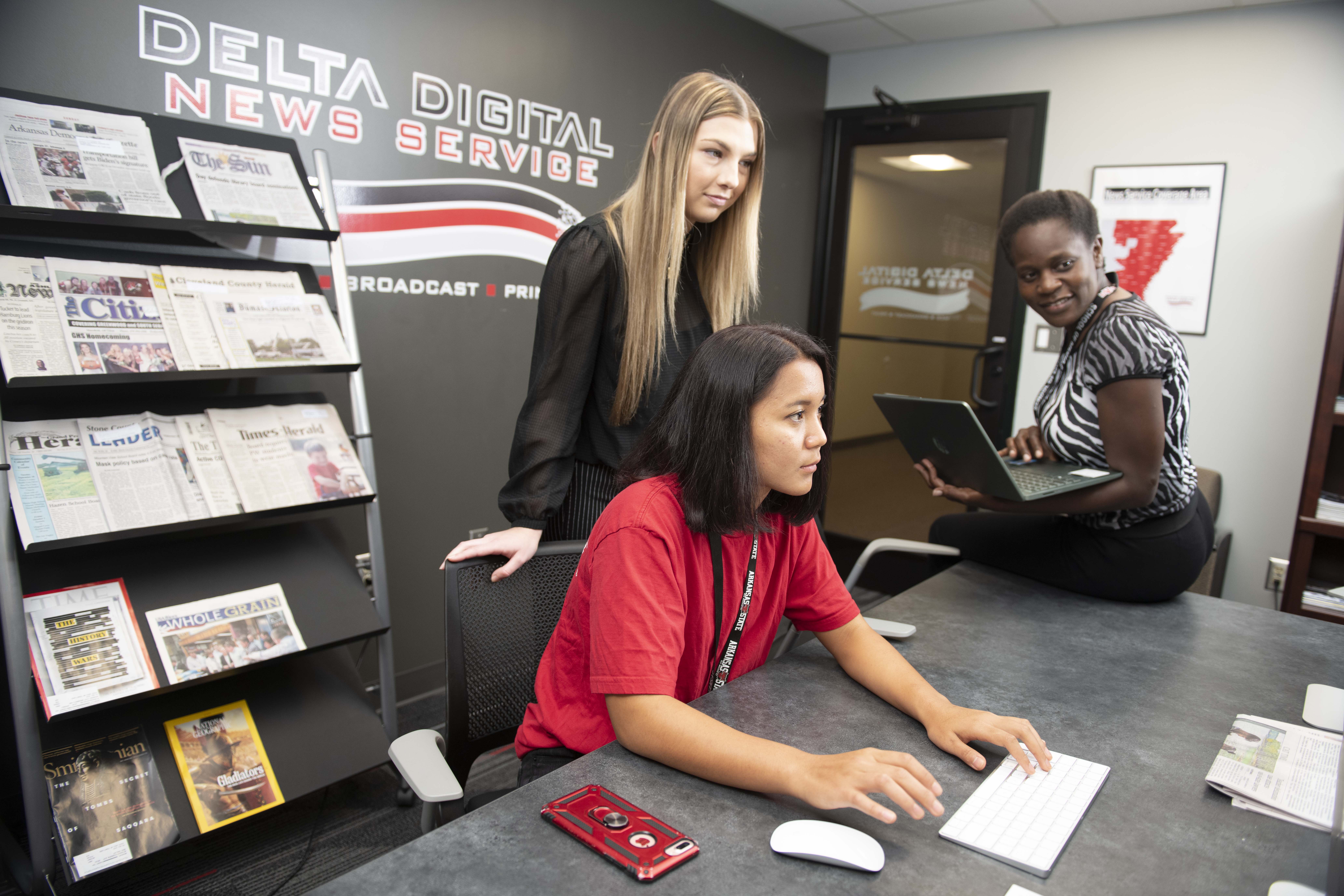 When Delta Digital at Arkansas State University came into being in 2016, its purpose was to create an online showcase for the reporting work that journalism students were completing in their classes. The work would be available to local news outlets, as long as students received a byline.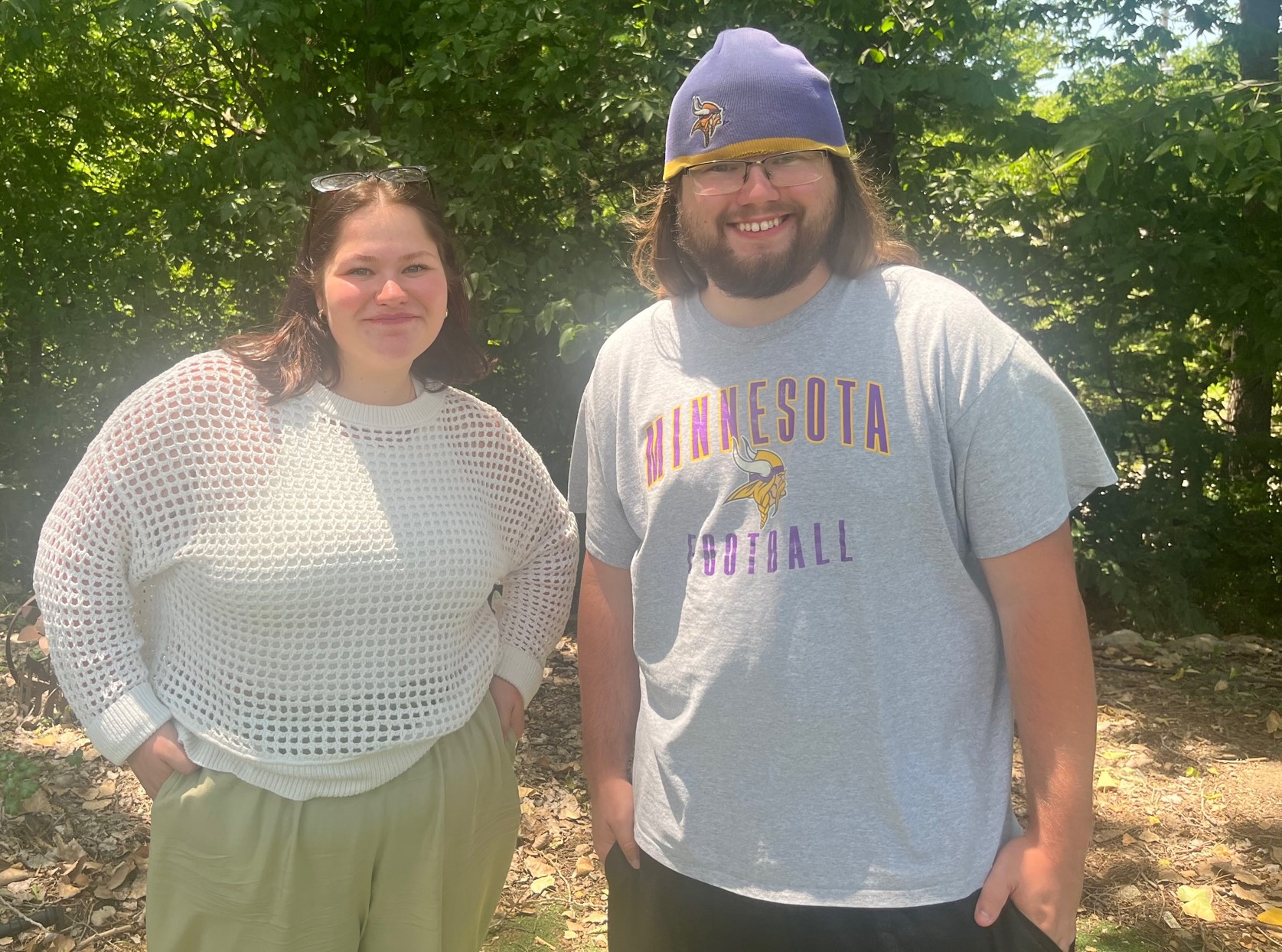 When University of Kansas William Allen White School of Journalism and Mass Communications Professor Teri Finneman learned that Eudora, a town of 6,500, 15 minutes from campus, didn't have its own paper, she contacted town officials and set out to cover Eudora's local news with her students.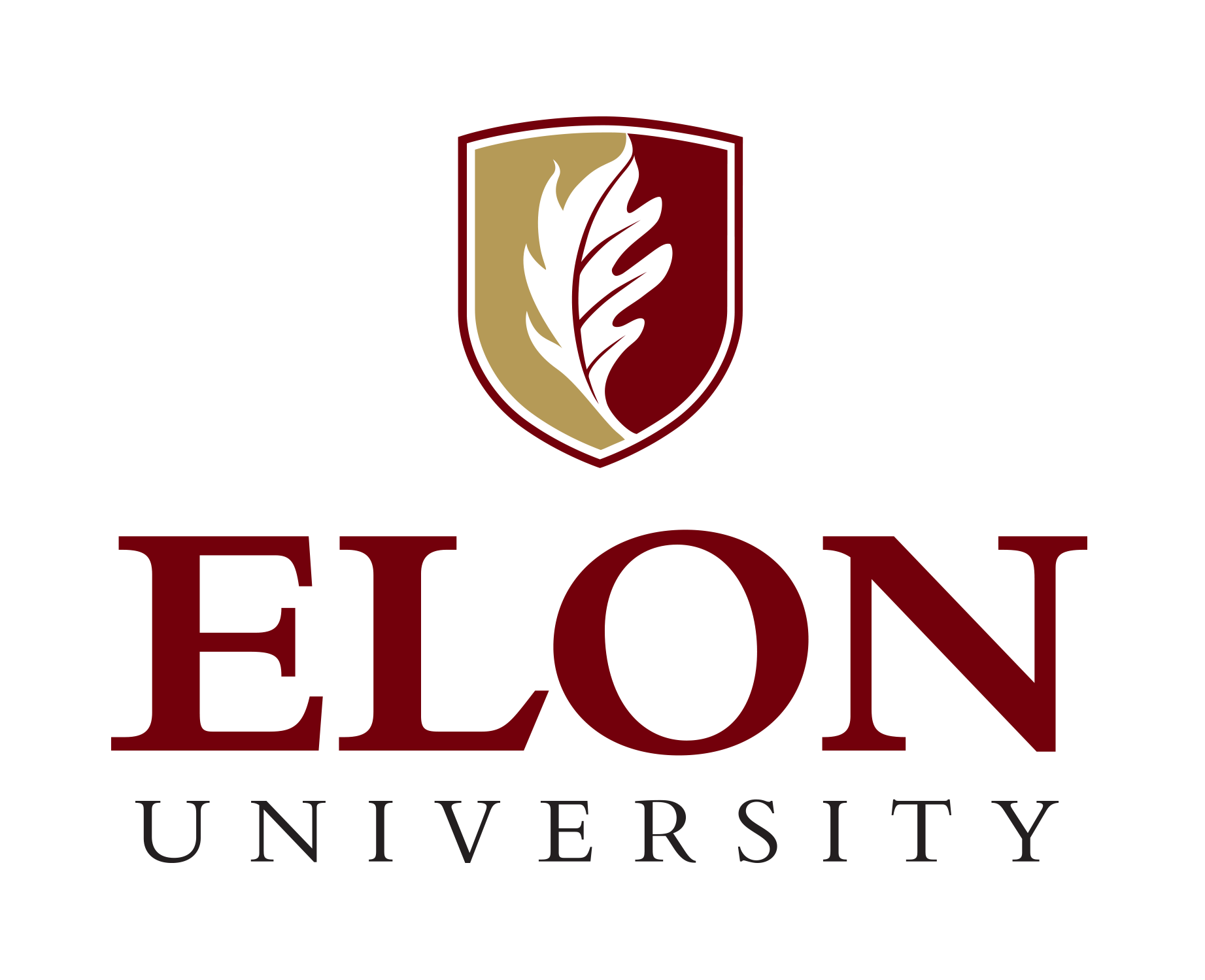 At North Carolina's Elon University, student journalists are covering more than just the happenings on campus. Their reporting reaches into their own town, Elon, and neighboring Burlington, where local news coverage has taken a hit in recent years.