Campaigns
---
Dump Sodexho! - The boycott against Sodexho-Marriott Services, incited by their corporate connection with the private prison industry.
Globabilization Watch! - Actions and solidarity movements by SPARC against the IMF, World Bank, WTO et al.
Monsanto's Money at UVM - The movement to disconnect UVM fiscally from Monsanto, or change any policies that support genetically engineered (GE) food.
We have been skeptical of the US Government's Actions in Colombia
Read this article concening: "'Civilian Army' of Americans Helps Fight Colombia's Drug War
---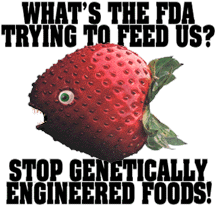 GE-food Campaign: Rally in Boston 03-26-00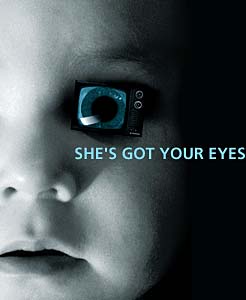 TV Turn Off Week

Free Vieques from the US Navy
Local contact: The Vermont-Puerto Rico Solidarity Committee
e-mail: manuelo@earth.goddard.edu
or: colleenmcd7@yahoo.com
phone: (802) 454-8311 ext. 280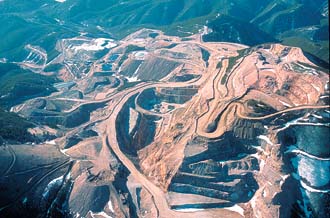 U'wa Crisis!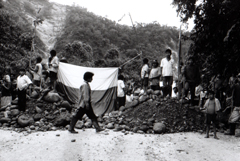 The U'wa - Threatened by Occidental Petroleum
---