Welcome to UVM!
At Orientation new students learn about life on campus, meet with academic advisors, and make friends before starting their first semester.
Orientation is mandatory for incoming first-year students and strongly encouraged for transfer students.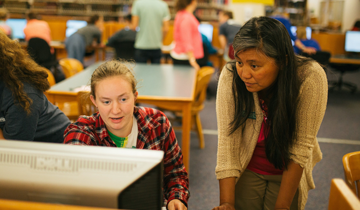 First-Year Students
Register for classes, learn how to get involved on campus, and meet your classmates. Learn more about involvement opportunities and campus life.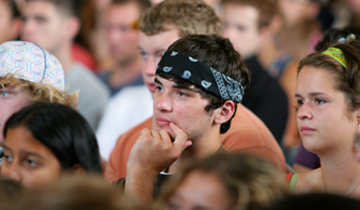 Transfer Students
New to UVM, but not new to college? We get it – and we've got a specific program to help you get settled.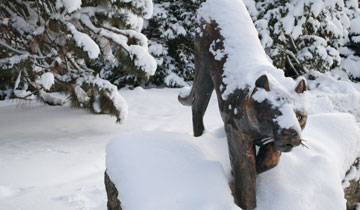 January Orientation
January Orientation is Friday, January 13th. At orientation, you will have an opportunity to meet key staff members, have your questions answered, register for courses, and learn more about resources available on campus.