Enrollment management is an organizational concept and a systematic set of activities designed to enable educational institutions to exert more influence over their student enrollments. Organized by strategic planning and supported by institutional research, enrollment management activities concern students' college choice and transition to college as well as student attrition, retention, and success.
Enrollment management is not an event, a single function, or a specific office. It is a significant component of the University's strategic goals, and cannot be performed by just one person or a few offices. It requires broad institutional recognition, support, communication, and collaboration, and must be managed as a continuum that takes us from first contact with a prospective student all the way through to graduation.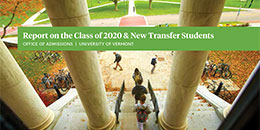 Report on the Class of 2020
The
Report on the Class of 2020 & New Transfer Students (PDF) provides a profile of our incoming first-time first-year (FTFY) and new transfer students joining the University of Vermont community in the fall of 2016.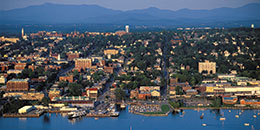 Facts About UVM
The Division of Enrollment Management has compiled an up-to-date list of frequently asked for
facts about the University of Vermont (PDF) on topics such as; enrollment, diversity, program offerings, experience-based learning, campus life, student outcomes, scholarships and financial aid. We offer these as a talking point resource in order to have consistency across campus when writing and speaking about UVM. This list will be updated in the fall of each year and made available for wide distribution.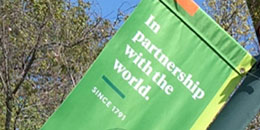 Current Initiative Updates
Creating the University of Vermont Narrative
New Degree Audit Tool - DegreeWorks
Advising and Retention Software
Generation Study Abroad
CCV Progression Plans
Catamount Commitment