Welcome from the Dean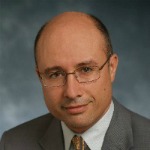 Hello and welcome! I am delighted to report that the fall 2013 semester began with 1,452 new undergraduate students joining a returning group of 3,124, for a grand total of 4,576 Arts and Sciences students. We make up 46 percent of the almost 10,000 undergraduates at UVM and we were excited for a semester full of action. Read more.
Spotlight on Economics

While the Great Recession of 2008 has created many hardships in the United States and abroad, it has also stimulated interest in the study of economics. Perhaps as a result, the Department of Economics is vibrant and growing. In the past five years, our number of majors has increased from 196 to 221 while the number of minors has more than doubled, from 98 to 237. Learn more from Department Chair Sara Solnick.
Spotlight on Geography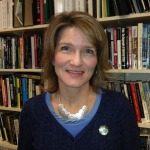 The Geography Department consists of an energetic, research-active, and diverse faculty who have interests spanning from the local to the global, from climate change to the daily mobility of marginalized groups, using methods from ethnography to geographic information systems. Learn more from Department Chair Meghan Cope.
CAS New Faculty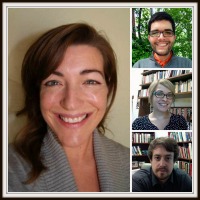 Discover the new teacher-scholars who have joined the CAS faculty, including their formal education, and areas of expertise. Pictured, clockwise from top left, are: Julia Perdrial (Geochemistry), Charles-Louis Morand Métivier (French), Sarah Osten (History), and Parker VanValkenburgh (Anthropology).