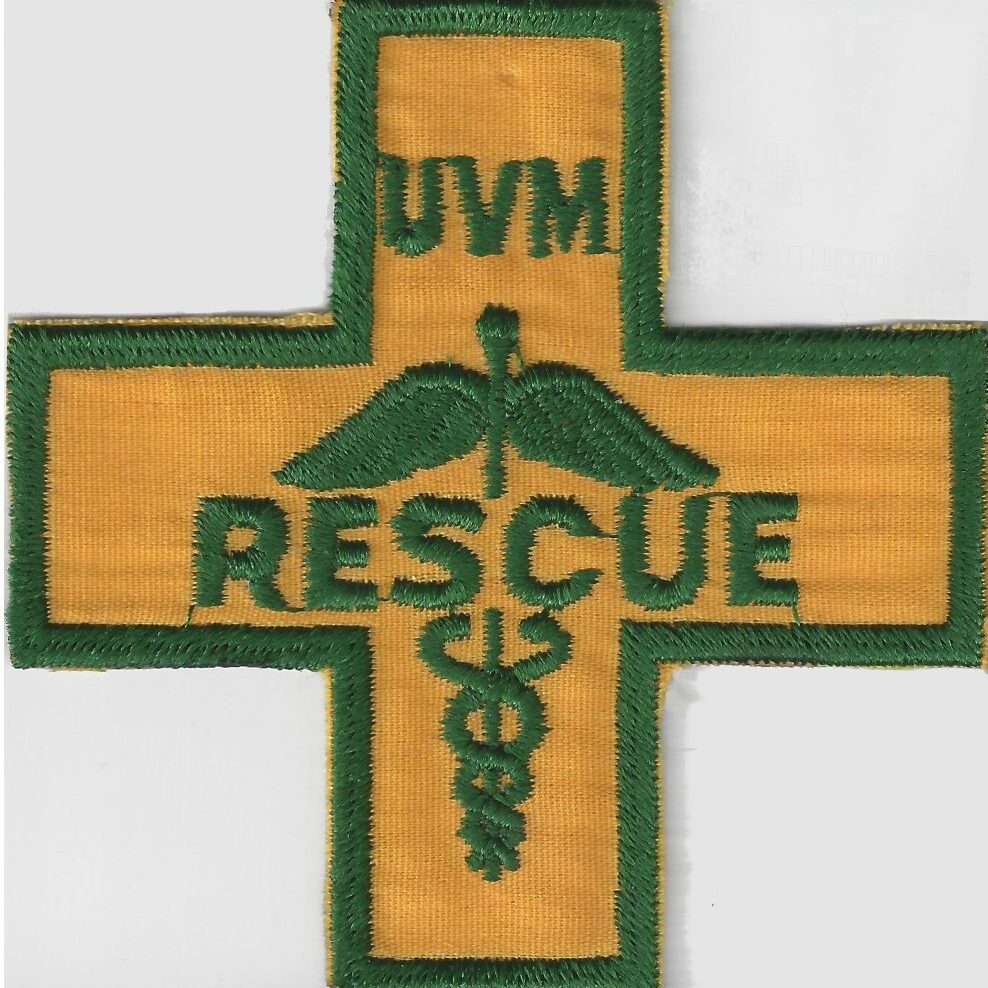 Over the past 50 years, UVM Rescue has been providing Emergency Medical Services to our community. Starting in the 1971 – 1972 school year, students at the University of Vermont began riding along with campus security to provide medical care to anyone in need.
By the end of that year our first ambulance was purchased and our organization became the first ambulance service in the state of Vermont to run with a licensed EMT on every crew. In addition, we became the first volunteer service to staff an ambulance 24/7 365 days a year. By our second semester, UVM Rescue was the first ambulance service to run with every crew member as a licensed EMT. 
Present day, UVM Rescue provides Emergency Medical Care to our campus, the UVM Medical Center Helipad, and  University Health Center along with Burlington, South Burlington, Winooski, parts of Shelburne, and other surrounding communities as part of Vermont EMS District 3's mutual aid plan.
WORKING WITH OTHER AGENCIES
The  majority of our call volume consists of mutual aid calls, so it is common that we interact and work alongside various agencies every day. We frequently assist the UVM Police Department,  Burlington Fire and Rescue, South Burlington Fire and Rescue, Winooski Police Department and our nearby collegiate EMS partners, Saint Michael's Fire and Rescue. 
UVM Rescue also works closely with local helicopter companies such as Life Net of New York, North Country Life Flight, Dartmouth Hitchcock Air Response Team (DHART), Mercy Flight, and University of Vermont Health Network.