At the UVM ERL we specialize in a) developing formulations of entomopathogenic fungi for the management of major greenhouse/high tunnel/landscape & nursery pests, b) testing the use of commercially and naturally occurring predators and parasites in both commercial and research greenhouses and c) providing technical assistance to greenhouse growers through hands-on IPM education and workshops. We also have projects dealing with greenhouse energy efficiency.



If you are interested in learning more about what greenhouse IPM related projects we are currently working on, or are a VT grower looking to collaborate wirh us, please contact Margaret Skinner at (802) 656-5440.

Please visit our Bubble Greenhouse Technology Webpage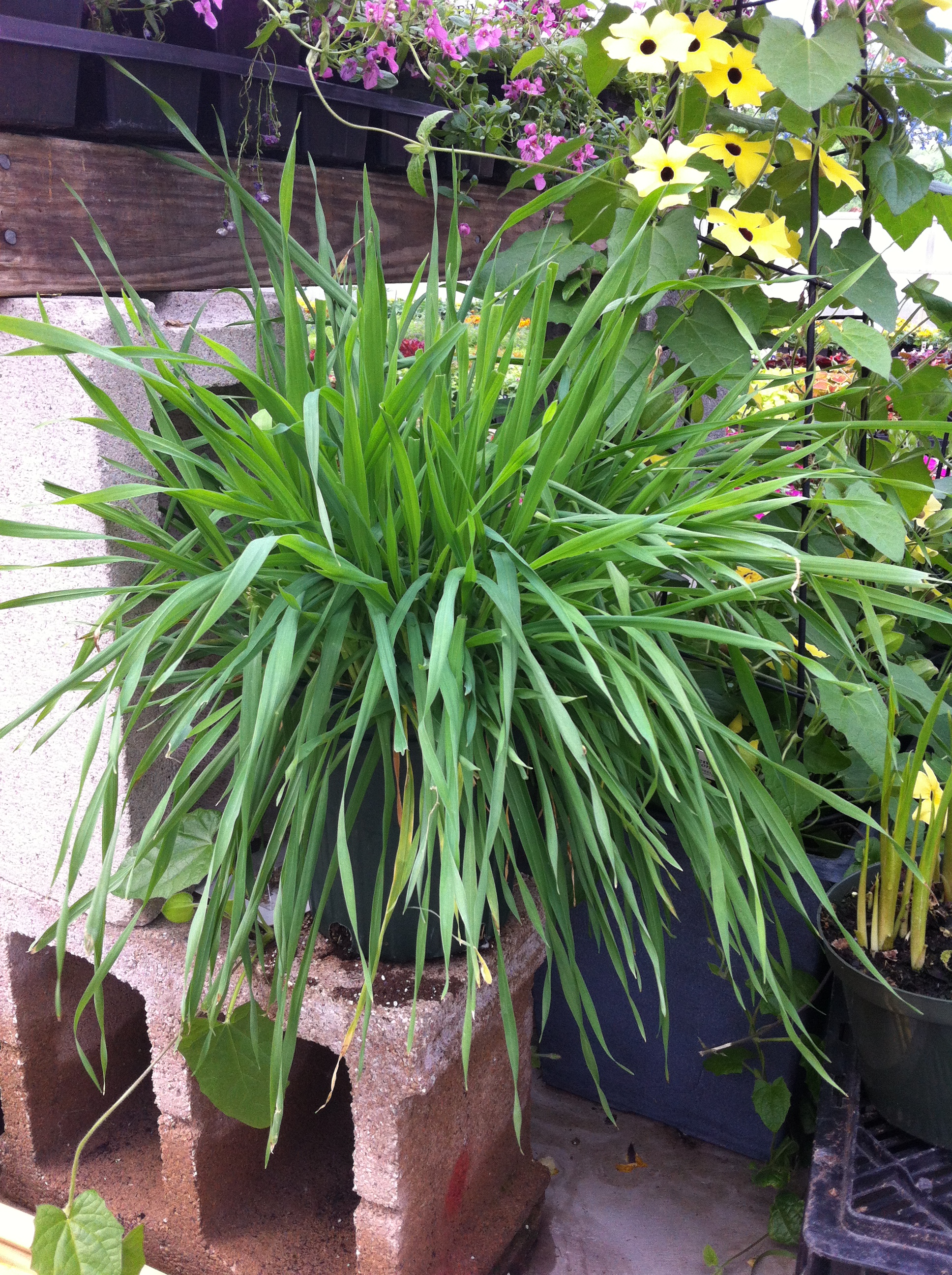 Aphid Banker Plant System used to sustain aphid parasitic wasps in a local commercial greenhouse

.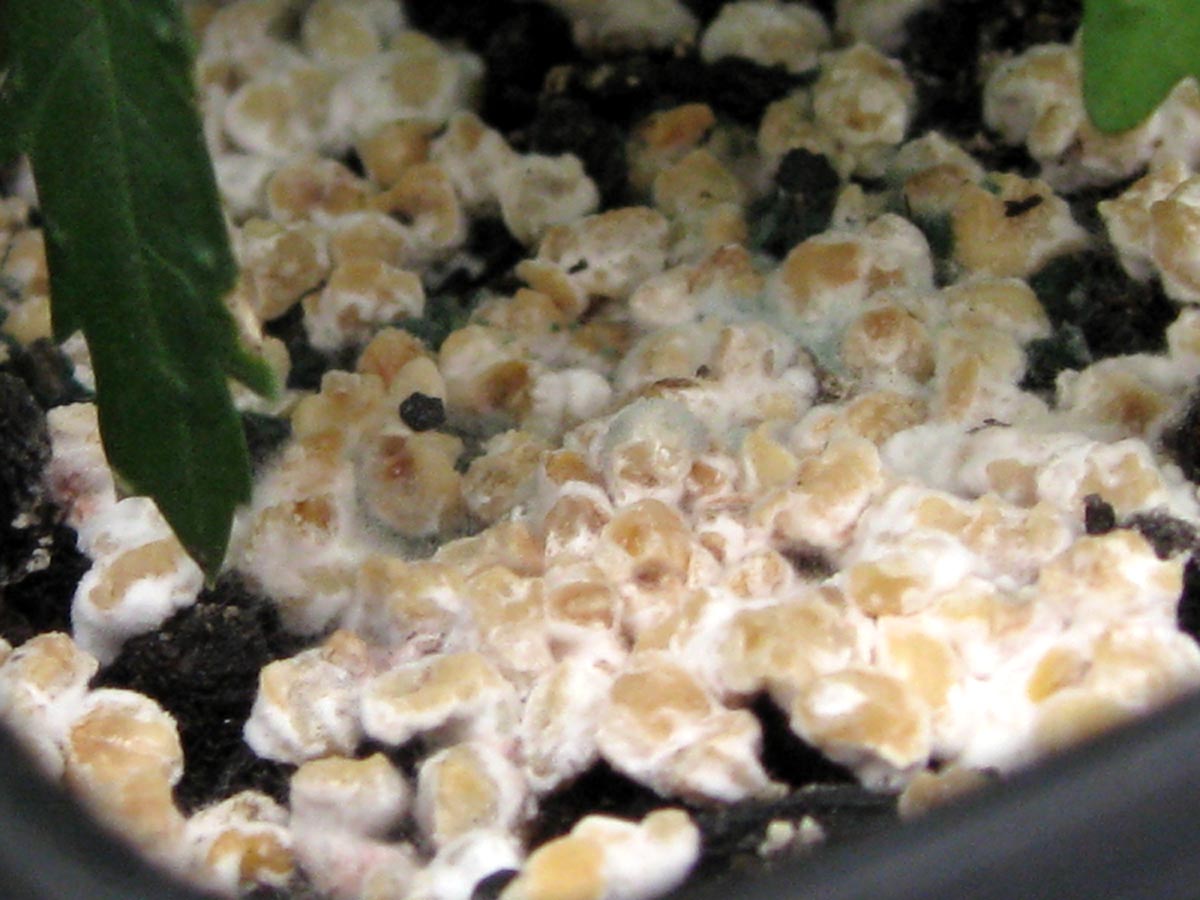 Fungal Granular Formulation we developed incorporated into plant potting soil to target pupating thrips.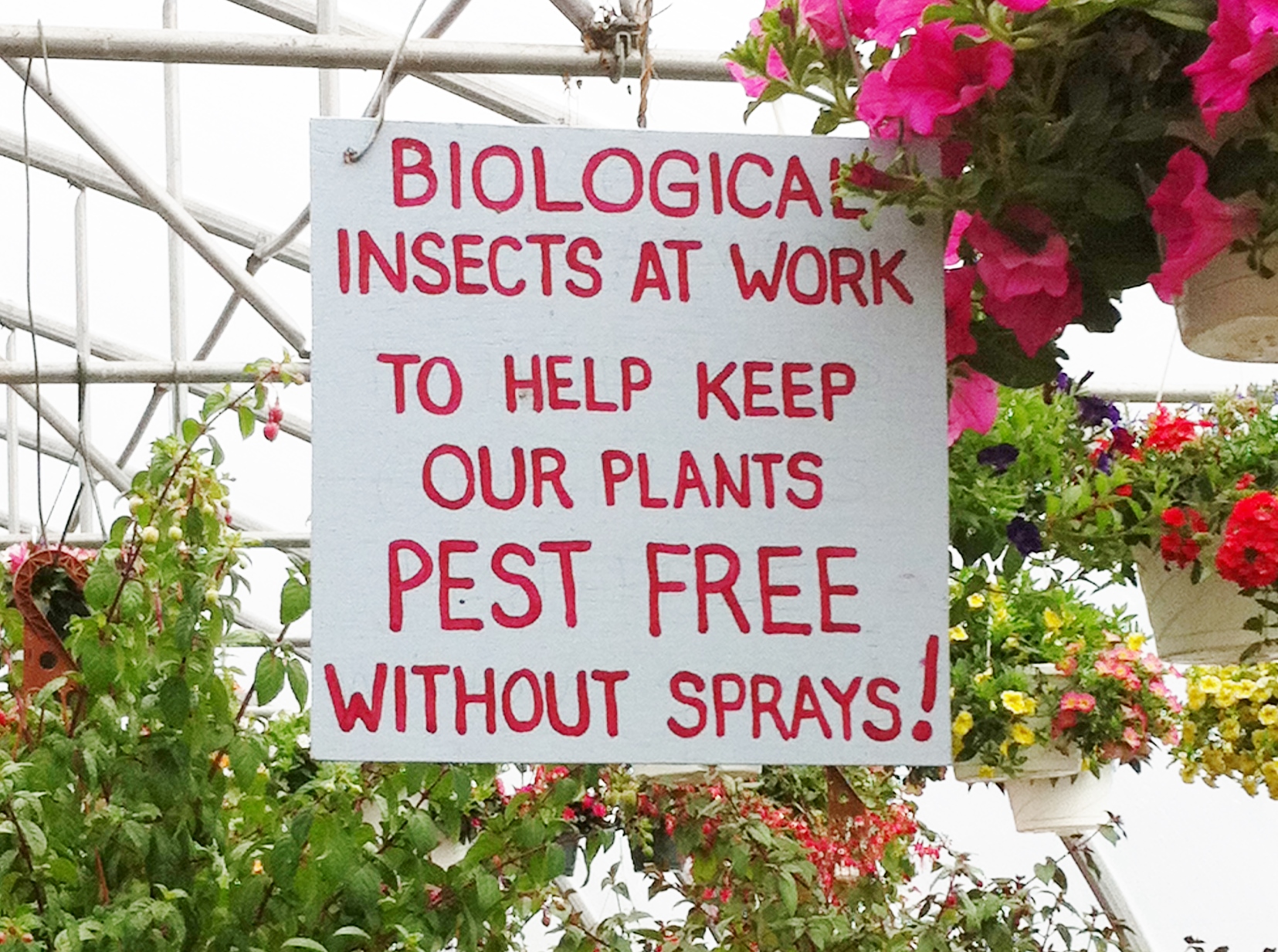 We help commercial growers reduce their reliance on chemical insecticides for pest management.