TRANSLATING WHAT?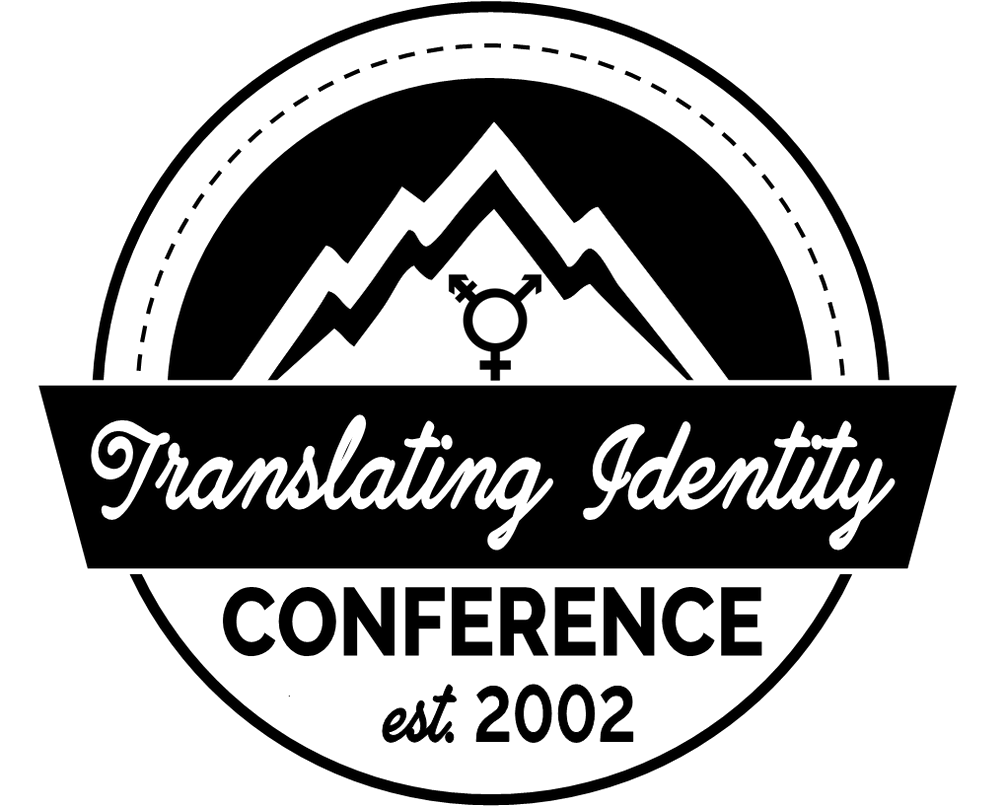 Opening its doors to the public once more, the Translating Identity Conference (TIC) explores a wide array of topics in discourses regarding gender and transgender identities, expressions, communities, and intersections. The largest conference of its kind in New England, TIC is a free, student organized, non-profit conference that seeks to reach not only the University of Vermont & the Burlington community, but the nation as a whole. A one-day event, TIC has numerous sessions to choose from at any time, ranging from healthcare to law to education, that are directed towards people at all levels of inclusion in the trans and allied communities. This conference is a safe space for everyone to come, learn, and enjoy themselves!
This conference is open to the national public, but space is limited. Please register as soon as possible to guarantee your spot.
Registration and attendance are free!