Job Description
Administrative Support
Provide excellent customer service working the retail counter selling mailing supplies, shipping packages, performing general office tasks and assisting students, faculty and staff with printing in the campus print and mail room. Our office has a casual atmosphere and our customers are students, professors, faculty, staff as well as people in our community. This is a good fit for someone who enjoys customer service, likes a variety of tasks, is not afraid to make mistakes and learn from them, looks for ways to help when things are slow but can keep calm when it is busy, is a team player but can also work independently. We will provide on the job training over the course of the academic year with current students and staff. Hours are between 8:00am-4:30/4:45pm, Monday through Friday.
Our Student Employee Team
Audrey Wilbur, Class of 2021
Dawson Adams, Class of 2021
Our Work Study Student Team
Gina, Class of 2021 - Psychology/Theater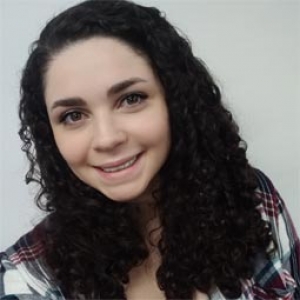 "The best part about working here is the relaxing atmosphere and the other people who work at Print and Mail." - Gina, Class of 2021
Gina was born in New York City, Bronx, but later moved to Vermont, where she has lived most of her life. Her major is psychology and is minoring in theater. Gina started working at the Print and Mail her first semester of college where she has learned a lot of skills ranging from faxing to sending a package to another country.
Alice Ochterski , Graduate Class of 2021
Brooke Mickle, Class of 2022
Helaina, Class of 2023
Liam Bennett, Class of 2023
Lucas Haws, Class of 2022 - History
Zoe Hagen, Class of 2022