Teaching Continuity Facebook Group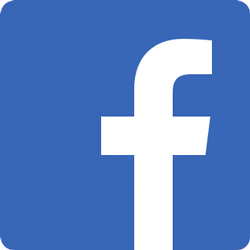 We've started a Facebook Group about Teaching Continuity that is private, and all interested UVM faculty are invited to join.
The first step is to request to join the group. Once you are notified that your membership has been approved, you'll see the group on your Facebook groups list. You can then invite your colleagues to join and participate, as well.
We'll post on relevant topics and share assignments, resources, and inquiries with colleagues. Consider this to be a place to bounce ideas, brainstorm solutions, and share resources. CTL staff will also chime in with ideas and suggestions.