The new Osher Center for Integrative Health at the University of Vermont is shifting the healthcare paradigm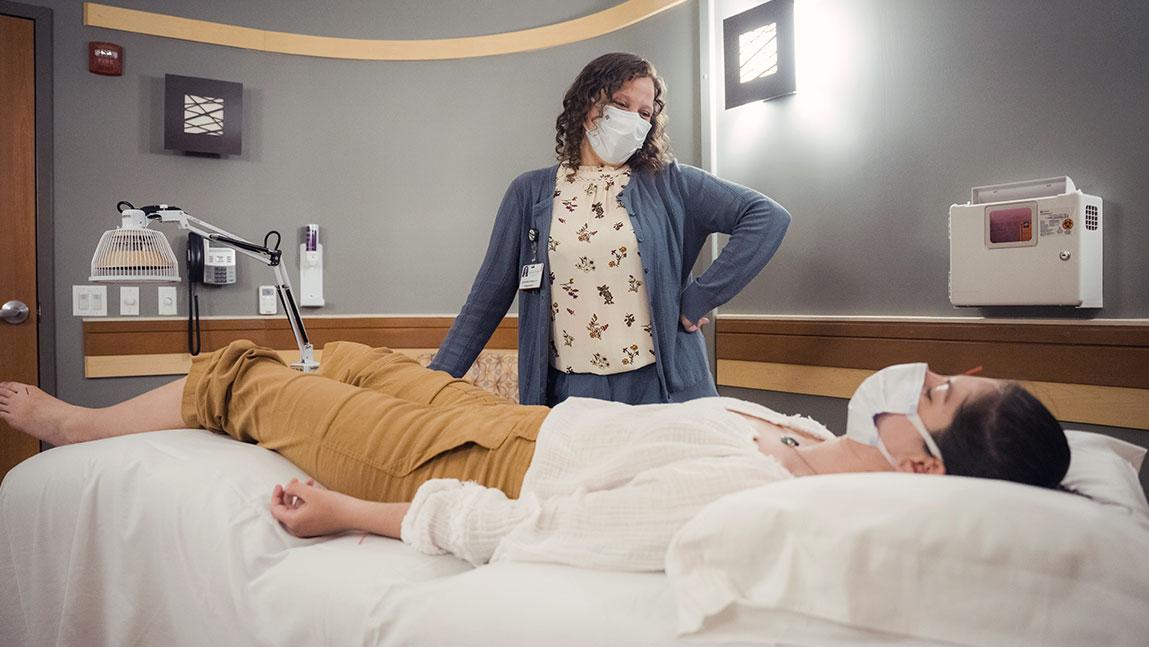 From a conference room in the clinic of UVM Medical Center's Comprehensive Pain Program, with windows framing a panoramic view of the Green Mountains in the background, Dr. Jon Porter discusses the challenge of treating chronic pain. The condition can impact every aspect of a person's life - from their ability to work, to their family and social relationships and mental health.
"Our...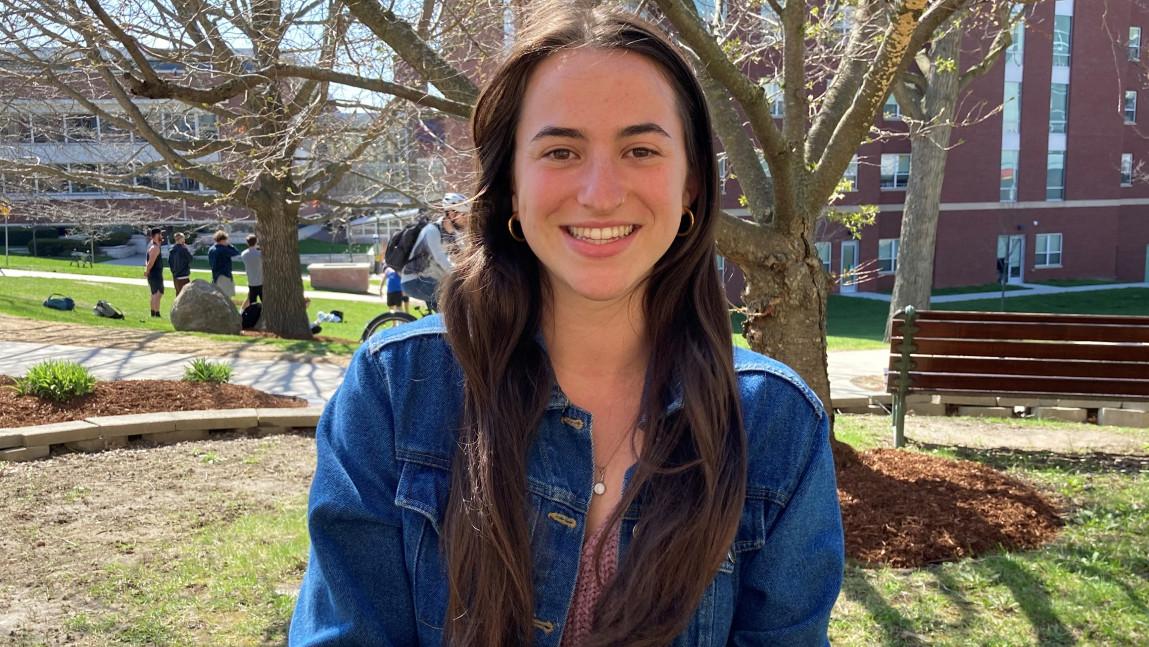 "Growing up I always questioned if there were other ways to treating illness or ailments - or really just to healing - other than traditional Western medications," says Beck Inglese '22.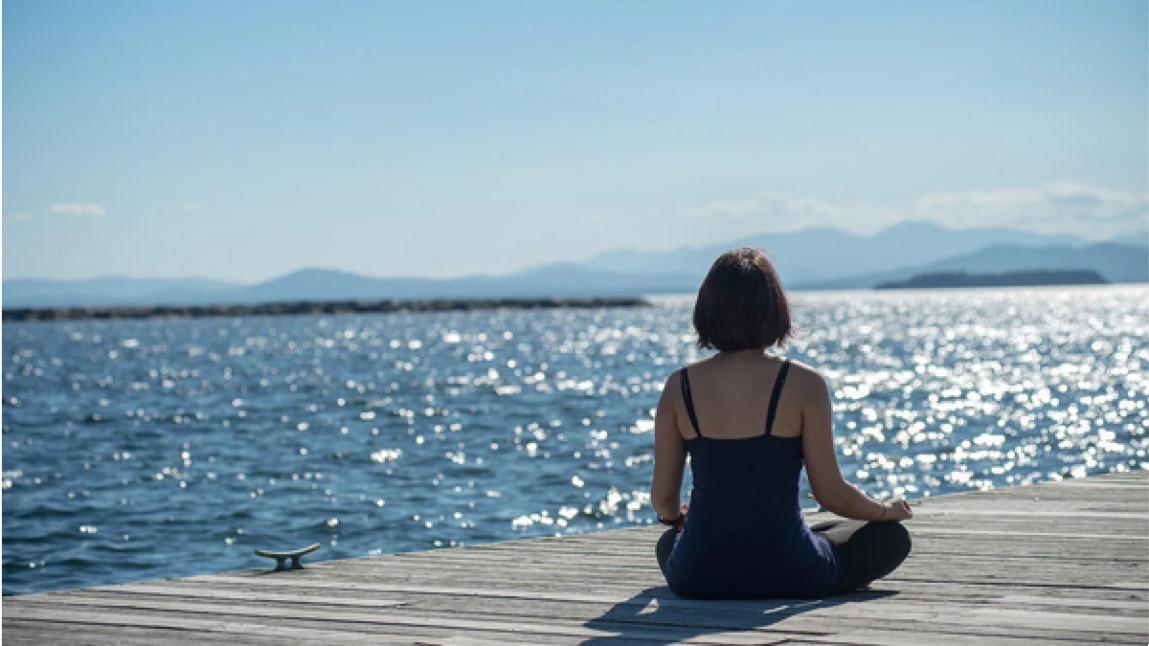 UVM's 12-credit Integrative Health and Wellness Coaching Certificate will prepare you to promote healthy lifestyle changes while working with individuals in a variety of settings, including: