Richard Watts, Director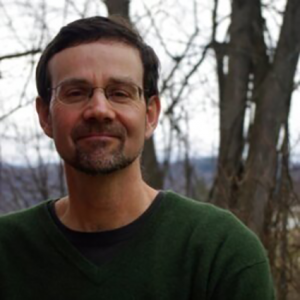 Hannah Kirkpatrick, Research Director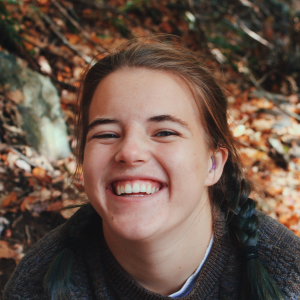 Hannah earned her BA and MA in History from the University of Vermont. Her recent historical research is on gender and sainthood in the Middle Ages. She has previously worked with the Vermont Historical Society, the Fleming Museum, and Writing In The Disciplines at UVM. Hannah specializes in research and multimedia content creation for nonprofits and higher education programs.
Greta Solsaa, Outreach Coordinator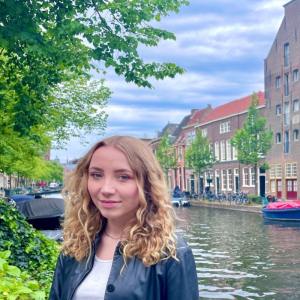 Greta Solsaa graduated from UVM in spring of 2023. While at UVM, Greta interned as environmental reporter for the Community News Service, covering stories related to environmental policy in Vermont. Greta has a background in activism and politics as she has previously worked for Senator Leahy's office, the Vermont Public Interest Research Group, Amnesty International USA, and the Peace & Justice Center. Greta is originally from Rutland, Vermont, and she loves painting, playing music, and spending time in nature.
Justin Trombly, Editor
Justin Trombly is the editor of UVM's Community News Service a program of the Center for Community News. He coordinates with media partners, workshops stories with student reporters and helps build CNS' effort to strengthen Vermont journalism. He's been a reporter at VTDigger, the Tampa Bay Times, the Buffalo News and local papers in upstate New York. 
Savannah Arciaga, Research Assistant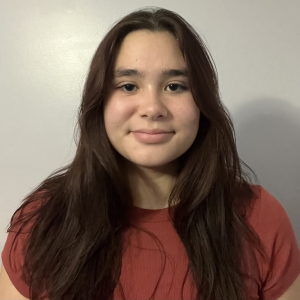 Savannah is a sophomore Linguistics & Global Studies double major. She is from Catonsville, MD and loves being able to help the team gather information about News-Academic Partnerships across the country!