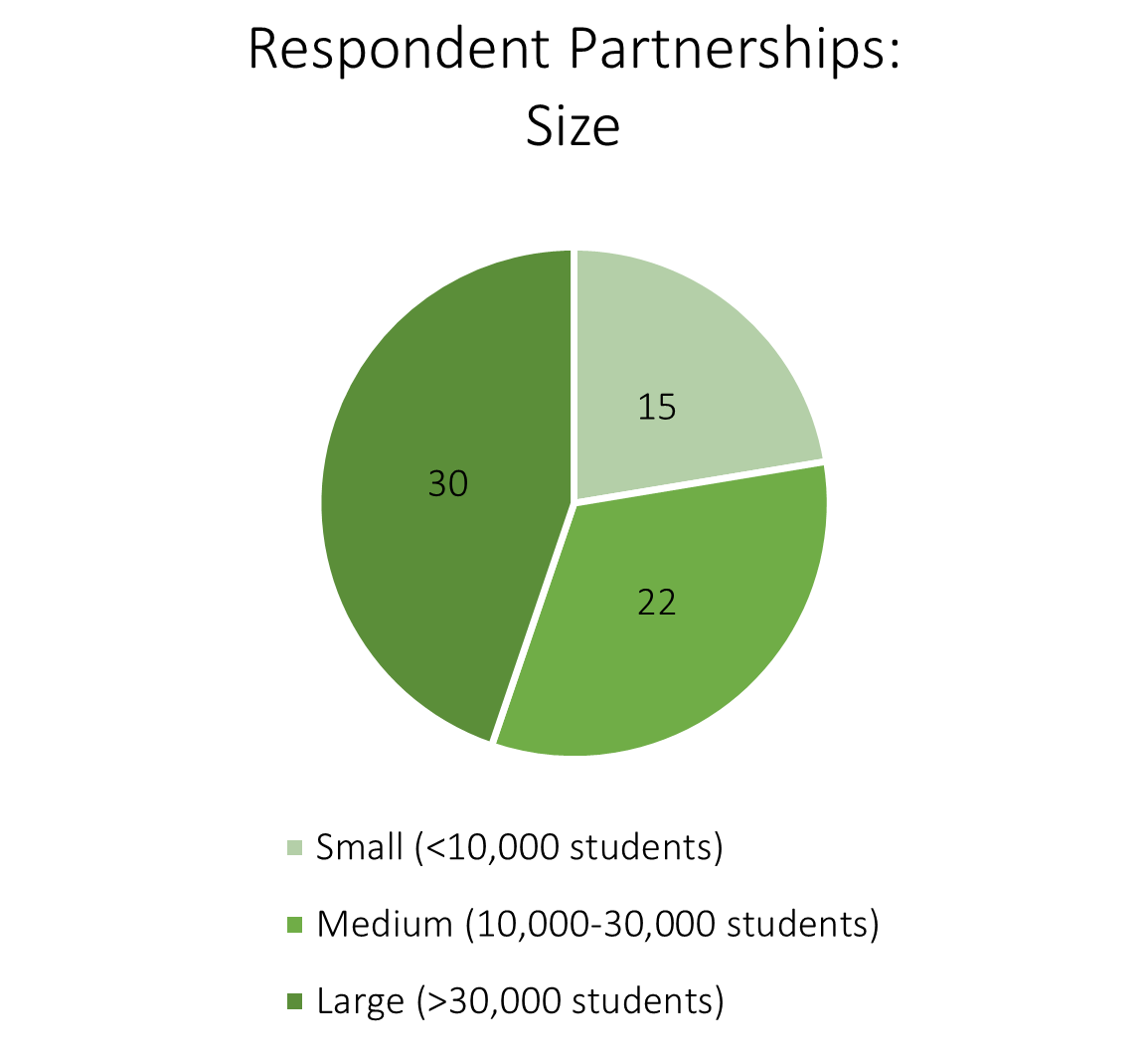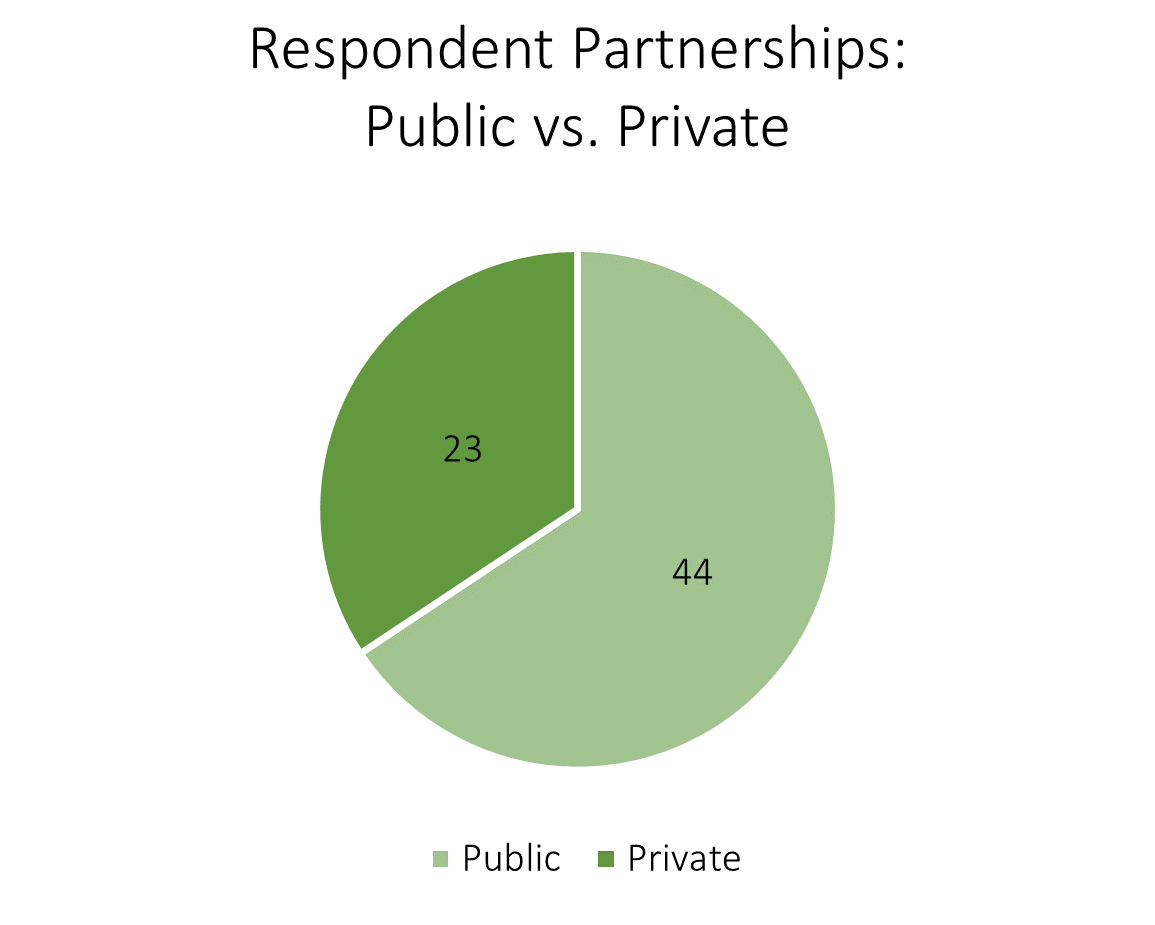 The Center for Community News surveyed leaders of 67 university managed student reporting programs where student reporting provides local news directly to communities and local media partners edited and under the direction of faculty. 
Key findings:
Up to 2,279 students participate in 67 surveyed news-academic partnerships annually.
These students produced up to 10,369 stories in the last year.
67 respondent programs partner with up to 1,555 outlets annually.
Based on distribution and pageview data provided by partnership leaders, more than 14,249,250** Americans received their news from student reporters.
In total CCN has identifed 120 university led student reporting programs that provide local news. As more data from those  programs are added and new programs start, these numbers will continue to grow. 
Please contact the Center for Community News to add your data. Updated 09/08/2023 with new responses.
Website: uvm.edu/ccn
Contact: hkirkpat@uvm.edu
Survey respondents: Arkansas State University, Chapman University, University of California Berkeley, University of California Berkeley, University of Southern California, Colorado College, Quinnipiac University, University of Delaware, University of Florida, Gulf Coast University, Southeastern University, Florida A&M University, Florida International University, Mercer University, University of Georgia, University of Hawaii at Manoa, University of Idaho, DePaul University, University of Illinois  - Springfield, Indiana University, Franklin College, University of Kansas, Eastern Kentucky University, University of Maryland, Endicott College, Boston University, Northeastern University, Fitchburg State University, Eastern Michigan University, Michigan State University, University of Missouri, University of Montana, University of Nebraska, University of Nevada, Reno, Stockton University, University of New Mexico, Hofstra University, College of Saint Rose, St. Bonaventure University, Syracuse University, St. John Fisher University, Western Carolina University, Queens University, Duke University, Denison University, Kent State University, Miami University, University of Oklahoma, Point Park University, University of Memphis, Lincoln Memorial University, University of North Texas, Southern Methodist University, Tarleton University, University of Texas El Paso, Castleton University, University of Vermont, University of Richmond, University of Washington, Washington State University, West Virginia University, University of Wisconsin  - Madison
*This survey is ongoing. The Center for Community News first shared survey results on August 29, 2023 with responses from 62 programs. In the following week, 5 more partnerships shared data that made a significant change to the numbers presented.
**This is a conservative estimate which excludes pageview data from an outlier, Wisconsin Watch at the University of Wisconsin – a particular series of their students' work received more than 84 million pageviews after being distributed via Yahoo News, which is not representative of the pageviews of other programs surveyed. Additionally, many programs do not track pageview data and some only provided data for one story, and the Center for Community News has identified at least 60 other news-academic partnerships nationally that were non-respondent to this survey.