Meg Little Reilly, Chair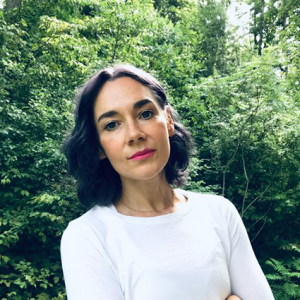 Meg is the Communications Director at the Convergence Center for Policy Resolution. Meg is a writer and civic advocate. She previously worked as a communicator in the White House and U.S. Treasury, and she began her career as a producer at Vermont Public Radio. Meg is the author of three novels and her work has appeared in newspapers, magazines, podcasts, and public radio stations around the country.
Barbara Allen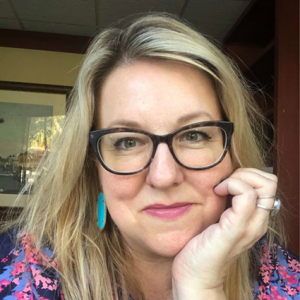 Barbara is the director of college programming for Poynter. Prior to that, she served as managing editor of Poynter.org. She spent two decades in local media in her hometown of Tulsa, Oklahoma, and in education at her alma mater, Oklahoma State University.
Patrick Ferrucci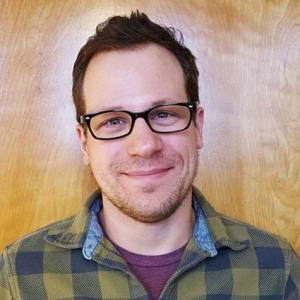 Patrick is a an associate professor & chair of the graduate studies journalism program at the University of Colorado/ Boulder. Patrick's research focuses on media sociology and how shifting notions of "organization" in journalism lead to influence on journalism practice. Patrick's work has been published in numerous journals and he is the author of  Making Nonprofit News: Market Models, Influence and Journalism Practice (Routledge, 2020).
Scott Finn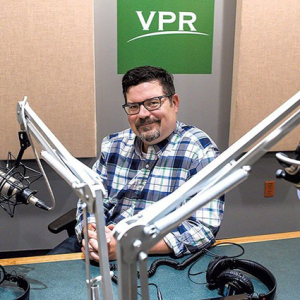 Scott is president and CEO of Vermont Public (which recently merged VPR and Vermont PBS) -- Vermont's largest media organization, with more than 100 employees, a statewide radio and TV network, and on-demand programs reaching more than 1 million people each month. He is formerly the CEO and Executive Director of West Virginia Public Broadcasting, and news director at WVPB and WUSF Public Media in Tampa.
Teri Finneman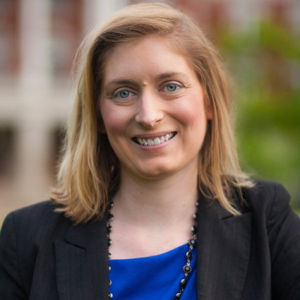 Teri is an associate professor in the William Allen White School of Journalism and Mass Communications at the University of Kansas. She previously worked as a print journalist and multimedia correspondent covering state government, business and enterprise. She is the founder of the Eudora Tiimes News-Academic partnership. Her research focuses on news coverage of U.S. first ladies and women politicians, as well as the U.S. suffrage movement. She is the author of Press Portrayals of Women Politicians, 1870s-2000s.
Traci Griffith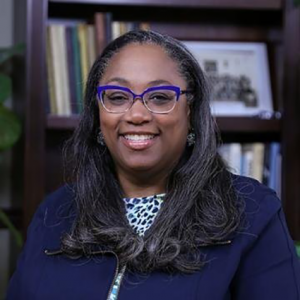 Traci is the Racial Justice Director for ACLU Massachusetts. A lawyer, journalist, academic, and advocate, Traci most recently served as an Associate Professor in the Communications Department at Simmons University and previously was Chair of the Media Studies Department at St. Michael's College in Vermont. Her areas of research focus have included First Amendment law and ethics, as well as Race and Gender representation in media. She is a former correspondent and national editor for the Associated Press and holds a JD from Notre Dame.
Heidi Legg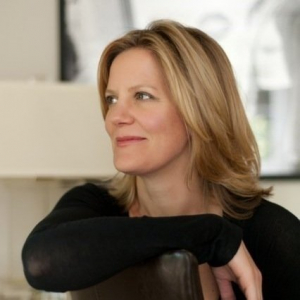 Heidi is the Future of Media fellow at the Harvard Institute of Quantitative Social Science (IQSS). An American-Canadian journalist, Heidi spent the Covid pandemic indexing a detailed and sweeping overview of all news media ownership across the US and Canada at IQSS. She has written extensively about the media landscape while at the Harvard Kennedy School including The Fight Against Disinformation in America, A Landscape Study of Emerging US Models in Local News and about Preserving America's Thought Leader Magazines and How Trust Intersects With Subscription.
Duc Luu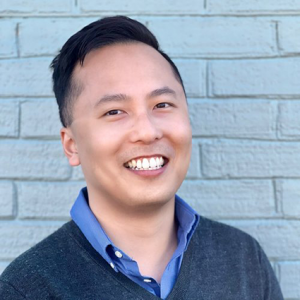 Duc is the Director of Sustainability Initiatives/ Journalism at the Knight Foundation. Duc is a business development and operational leader with more than a decade of experience across media and research organizations. Prior to joining Knight, he was publisher and chief revenue officer for Washington City Paper, a local news leader for the Washington, D.C. area. He has also served in business development and new product innovation roles at The Economist and Foreign Policy magazine.
Kathleen McElroy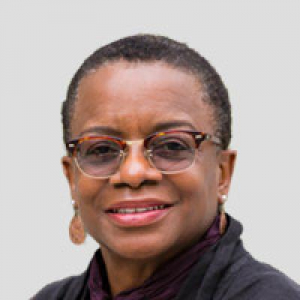 Kathleen is the director of the School of Journalism and a professor at The University of Texas at Austin. She received her Ph.D. from the School of Journalism in December 2014, after nearly 30 years as a professional journalist. At The New York Times, she held various management positions, including associate managing editor, dining editor, deputy sports editor and deputy editor of the website. Her research interests include racial discourse, collective memory, sports media and obituaries.
Christina Smith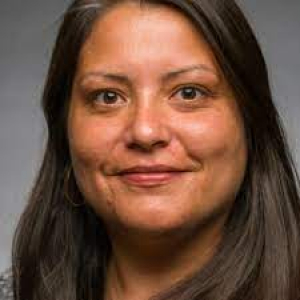 Christina Smith teaches journalism in the Department of Communication at Georgia College & State University. Before getting her Ph.D. in mass communications in 2015 from the University of Iowa, she worked in the newspaper industry as a daily and weekly news reporter for more than 13 years. As a scholar, Smith's primary research interests focus on community journalism, specifically the role of journalism in rural U.S. towns, and most recently, news-academic partnerships as journalistic business models