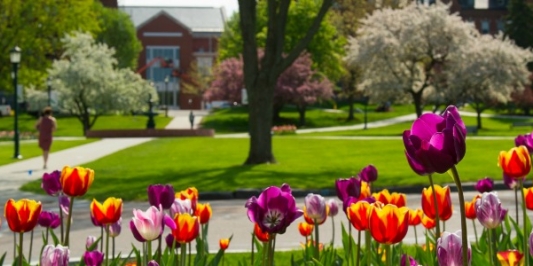 Policies and Procedures 
The Affirmative Action and Equal Opportunity Office investigates complaints by administering an equal opportunity complaint procedure including investigating allegations of prohibited discrimination and harassment brought by students, faculty and staff.
This office also resolves both informally and formally complaints of discrimination based on race, color, religion, ancestry, national origin, sex, sexual orientation, disability, age, positive HIV-related blood test results, status as a disabled or Vietnam era veteran, or gender identity or expression.
Here you will find links to the procedures and policies in place for dealing with issues of discrimination and harassment at UVM. Please contact the Office of AA/EO if you have any further needs.
Equal Opportunity/Affirmative Action Policy Statement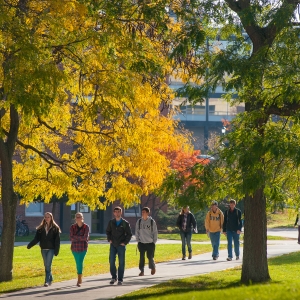 The University of Vermont and State Agricultural College is committed to a policy of equal
employment opportunity and to a program of affirmative action in order to fulfill that policy.
The President of the University fully supports the University's equal employment opportunity
policy and the University's affirmative action program.
Equal Opportunity in Educational Programs and Activities and Non-Harassment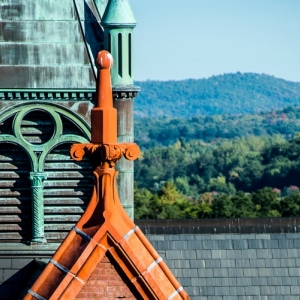 The University of Vermont and State Agricultural College is committed to a policy of
equal educational opportunity. The University therefore prohibits discrimination on the
basis of unlawful criteria such as race, color, religion, national or ethnic origin, age, sex,
sexual orientation, marital status, disability, or gender identity or expression, as those
terms are defined under applicable law, in admitting students to its programs and
facilities and in administering its admissions policies, educational policies, scholarship
and loan programs, athletic programs, and other institutionally administered programs or
activities made available to students at the University.
Discrimination and Harassment Policy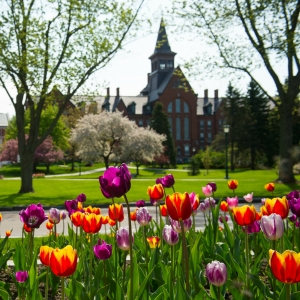 The University of Vermont is committed to creating and maintaining a community in which its
members are free from all forms of harassment and discrimination, consistent with its obligations
under federal and state law. The University of Vermont recognizes the long-lasting and
detrimental effects of discrimination and harassment on individuals, on our entire community,
and on our mission to prepare UVM students to lead productive, responsible and creative lives.
Procedural Guidelines for Handling Discrimination and Discriminatory Harassment Complaints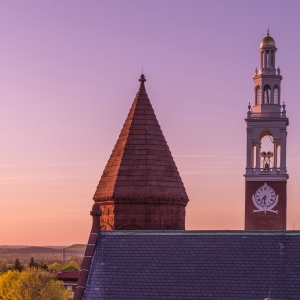 The University takes all complaints of discrimination and harassment seriously, and will take all
necessary steps to prevent its recurrence, and remedy discriminatory effects where appropriate.
Sexual Harassment & Misconduct Policy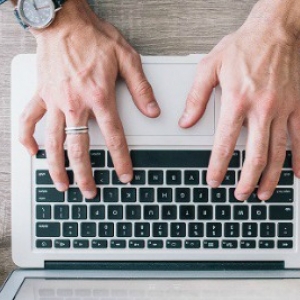 The University of Vermont, including its Schools and Colleges, seeks to maintain a safe
learning, living, and working environment.