THEN AND NOW COMPARISON VIEWS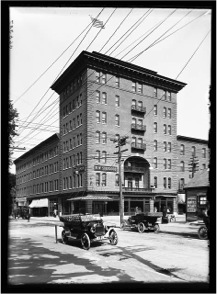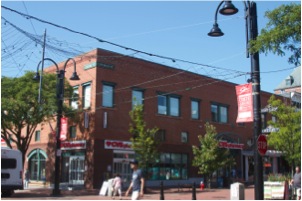 Figure 19. 29-35 Church Street has gone through the most change of any of the buildings on upper Church Street. From the simple ell-shaped Stanton House to the New Sherwood to the two-story building of today.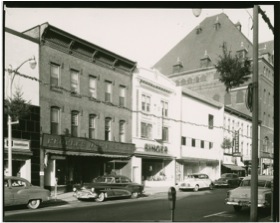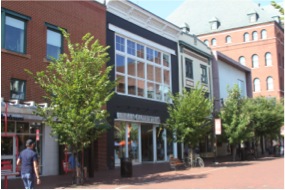 Figure 20. Although 25-27 Church Street may look like the most original building on the block, actually it has gone through so many renovations that it is barely unrecognizable to its earlier appearance in shown in the top photo from the 1950s.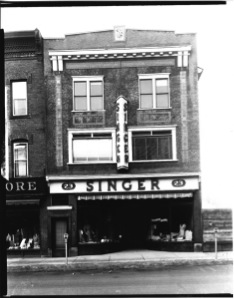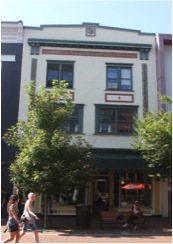 Figure 21. Although 23 Church Street may look like a 1920's Art Deco building, it is possibly the oldest building on the block, with parts being from Hiram Blood's 1861 store. Although the third story being added in 1906 and the 1920's façade alterations hide all of the original details.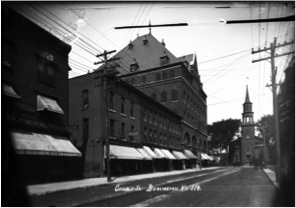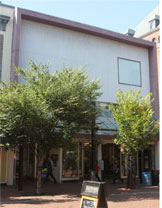 Figure 22. The fashionable three-story Italianate building of 19-21 Church shown in the top image was destroyed by a fire and was replaced by what was then the fashionable Modern building that stands today.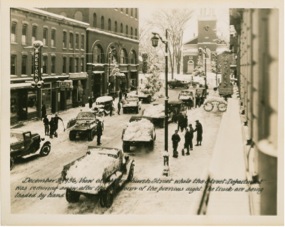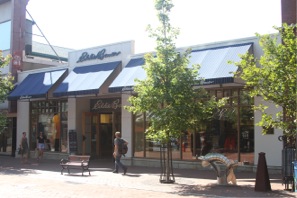 Figure 23. 11-17 Church Street seen in this Louis McAllister photograph from 1936 was the three-story brick Warner Block, hosting businesses like Henry Greene's Furs and Leather, Zottman's Drugs, Preston's and Carl's Dinette. Suffering the same fate as its neighbors this building, this building too suffered a destructive fire and today only the ground floor of the original building survives.