So, what's the point of all this barn talk?

Vermont recognizes and respects its strong agricultural heritage, and wants to play its part in preserving and celebrating its historic farms, many of which are still in agricultural use. Preliminary research has been conducted, but if you would like to help contribute further research on the barns of Franklin, or within your own community, please contact the
Vermont Division for Historic Preservation
or the
Vermont Barn Census
.
Resources and other information:

University of Vermont Bailey/Howe Library
UVM Special Collections: a large collection of Vermont historical documents.
UVM Landscape Change Program: an internet resource of images of Vermont's past.

Town of Franklin, VT: contact information for the Town Clerk's office as well as postings of the Franklin Historical Society meetings.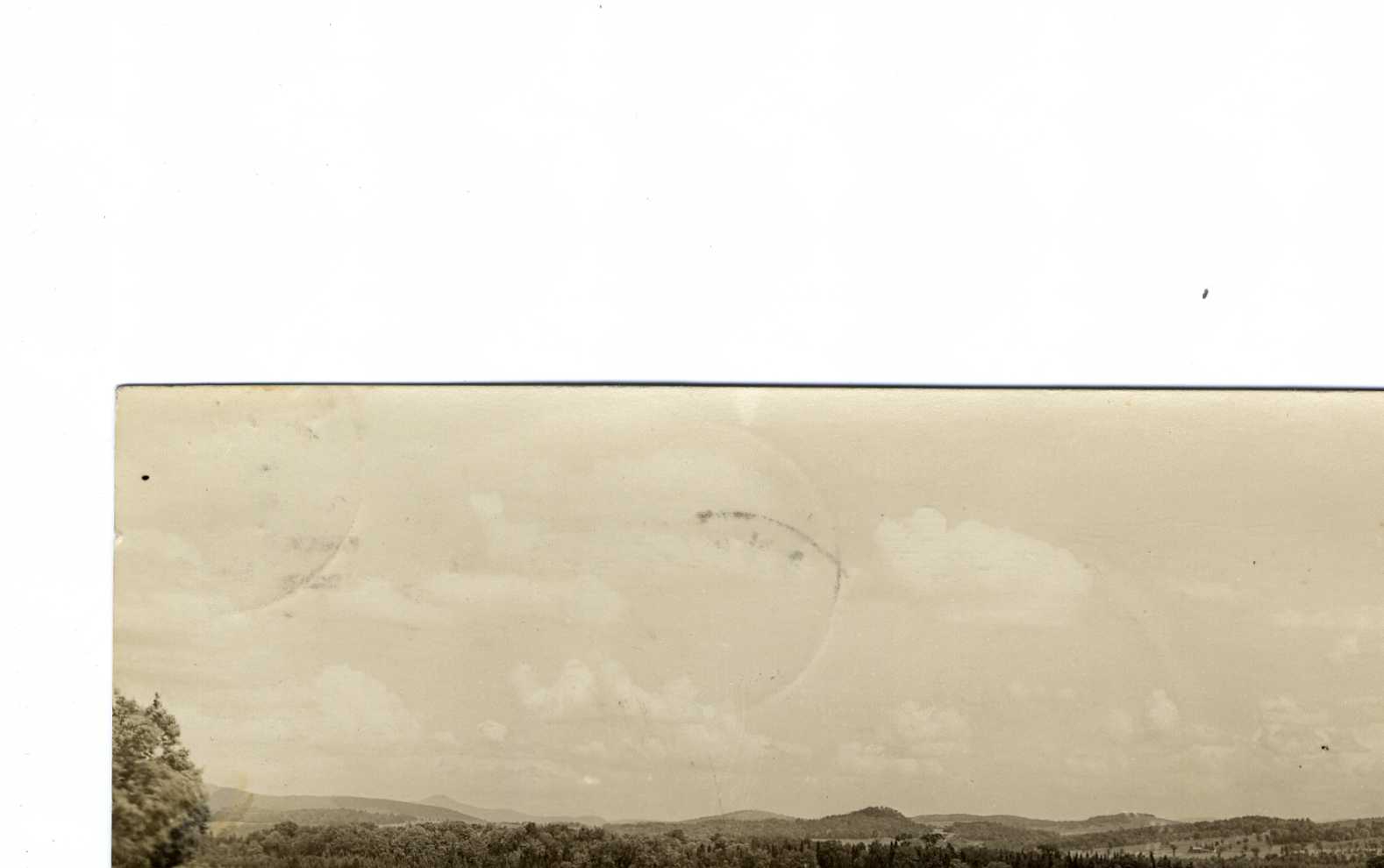 A 1932 Post Card of Lake Carmi, looking north. UVM Special Collections.