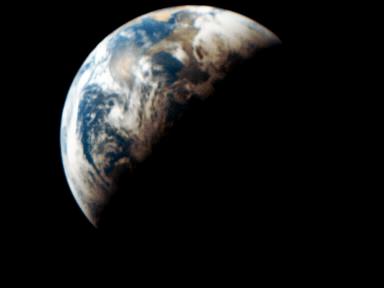 Web Resources for ENVS 151
Ian Worley
University of Vermont
February, 1996
---
A quick look through any of the Web search sites turns up a host of resources. Here are just three!:
ENVision - Leaders in On-line Environmental Consulting
Sustainable Agriculture-Related Homepages and Gophers
Natural Heritage Network
---
To search for more information try:
MetaCrawler:
Searches nine different services: Open Text, Lycos, WebCrawler, InfoSeek, Excite, Inktomi, Yahoo, Galaxy, and AltaVista (recently added). http://metacrawler.cs.washington.edu:8080/home.html
To search some of these sites individually:
Alta Vista: http://altavista.digital.com
Excite: http://www.excite.com/
Webcrawler: http://webcrawler.com
Yahoo: http://www.yahoo.com
or, if you are using Netscape, you can find more search sites by clicking on the "Net Search" button above this screen.
Listservs
E-mail discussion groups are available for thousands of topics. Find a group you might like to join by searching at:
---