EWB Current Events:
Monday 12/1/13 6:00 pm Votey 209:
Next Meeting - to go over our projects and get you all the information before we leave for break.
Krispy Kreme Doughnut Fundraiser Success!!!
Our Donut Sale was a huge success and we raised over $800 for our project in Nicaragua. n enormous thanks goes to our professional mentor Sebastian for taking the trip to go pick up the doughnuts for us. It is greatly appreciated!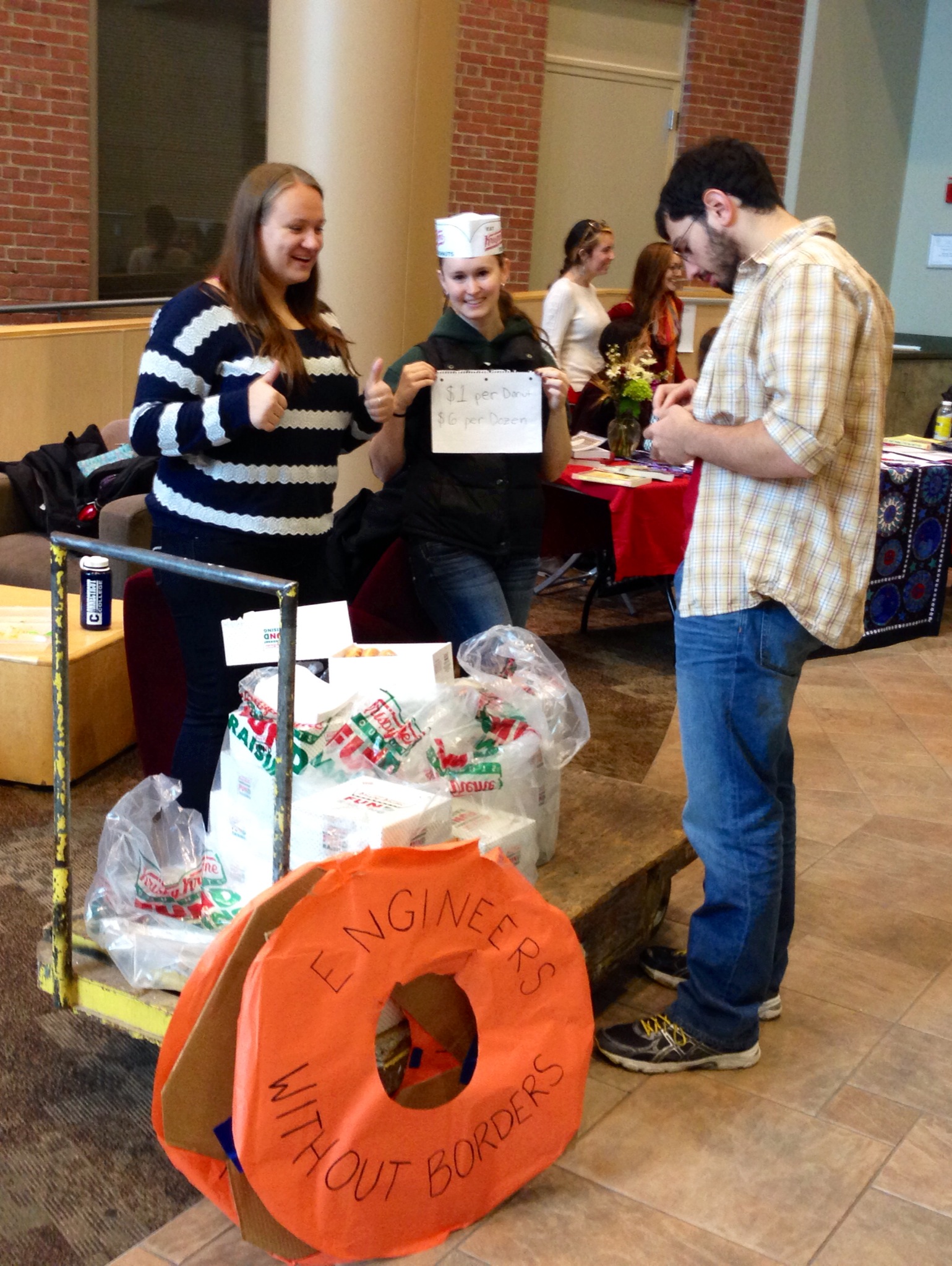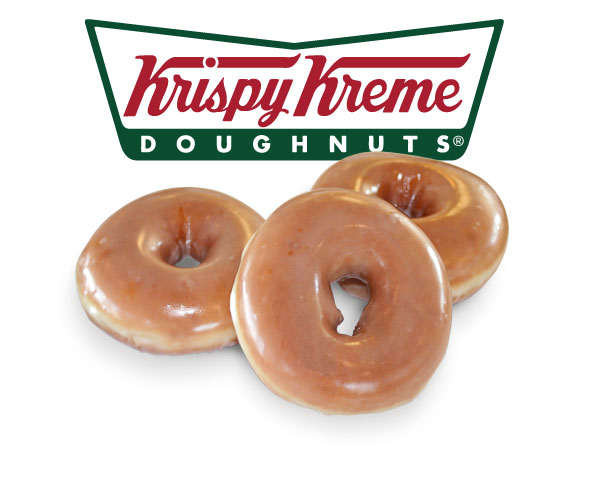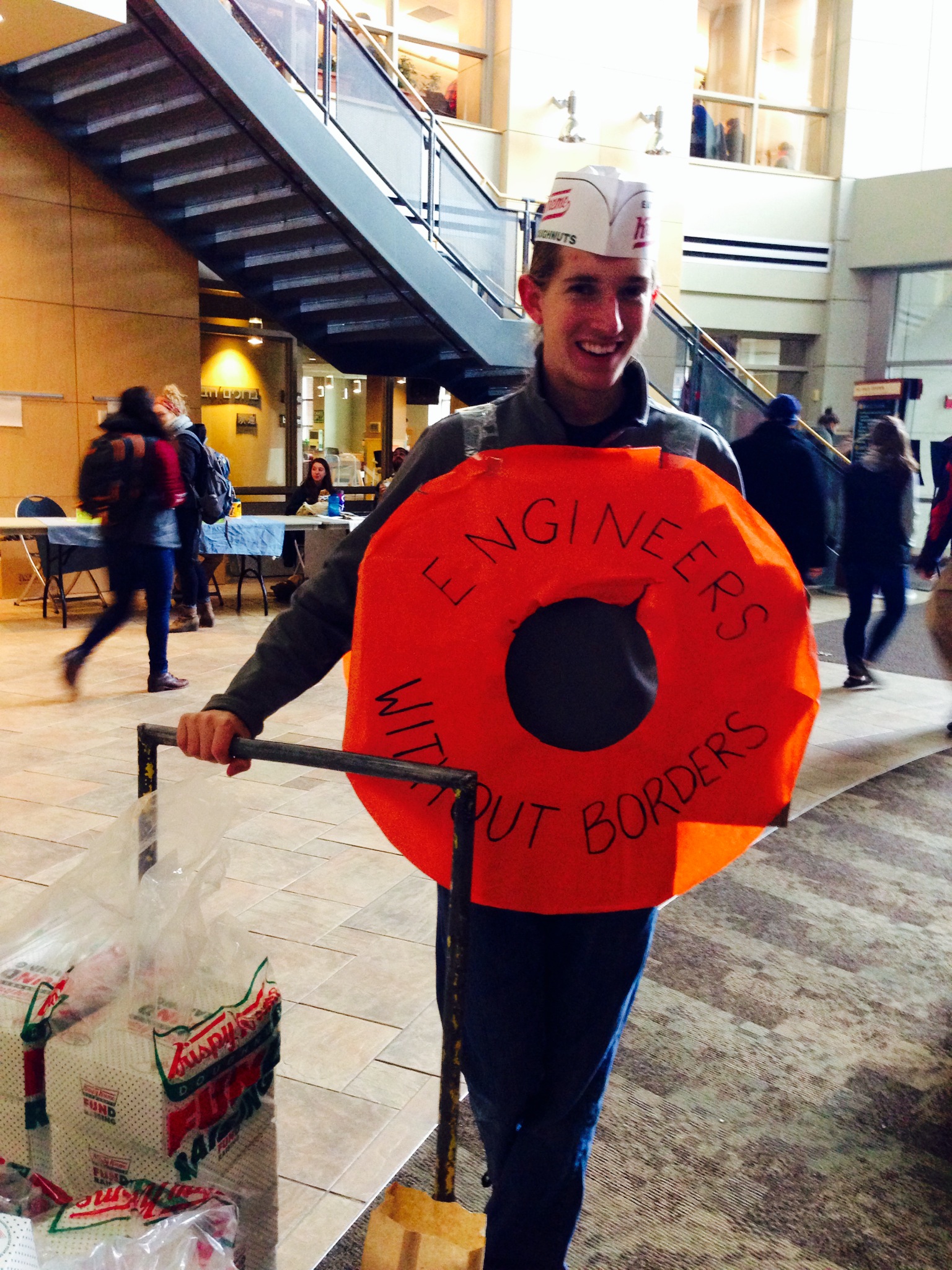 General Information
Meetings: We usually have general meetings every other Monday at 7PM in Votey 209, but check above as sometimes we change it up. We also have work meetings to work on our various projects as needed. Our general meetings typically consist of a discussion of our current events, fundraiser planning, voting on budget allocations, and meeting with our project groups. Please contact our secretary, nvarhue@uvm.edu to be added to our Listserv for more information.
Mission Statement:
Engineers Without Borders USA supports community-driven development programs worldwide by collaborating with local partners to design and implement sustainable engineering projects, while creating transformative experiences and responsible leaders.
We feel that everyone has the right to the fundamental necessities of life. Our goal is to use our knowledge and creativity to work with developing communities to overcome the barriers preventing them from obtaining these basic needs.
Visit www.ewb-usa.org to find out more information about EWB-USA
Last modified November 18 2013 07:04 PM