EWB Current Events:
Tuesday February 18 5:30pm Votey 209 or 207:
Next Meeting - Go over new projects, talk about Nicaragua and learn maybe learn some spanish. Muy Bien!
NICARAGUA PROJECT APPROVED
Grey Water Reuse Project: Venecia, Nicaragua The village of Venecia has a water shortage issue. They currently have a distribution system that serves 175 homes. However, because the water is scarce during the dry season, they are only able to turn the taps on to about 20% of the homes at any given time. People will go for days without having access to clean potable water. Venecia is also working on a project with the Vermont Professional Chapter of EWB to repair and develop their existing water system. In the interest of utilizing whatever resources they can, the members of the community have asked EWB UVM to help them develop a method for re-using their grey water to water their home gardens. The community's goal for the new project is to find a way to maintain their home gardens, which is a main source of food AND still have enough water for consumption throughout the year. The climate of Venecia allows them to grow crops all year. However, the dry season often leaves them with a water deficit and the priority is always to provide drinking water. EWB UVM is partnering with the Vermont Professional Chapter of EWB and the local NGO: CII ASDENIC to plan our first service trip for assessment and to meet the community members. Our project was approved by EWB USA December 2013 and are currently planning our first assessment trip.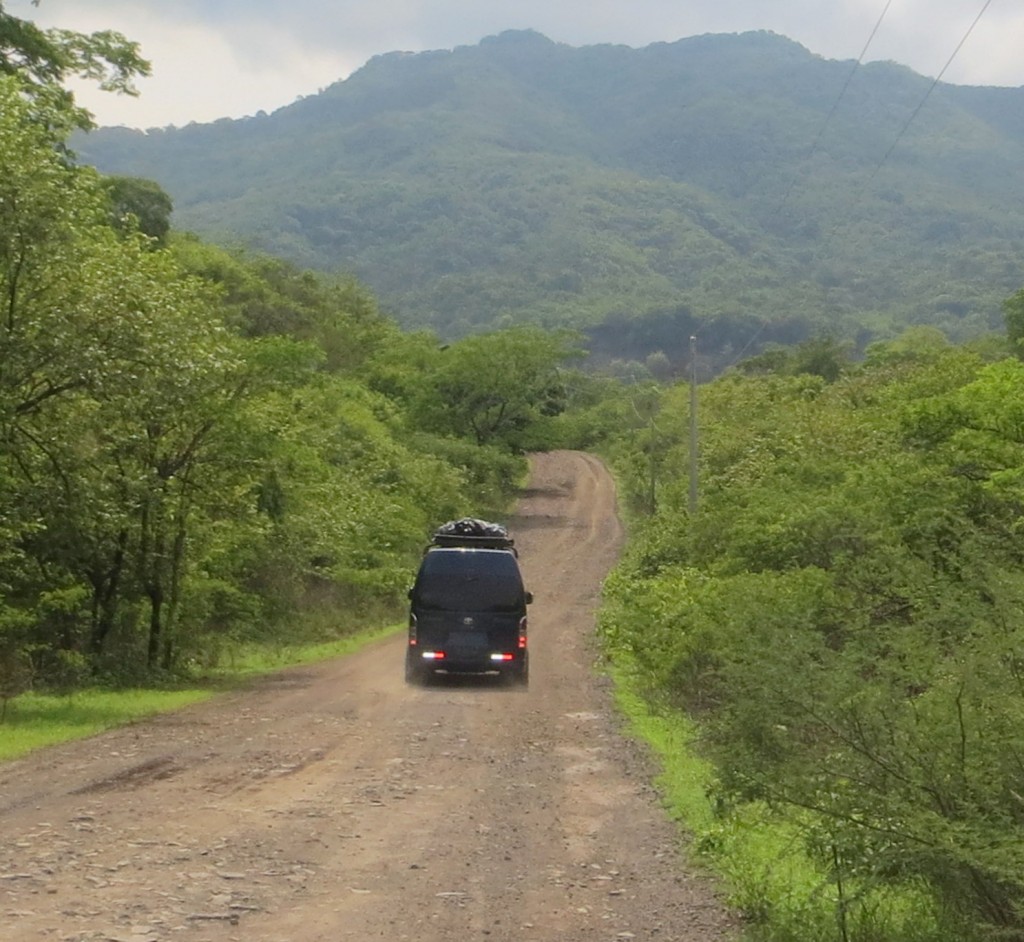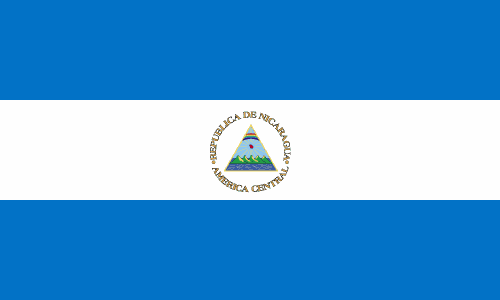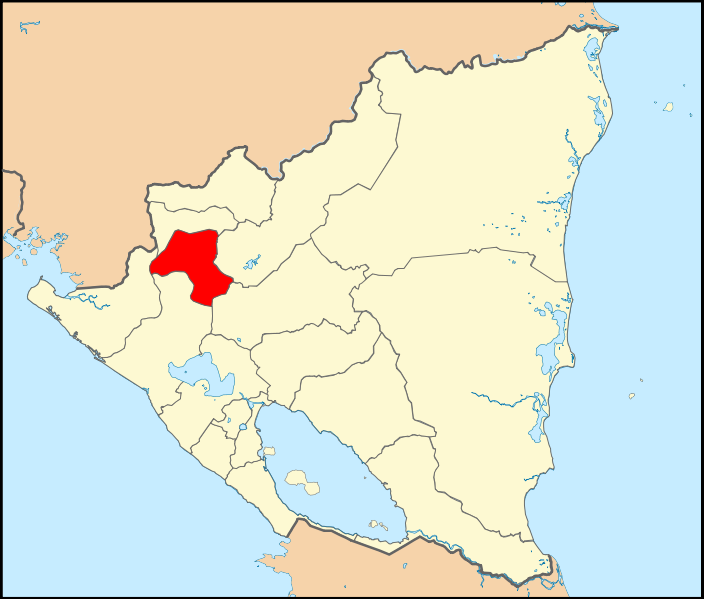 General Information
Meetings: We usually have general meetings every other Monday sometime between 5-7PM in Votey 209, but check above as sometimes we change it up. We also have work meetings to work on our various projects as needed. Our general meetings typically consist of a discussion of our current events, fundraiser planning, voting on budget allocations, and meeting with our project groups. Please contact our secretary, nvarhue@uvm.edu to be added to our Listserv for more information.
Mission Statement:
Engineers Without Borders USA supports community-driven development programs worldwide by collaborating with local partners to design and implement sustainable engineering projects, while creating transformative experiences and responsible leaders.
We feel that everyone has the right to the fundamental necessities of life. Our goal is to use our knowledge and creativity to work with developing communities to overcome the barriers preventing them from obtaining these basic needs.
Visit www.ewb-usa.org to find out more information about EWB-USA
Last modified February 12 2014 09:28 AM