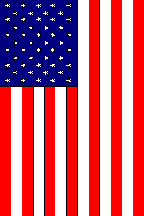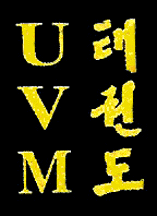 <!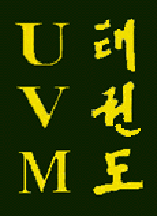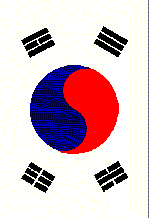 UNIVERSITY OF VERMONT TAEKWONDO
Taekwondo at the University of Vermont is a club that provides free Taekwondo classes to the UVM community.

UVM Taekwondo club members may earn Physical Education credit for Taekwondo.

UVM Taekwondo is a fully accredited Taekwondo school with a Master Instructor.

UVM Taekwondo also has a staff of professional assistant instructors.



Please check out our new website:
UVM TAEKWONDO


Join at any time, but the best time is NOW!