Welcome to the 2016-17 Lane Series
Las Cafeteras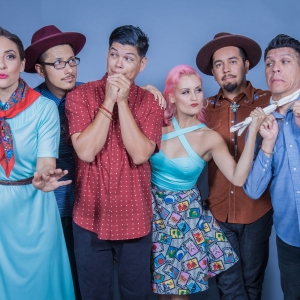 Friday, October 28, 7:30 pm | UVM Recital Hall
$25 Adult | $10 Student
Pre-show Talk with Artists in Hall at 6:30pm
Young, energetic, traditional, political, and cutting edge, this East LA band's sounds derive from Veracruz, Mexico, and the rhythms of the infectious musical form Son Jarocho.
Lavrova Primakov Piano Duo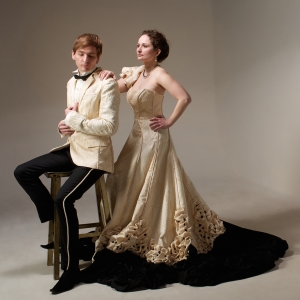 Friday, November 4, 7:30 pm | UVM Recital Hall
$25 Adult | $10 Student
Pre-show Talk with Artists in Hall at 6:30pm
The Lavrova Primakov Piano Duo was established in August, 2010. Their longstanding friendship and collaborative partnership translates easily to the concert stage, and they enter each project with a level of pride, respect, and devotion to their audiences.
Mike Daisey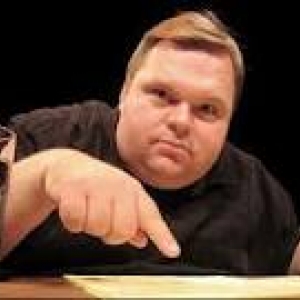 "Khan and the Whale: the Wrath of Moby Dick"
Wednesday & Thursday, November 9 & 10, 8:00 pm | FlynnSpace
$35 Adult | $31 Student
The brilliant and controversial monologuist Mike Daisey returns, this time with a performance honoring the 50th anniversary of Star Trek.