Welcome to the 2016-17 Lane Series
Due to mechanical issues with the plane, tonight's concert with Vincent Segal and Ballaké Sissoko has been rescheduled for tomorrow, Saturday, February 25, at 12 noon. Please visit the concert web page for additional information.
Vincent Segal and Ballaké Sissoko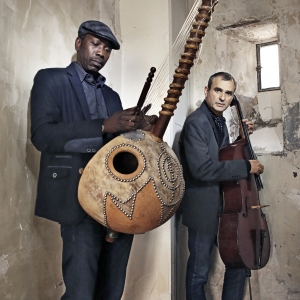 Vincent Segal, cello, and Ballaké Sissoko, kora
Saturday, February 25, 12:00 noon | UVM Recital Hall
$30 Adult | $10 Student

Presented in cooperation with the Flynn Center for the Performing Arts
This is soulful, elegant music created by two masters of their instruments. After years of touring together and two acclaimed albums, Ballaké Sissoko, from Mali, and Vincent Ségal, from France, have created their own hybrid tradition: one that draws on the ancient well of West African Griot tradition, the rich heritage of Baroque music, and an elusive but somehow clearly contemporary sensibility.
Jenny Scheinman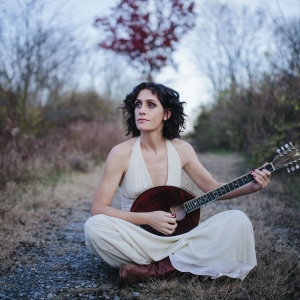 Kannapolis: A Moving Portrait
American roots music performed live by Jenny Scheinman, Robbie Fulks, and Robbie Gjersoe
Film by Finn Taylor; original footage shot by H. Lee Waters
Friday, March 3, 7:30pm | UVM Recital Hall
$30 Adult | $10 Student
Post-show Talk with Artist in Hall
Acclaimed composer, singer, and violinist Jenny Scheinman invites us into the captivating visual world of Depression-era filmmaker, H. Lee Waters. From 1936-42, Waters documented towns in the South, traveling extensively, filming people going about their lives, and working with local movie theaters to screen his silent shorts. This commission by Duke Performing Arts marries Scheinman's original live score to Waters' footage.