Welcome to the 2016-17 Lane Series
Jenny Scheinman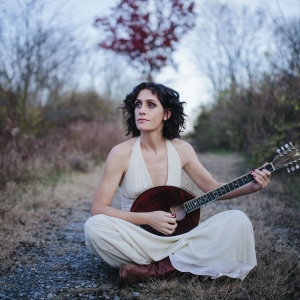 Kannapolis: A Moving Portrait
American roots music performed live by Jenny Scheinman, Robbie Fulks, and Robbie Gjersoe
Film by Finn Taylor; original footage shot by H. Lee Waters
Friday, March 3, 7:30pm | UVM Recital Hall
$30 Adult | $10 Student
Post-show Talk with Artist in Hall
Acclaimed composer, singer, and violinist Jenny Scheinman invites us into the captivating visual world of Depression-era filmmaker, H. Lee Waters. From 1936-42, Waters documented towns in the South, traveling extensively, filming people going about their lives, and working with local movie theaters to screen his silent shorts. This commission by Duke Performing Arts marries Scheinman's original live score to Waters' footage.
Ladysmith Black Mambazo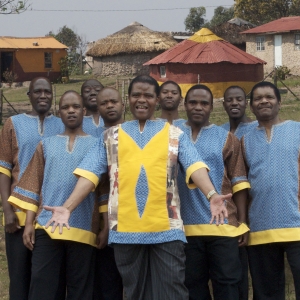 Friday, March 10, 8:00pm | Flynn Theatre Mainstage
$45/38/30 Adult | $41/34/26 Student
Presented in cooperation with the Flynn Center for the Performing Arts
Born in the townships of South Africa, raised to international stardom through their magnificent contribution to Paul Simon's Graceland, and unparalleled in their vocal artistry and mastery, Ladysmith Black Mambazo is truly one of the world's great ensembles.
ETHEL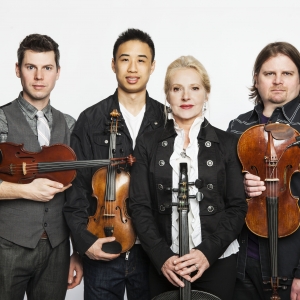 Blue Dress: A Celebration of Women Composers
Friday, March 24, 7:30pm | UVM Recital Hall
$30 Adult | $5 Student
Pre-show Talk with Artist in Hall
At the heart of ETHEL, the acclaimed New York City-based contemporary music quartet, is a collaborative ethos—a quest for a common creative expression that is forged in the celebration of community.