Aerial Photos taken using a D-Link DSC-350 digital camera

mounted front / side or under wing.

Aircraft is a Cermark Electra 72" Radio Controlled Sailplane.
Aerial Photos extracted from 3 minute Videos :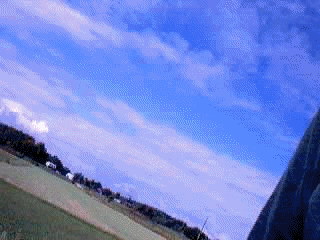 Forward Cam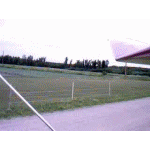 Side Sample

Video from Forward-mounted camera.

Download (Sept 2001)

Video from side-mounted camera.

Download (July 2001)

Video from under wing pointed down

Download (Nov 2000)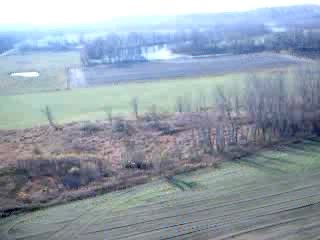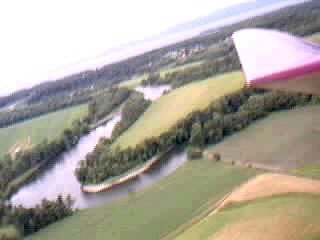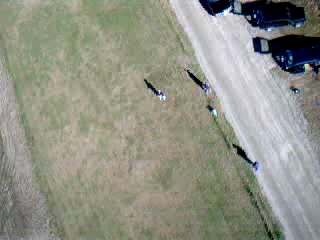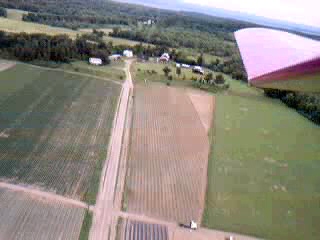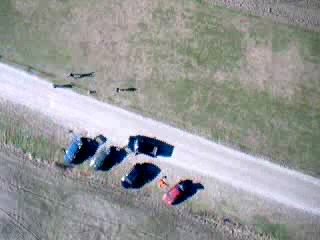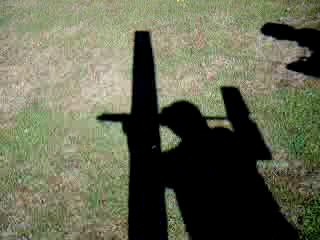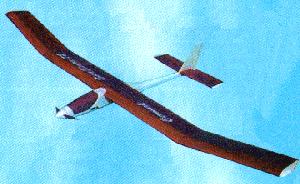 Cermark Electra 72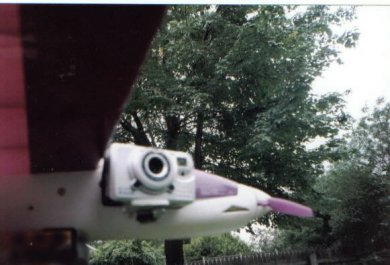 Side Mounting using aluminum bracket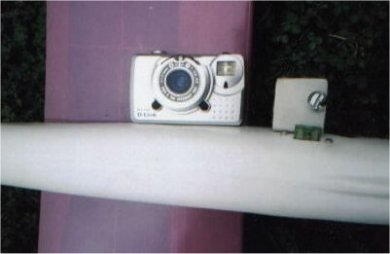 Under Wing Mounting Bolt thru Fuselage
NOTE: NO INTERFACE REQUIRED, JUST INSTALL A "RUBBER BAND" OVER SHUTTER BUTTON AND FLY. CAMERA WILL RECORD A 4 MINUTE MPG or AVI FILE. TOTAL 1085 FRAMES OF 320x240 IMAGES. ANY IMAGE CAN BE EXTRACTED FOR STILL IMAGE.
---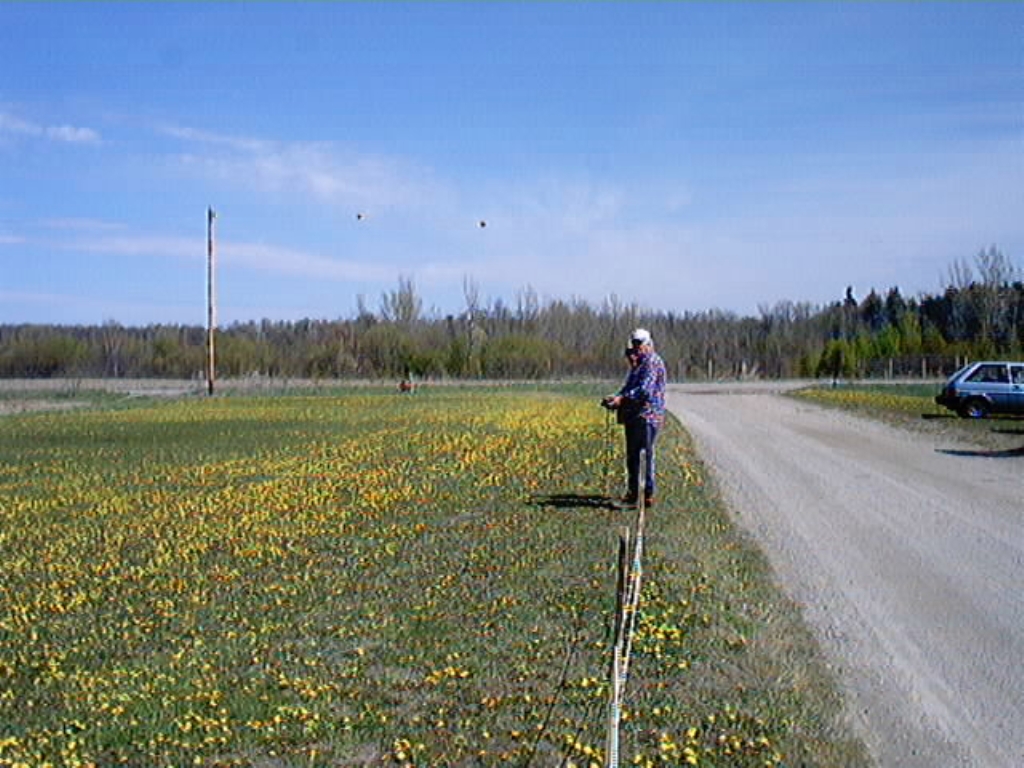 "Actual" Pine Island Field

"Virtual" Pine Island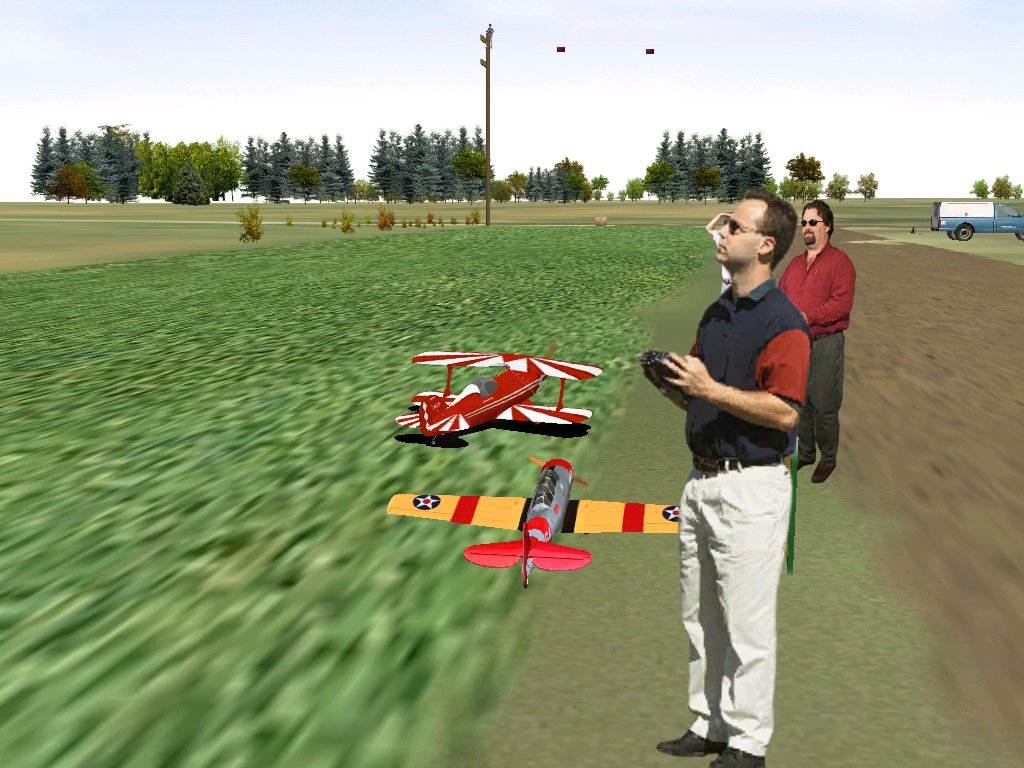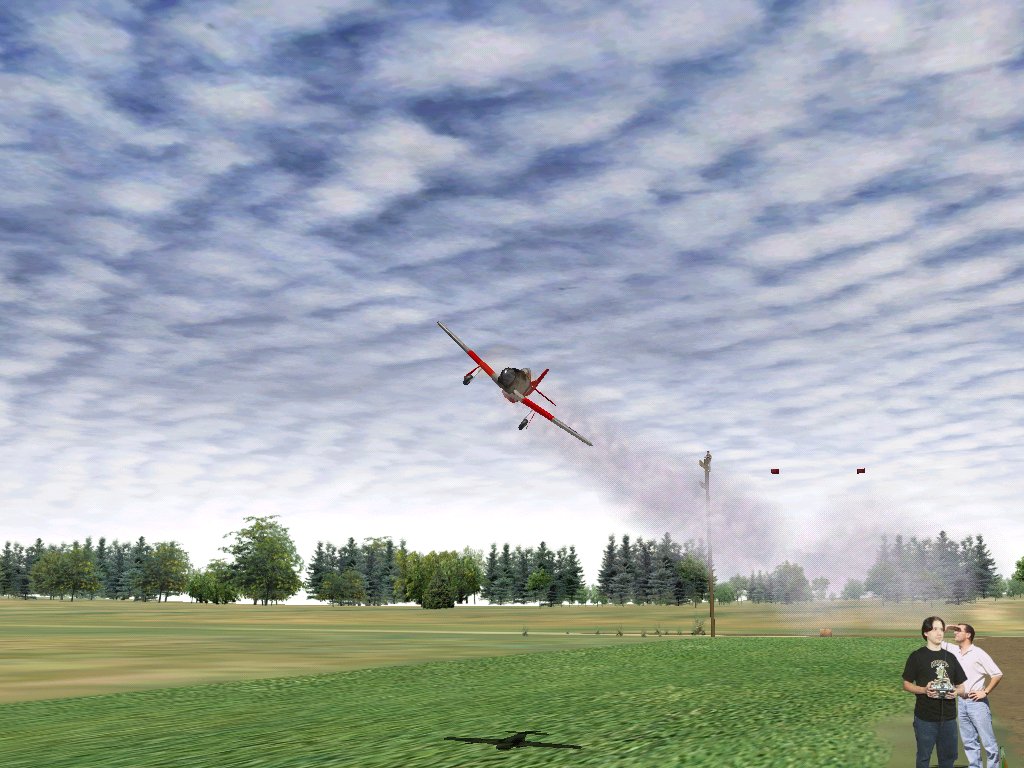 Download Pine Island G2 Airport file
---