About MUSE
The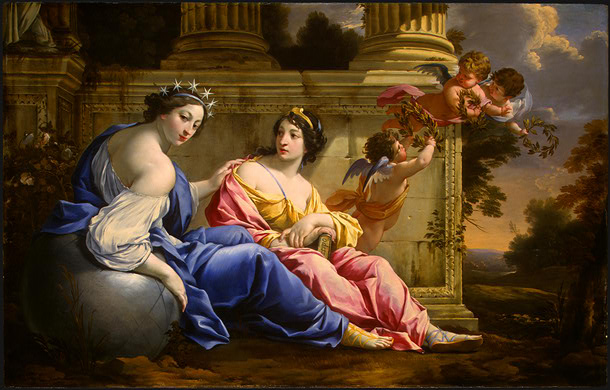 MUSE (Multi-University Systems Education) project developed and implemented a learning model that develops important skills not addressed in the contemporary engineering curricula. Known as systems thinking, this skill enables students to envision the architectures of complex, multi-layered engineering systems. View our project introductory video here.
In this project, undergraduate course content in wireless sensor networks was developed by a coalition of universities as a vehicle for studying these systems, featuring junior-year tutorials and an online systems-centric, senior technical elective.
The MUSE project also developed a variety of hands-on experiments to complement the instructional material. Information on these experiments can be found here.
MUSE TEAM & RESULTS
The MUSE curriculum was developed by collaborating faculty at Northern Arizona University (NAU), University of South Florida (USF), University of Vermont (UVM), and University of Hawaii (UH).
The faculty team was: Dr Jeff Frolik (UVM), Dr Tom Weller (USF), Dr Paul Flikkema (NAU), and Dr Wayne Shiroma (UH)
Interested in adopting this content? Please contact any of the project PIs noted above.
RESULTS TO DATE - PUBLICATIONS
FIE 2010: Mini-Workshop
ASEE 2010: Download here
ASEE 2009: Download here
FIE 2008: Download here

The development, implementation and evaluation of this material was supported by the National Science Foundation under Grants No. 0716812, 0717326, 0717192, and 0716317
Any opinions, findings, and conclusions or recommendations expressed in this material are those of the author(s) and do not necessarily reflect the views of the National Science Foundation.
©2008, 2009, 2010, 2012, University of Vermont, University of South Florida, Northern Arizona University, University of Hawaii