Want to be a part of the UVM chapter of Engineers Without Borders?
Please contact us through any of our officers or the main e-mail (EWB@uvm.edu) to learn more about meetings and opportunities. We have numerous fund raising activities throughout the school year that we would love to see you at!
Our chapter can be found at the EWB-USA website
Also follow us on Facebook
Our Donut Sale was a huge success and we raised over $800 for our project in Nicaragua. n enormous thanks goes to our professional mentor Sebastian for taking the trip to go pick up the doughnuts for us. It is greatly appreciated!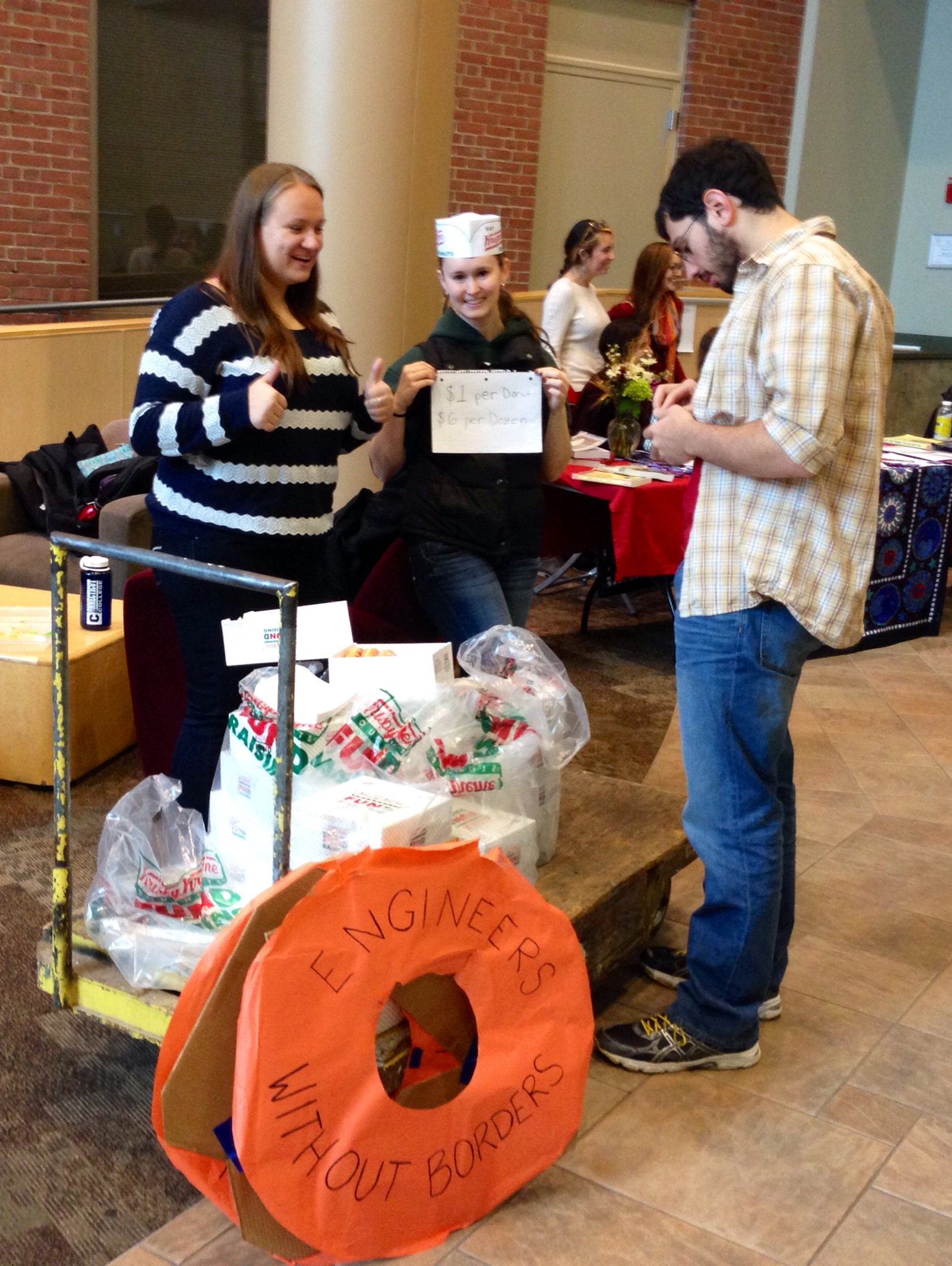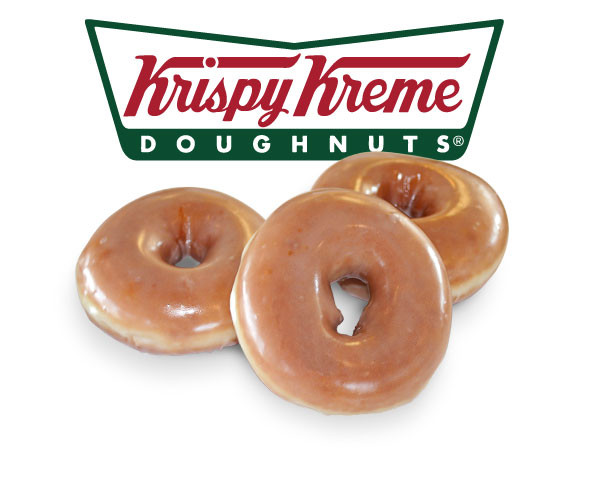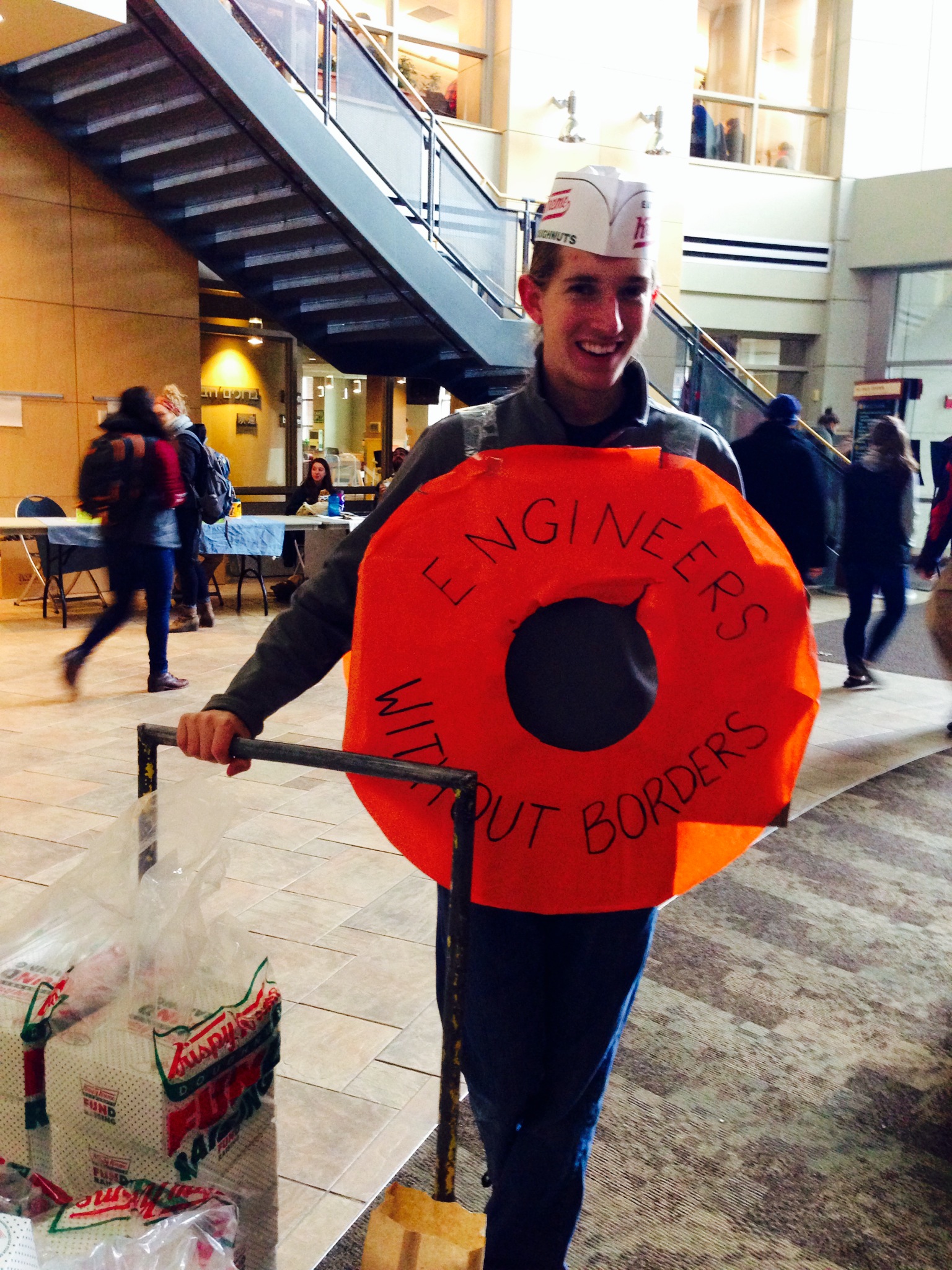 Last modified January 24 2014 12:23 PM