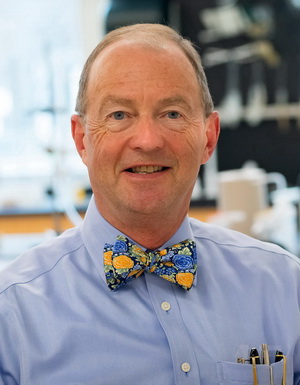 Our motto: We Do Stable Isotopes Better
Dr. Matthews is the Pomeroy Professor Emeritus of Chemistry in the College of Arts & Sciences and a Professor Emeritus of Medicine in the College of Medicine.
Information about Dr. Matthews and his research group can be found in the links on the left.
The Vermont Genetics Network (VGN) proteomics facility at UVM originates from Dr. Matthews' laboratory.
As analytical chemists,
We develop new techniques in mass spectrometry to measure stable isotopically labeled (SIL) compounds in new, more precise, and more sensitive ways to be used as tracers of metabolism in humans, animals, and in cell culture.
We develop new methods of sample isolation and derivatization
We develop kinetic models to understand tracer metabolism
We develop mass spectrometry methods for metabolomics
We develop mass spectrometry methods for proteomics